Los Angeles-based artist FREAK ON has released a remix of "FREAKS" by Fisher that captures his exciting style of house music. 
---
There's no doubt that FREAK ON has emerged as a house music artist to watch in 2020. He kicked off the year with a feature on Confession's Alchemy VI and recently released a collaboration with Dr. Fresch on DIM MAK. He's also given us remixes as well including his latest, a remix of "FREAKS" by Fisher, that further proves he's a DJ/producer that should be on everyone's radar.
The remix of "FREAKS" really captures everything that you want in a house song: an addictive bassline, groovy drums, and a catchy vocal sample that will get everyone dancing. The lyrics call on all the freaks to come out to the dance floor, and FREAK ON jumped on the opportunity to showcase his freaky house music for his growing audience.
Clocking in at over six minutes long, his rework of this Fisher tune is an impressive display of house music and is surely worth checking out. The rolling bassline, in particular, makes this remix stand out and gives it a unique and creative feel. We scored an exclusive first look at this remix from one of our favorite upcoming artists, so take a listen below and check FREAK ON's SoundCloud for a free download tomorrow as well!
Listen to the exclusive premiere of FREAK ON's remix of "Freaks" by Fisher below and be sure to follow his socials to stay up to date on all of his future releases!
Stream Fisher – Freaks (FREAK ON Remix) on SoundCloud:
---
"When I saw that FISHER was releasing a tune called FREAKS, I felt compelled to remix it! I threw a bit of my FREAK ON flare to the tune and was stoked on the outcome. Hope you all dig it!"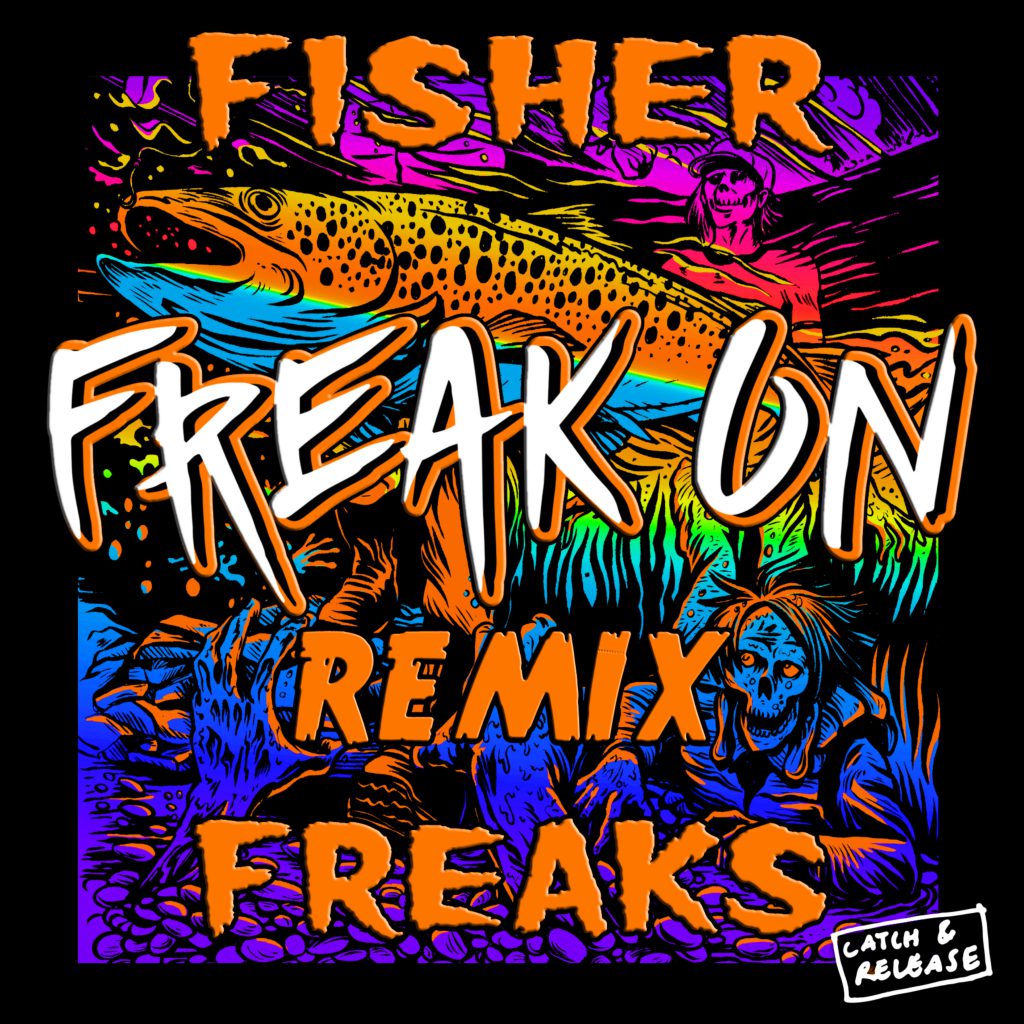 ---
Connect with FREAK ON on Social Media:
Facebook | Twitter | Instagram | SoundCloud