Past Palms' latest single "Hoya" is a luscious tune that brings the rainforest to your apartment and we have the first listen!
---
New York-based producer Past Palms definitely has a unique angle; we're pretty sure there's limited competition in the category "Lo-Fi music to water your plants to." Then again, they're truly inspired by plants and nature, so this category suits them quite well. The music blends lush ambient soundscapes, warm nature samples, and bass-heavy beats quite nicely.
Past Palms' music aims to encapsulate the feeling of surrounding yourself with an oasis of tropical houseplants while living in a grey, nature-less city. His track "Hoya" that is due up for official release on March 10, ahead of the full Vernal EP release on March 20, puts that on full display.
Living in NYC myself, I really appreciate the aim of this music and it truly takes me back out into nature, even while listening through earbuds on a crowded subway train. When listening to "Hoya" I'm immediately enveloped in the calm of a warm spring rain. There's a peacefulness with nature throughout; although it is occasionally interrupted with a reverb that feels calm yet thunderous in the moment. There's also a hint of melancholy that is similar to the recent release from boerd who is also inspired by nature.
Vernal represents the changing of seasons from winter to spring, and the darkness and light that intertwine along the way. With dark beats, blooming vocal samples, and water-like ambiance, it is a testament to the bittersweet contrast of witnessing new flowers begin to bud, all while the cold effects of winter continue to linger.
Get an exclusive listen to "Hoya" on SoundCloud below, don't forget to pre-order the Vernal EP right now, and catch Past Palms in Brooklyn on March 21 for the release party!
Stream Past Palms  – Hoya on SoundCloud:
---
"Before 'Vernal' fully came together, I had a vision of releasing a body of music on the spring equinox that embodies the bittersweet feeling of spring, a season that holds promise of warmth, blooming flowers, new growth, and rebirth. But when spring first begins, the shadow of winter hangs over it with a darkness that never fully lets go until summer's eve. I wanted to capture that balance of light and dark.

Each song on 'Vernal' represents an element of the seasonal change from winter to spring and the nature we find in that transition."
---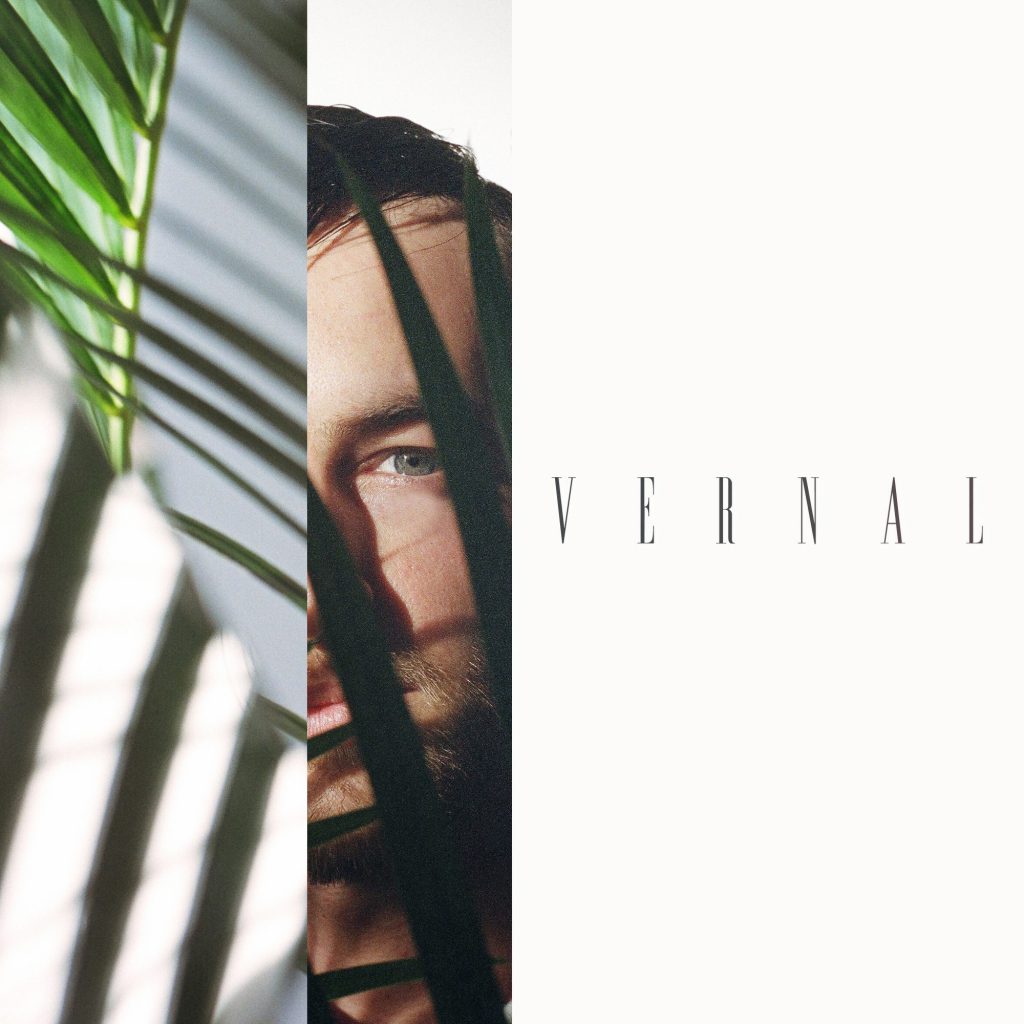 Vernal EP – Tracklist:
Vernal
Equinox
Hoya
Sun Storm
Of Paradise
Rainwater
---
Connect with Past Palms on Social Media:
Facebook | Twitter | Instagram | SoundCloud