Okeechobee is less than a month away, so I decided to dish out a few things I absolutely adore about this epic gathering. 
---
Ah, nostalgia. I can vividly recall when the announcement for the first-ever Okeechobee Music and Arts Festival fired away like it was yesterday. The utter disbelief and general shock that reverberated through the Florida festival community was tangible. Myself, along with many others, were taken aback that something this monumental was going to transpire in the Sunshine State that's name wasn't Ultra Miami. Not to throw any shade on our music scene, but our festival circuit wasn't exactly what you'd call "poppin" before Okee surfaced.
As a seasoned festival veteran and Okeechobeing since the start, I can confidently vouch for OMF's staggering success over the years. Over the years the festival has proven to be a party fit for people from all walks of life. The state-of-the-art lighting and sound designs always pack a punch, unique stages offer a variety of stimulating scenery, and there is always a ton of tremendous talent on the bill.
Related: Check out all of the additional artists added to Okeechobee's lineup, including a PoWoW! update in our post!
With that being said, the excitement for the fourth iteration of Okee is palpable, as we are just a few short weeks from returning to the "Portal" known as Sunshine Grove. My crew and I have grown extremely fond of OMF over the years, having accumulated monumental memories and lifelong friends in the Portal with every passing gathering. So, it's only right to shed light on some of the things that shine extra bright at Okeechobee.
Five Reasons Why I'm Head Over Heels for Okeechobee
---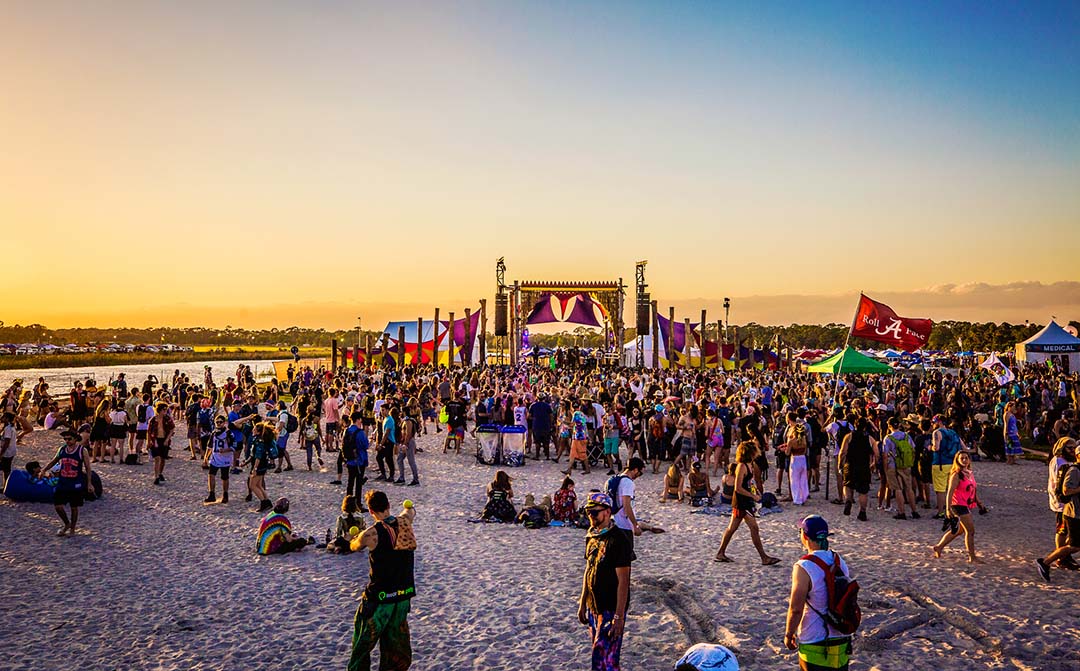 One (made-up) word: Aquachobee
There are a lot of festivals out there, but not many can offer you a makeshift "beach" in the middle of the madness – let alone complete with a full stage, cabanas, volleyball and a slew of other activities. Although the city of Okeechobee is landlocked, this slice of heaven instills immediate island vibes with a shore of soft sand, cool body of water, and some scorching tunes.
Past editions have seen epic performances from names like CloZee, Liquid Stranger, Manic Focus, and even a full-moon freestyle set by Bassnectar that was unlike anything I've ever seen. Aquachobee is a fully-immersive and interactive experience that truly sets Okeechobee apart, and is the perfect place to refresh, relax, or rage.
---
Jungle 51: An All-Night House and Techno Haven
Every year I look forward to the Jungle 51 installation at OMF. In short, it is a curated stage that raves from dusk-till-dawn, featuring both big names and up-and-comers in the house and techno scenes. But being inside Jungle 51 is an other-worldly journey. I can only describe this surreal setting as the psychedelic love child of the woods and space, wielding a weird and wonderful experience for the all-night party-goers.
Though I've hardly been able to witness many of the Jungle 51 sets, because, you know, sleep is also necessary… one of my favorite memories of all time is dancing at Damian Lazarus' set at the very first edition of the festival. With plenty of space for hammock-hanging, flow arts, live painting and more, all amidst an extraterrestrial laser show, Jungle 51 is reason alone to check out OMF.
---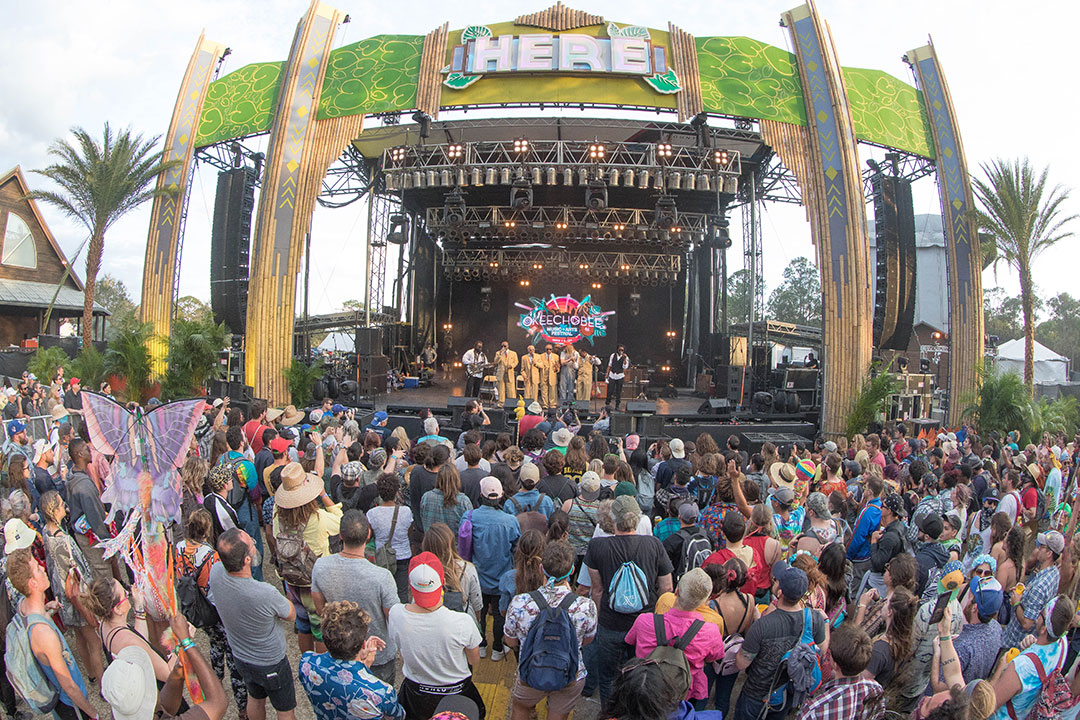 Okeechobee's Mantra: "Be Here Now"
Nowadays, you find that a lot of festivals are focused around coined phrases or mantras to live by, giving us food for thought far after they conclude. Since day one, Okeechobeings were introduced to the mantra "Be Here Now" which is a pretty self-explanatory reminder to live in the moment and take advantage of the now.
Every year, the main stages within the portal are after each word. And the BE, HERE, and NOW stages provide a plethora of musical experiences that keep us cognizant of that mantra long after the party stops. Don't forget to take in every last second of the festival!
---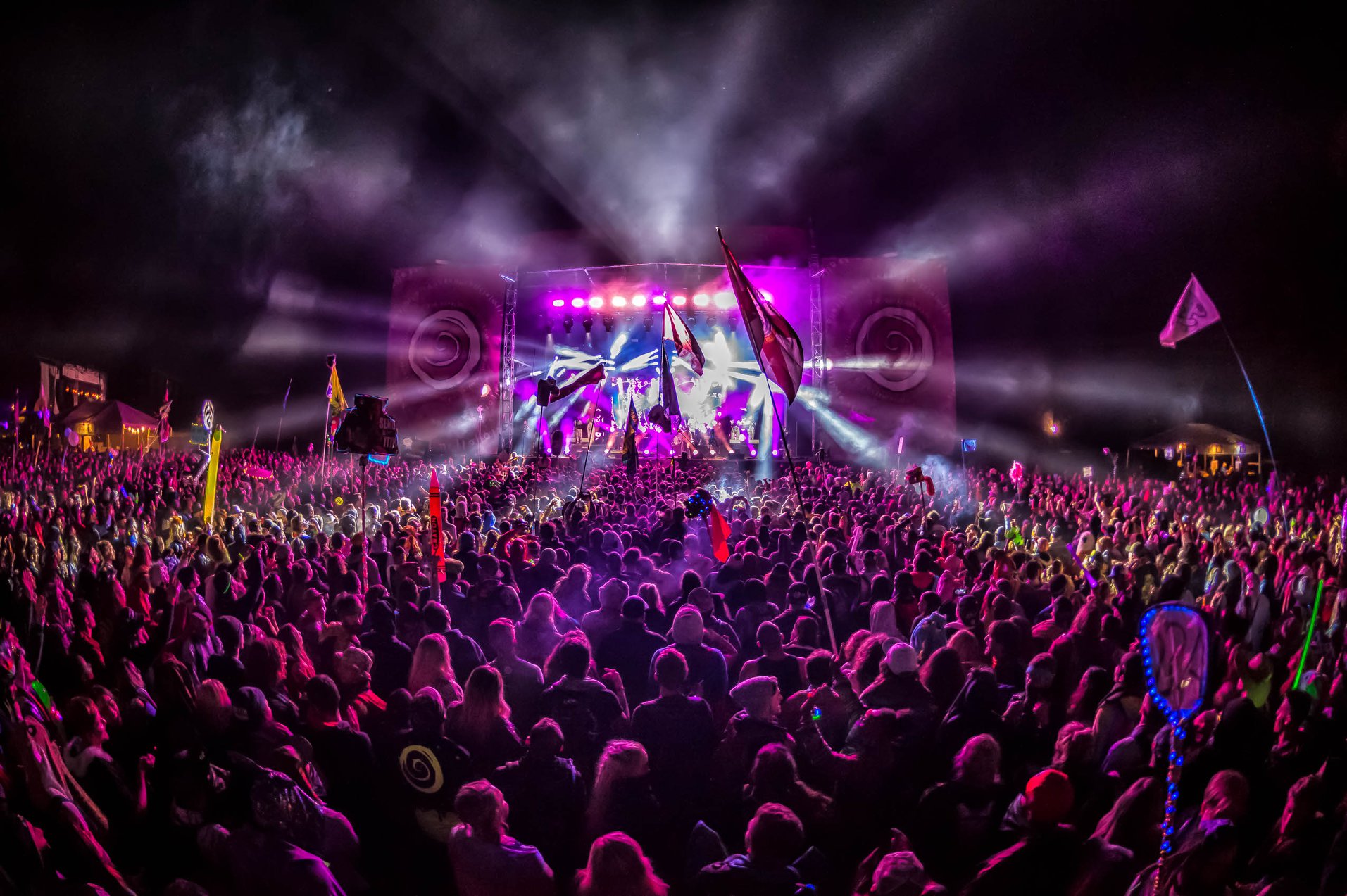 Highly Curated Lineups: There's Someone For Every Taste
Okeechobee has excelled at boasting bills with a little something for every soul that enters the Portal to enjoy. Every installation offers a vast spectrum of sounds, ranging anywhere from EDM to hip-hop to indie, and everything in between. Scanning the lineup unveils a diversity of talent within an often monotonous scene.
In the past, artists ranging from Mumford and Sons and Kendrick Lamar to Flume and Maya Jane Coles have graced the stage. 2020 will go down in lineup history along with the others, with the return of names like Bassnectar, Tipper, and Mumford and Sons along with Kaskade, Sublime with Rome, Glass Animals, and so many more.
---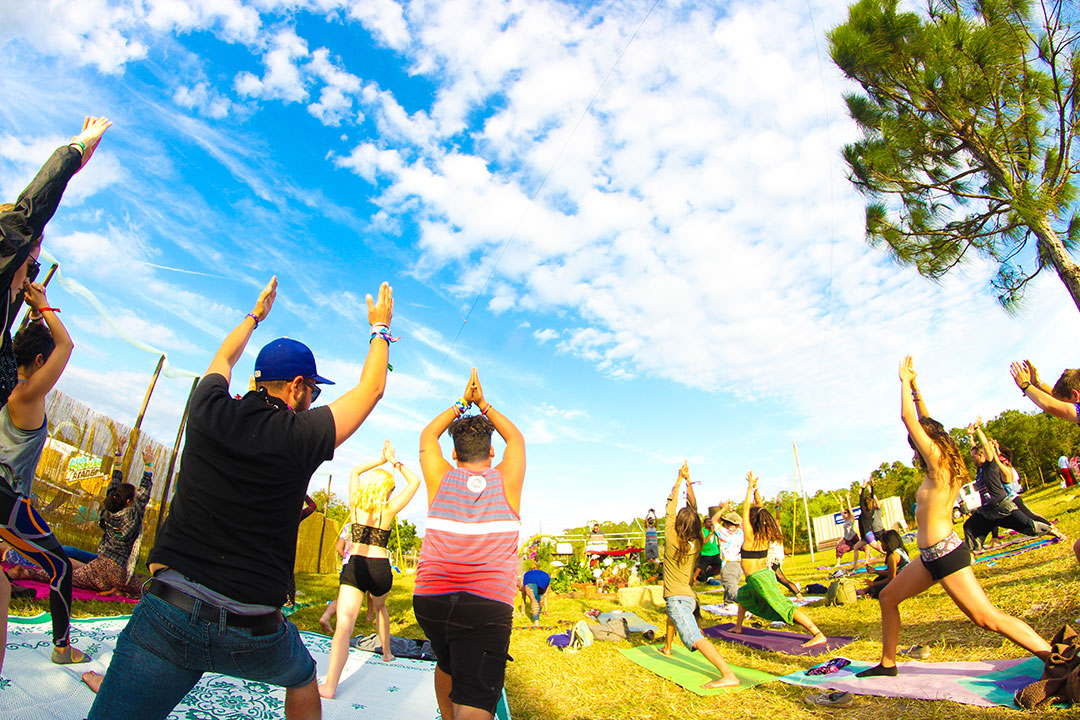 ChobeeWobee Village: So Much Room For Activities
Music is hardly the only attraction at OMF. Of course, we often see the words "Music & Arts Festival" after event names, but sometimes I find that the "arts" portion of that claim to be lacking. This is not the case with Okeechobee.
ChobeeWobee Village is a multi-faceted fun zone full of activities to restore your mind, body, and soul. Yogachobee is the perfect place to get in tune with your inner self and align those chakras that may have gotten shaken up the night before. But Yogachobee is barely the beginning of this fascinating village, as there is a multitude of other wellness classes, soulful speakers, creative cuisine and beverage options, unique vendors and much more.
Also, the Healing Sanctuary welcomes all with open arms via activities like Shamanic workshops, Thai massage, sound healing, and more. The extracurricular excitement doesn't stop there, but you'll have to enter the Portal yourself to get the full experience!
---
Connect with Okeechobee Music and Arts Festival on Social Media: