After years of waiting for its official release, Anjuna Family members can rejoice as Above & Beyond have officially released their edit of "Blue Monday."
---
Originally released by New Order back in 1986, "Blue Monday" is one of the most legendary tracks in the dance music scene. It not only helped pave a path between disco of the '70s and dance music at the end of the '80s but also influenced countless artists who would go on to make some major waves in the electronic music community like Eric Prydz, Moby, and Above & Beyond.
In fact, if you caught Above & Beyond anywhere during the latter half of the past decade then there's a good chance that you've heard their edit of "Blue Monday" played out during their sets. Originally appearing in 2013 during ABGT50 at Alexandria Palace, the edit rocked the sold-out crowd at the milestone show and they've continued to interlace it into their sets ever since.
So, how was Above & Beyond able to accomplish an actual release for "Blue Monday," unlike others who just play edits out like the aforementioned Eric Prydz? They completely rebuilt it from the ground up with modern technology used to create the drums and riffs for their take. Additionally, the vocals were redone as well with none other than Jono Grant singing the lyrics that tug right at your heartstrings.
When I look back at past performances that I've caught from the trio, this edit is always one that sticks out. Every time I hear it memories from EDC Las Vegas and plenty of other sets come flooding back to the front of my mind while the energy of their take on the classic builds throughout. And what better day to release it on than Blue Monday itself?
Take a listen to the tune below, stream or purchase Above & Beyond's rework of "Blue Monday" on your favorite platform, and let us know what your thoughts are in the comments!
Check out Above & Beyond – Blue Monday on YouTube:
---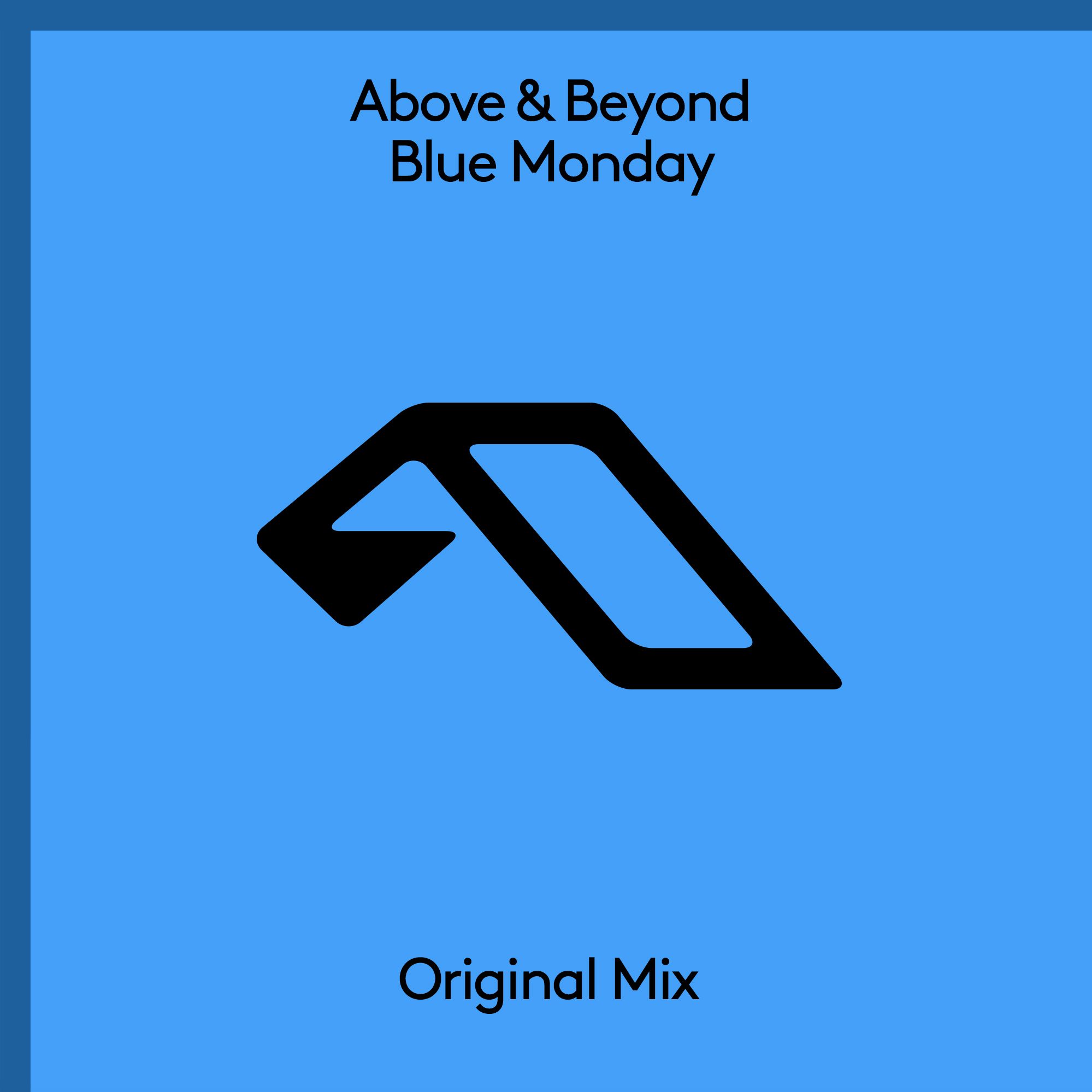 ---
Follow Above & Beyond on Social Media:
Website | Facebook | Twitter | Instagram | SoundCloud | YouTube