As the final days of 2019 approach, Sander van Doorn has spun a mix filled with some of his favorite tunes of 2019 and looks back on 15 Years of Identity!
---
One of the true legends in the dance music scene, Sander van Doorn has been taking crowds on a journey deep into the sounds of dance music since first breaking onto the scene in 2004. While his origin may have begun in the realm of trance music, he's explored a variety of different genres over the years with original releases and remixes ranging from electro house to progressive and more.
Back in 2017, Sander van Doorn returned to his renowned Purple Haze alias to show off the darker side of his stylings behind the decks and in the studio. Taking the stage at festivals like Transmission, Ultra Miami, and Dreamstate SoCal, he left a lasting impression on the trance community with his latest releases. Additionally, this year has been a monumental one for van Doorn as well, with his Identity broadcast now surpassing 500 episodes while also celebrating its 15th Anniversary.
Now, with 2019 firmly in the rearview mirror, we caught up with Sander van Doorn for a brief chat to discuss the year he's had and reflect on 15 years of Identity. Take a listen to his End of Year Mix below and read on for the conversation!
Stream Sander van Doorn's 2019 End Of Year Identity Mix:
---
Hi Sander, thanks for taking the time to chat with us today. First of all, congratulations on reaching a milestone 15 Years of Identity! For someone who might be unfamiliar with the process, how much time usually goes into each episode? Is there a certain way you sift through tracks to play each week?
It usually takes around two days I think. On Monday I go through all the promos I've received and select the ones for the show just based on what I like the sound of and what will fit in with the other songs I've chosen. Then on Tuesday, I record the show itself.
Now reaching well over 500 episodes, what have been some of the biggest changes in producing the show now compared to when you first began the series?
In the beginning, it was only once a month and now it's every week, which for me is probably the biggest change. Another one is that we do the show on air the same as we used to, but we also now upload it online.
I think now I have greater interaction with my audience which is great, as I want to involve all my listeners by asking their favorite tracks and including these in the show. So we're gonna expand this connection with the audience in 2020 by adding a weekly talent mix, where everyone can send in their mix and the best ones will be selected!
You also just recently helped Spinnin Records celebrate their 20th Anniversary in Amsterdam as well. Can you describe what the energy was like at Paradiso that night?
Amazing! Very happy to be part of this night, especially being part of the Spinnin family for so long, so it was truly an honour.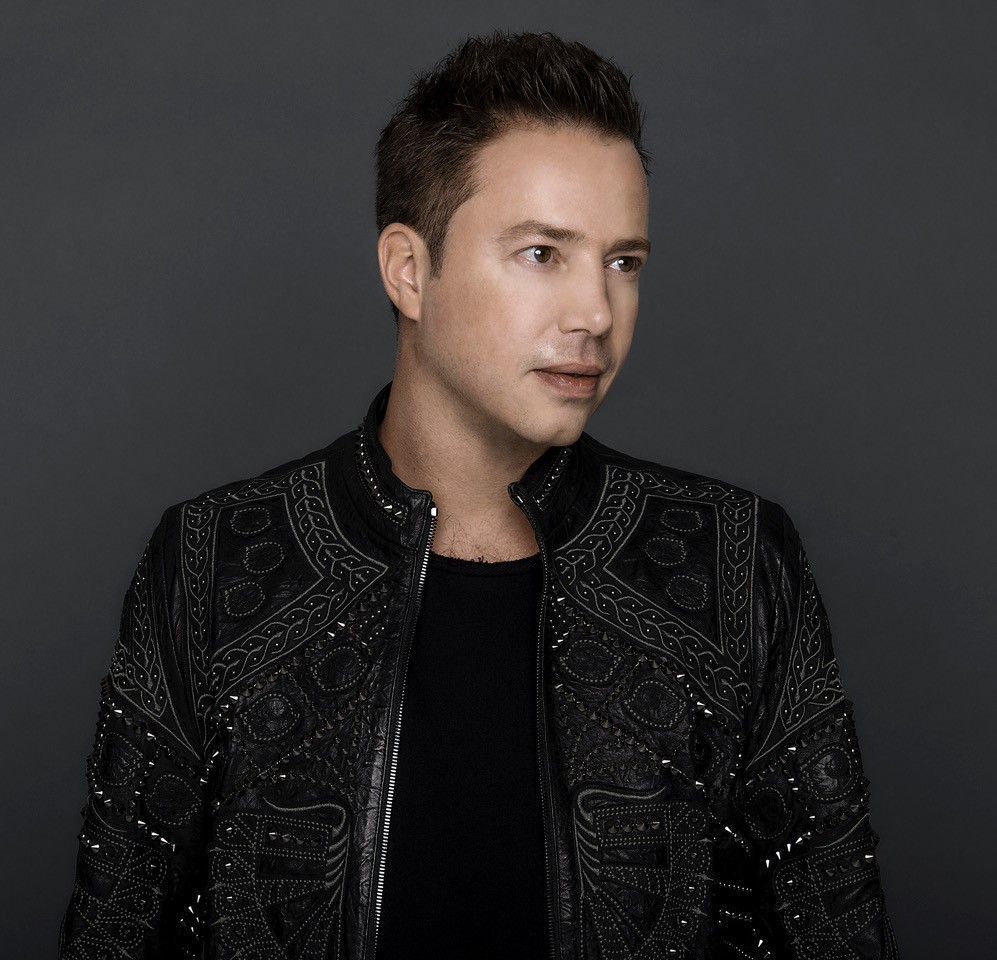 Aside from your shows, you've also released some new tunes this year as well like "You & Me" under your Purple Haze alias. What was the production process like on the track?
It all began in the studio with the Belgium band 'Goose,' and we were jamming with some instruments and vocals. I then created a track around these recordings in my Purple Haze style and they remixed this track more in to their sound as well, so it was a very collaborative experience.
Frontliner and Shinovi put their spin on your track "Bergen" earlier this year as well. What made their takes on your track stick out?
I think both were really diverse different from each other which I really liked. And both were from different genres too! It's always interesting to see how other people can use your ideas and turn them into something equally great but completely different.
Finally, what are some of the goals that you hope to achieve in 2020? Do you have any New Year's resolutions?
Make a lot of new music! I'm doing some cool collabs and have some new releases coming out that I'm really proud of. And of course, I'm gonna enjoy more time with my family. Our baby girl is turning one years old in 2020 so that'll be really special!
---
Sander van Doorn's 2019 End Of Year Identity Mix – Tracklist:
Bottai – Era (feat. LeyeT) [DOORN]
Pretty Pink – Woodtales [DOORN]
Purple Haze – You & Me [DOORN]
Florian Picasso – Raspoutine [DOORN]
HI-LO – Poseidon [HELDEEP]
David Tort & Markem – Spectrum [DOORN]
David Guetta & Tom Staar – This Ain't Techno [SPINNIN]
BLR – Revelation [SPINNIN]
Toby Green – Work It [SPINNIN]
Evol Waves – Your Mind [DOORN]
Camelphat, Cristoph – Breathe [PRYDA]
Bottai – Nunc (Purple Haze Edit) [DOORN]
Promise Land – Aurora [DOORN]
Thomas Gold & Teamworx – We Remember [PROTOCOL]
Flaremode – Another Level [DOORN]
Purple Haze – The Hyll [ARMADA]
Shinovi – Voyager [DOORN]
Purple Haze X KhoMha – We Come In Peace [ARMADA]
Marco V & Hocus Pocus – Now Bow Chi Bow [HIGH CONTRAST]
ASCO – Fuga [DOORN]
Sander van Doorn & Frontliner – One Love [DOORN]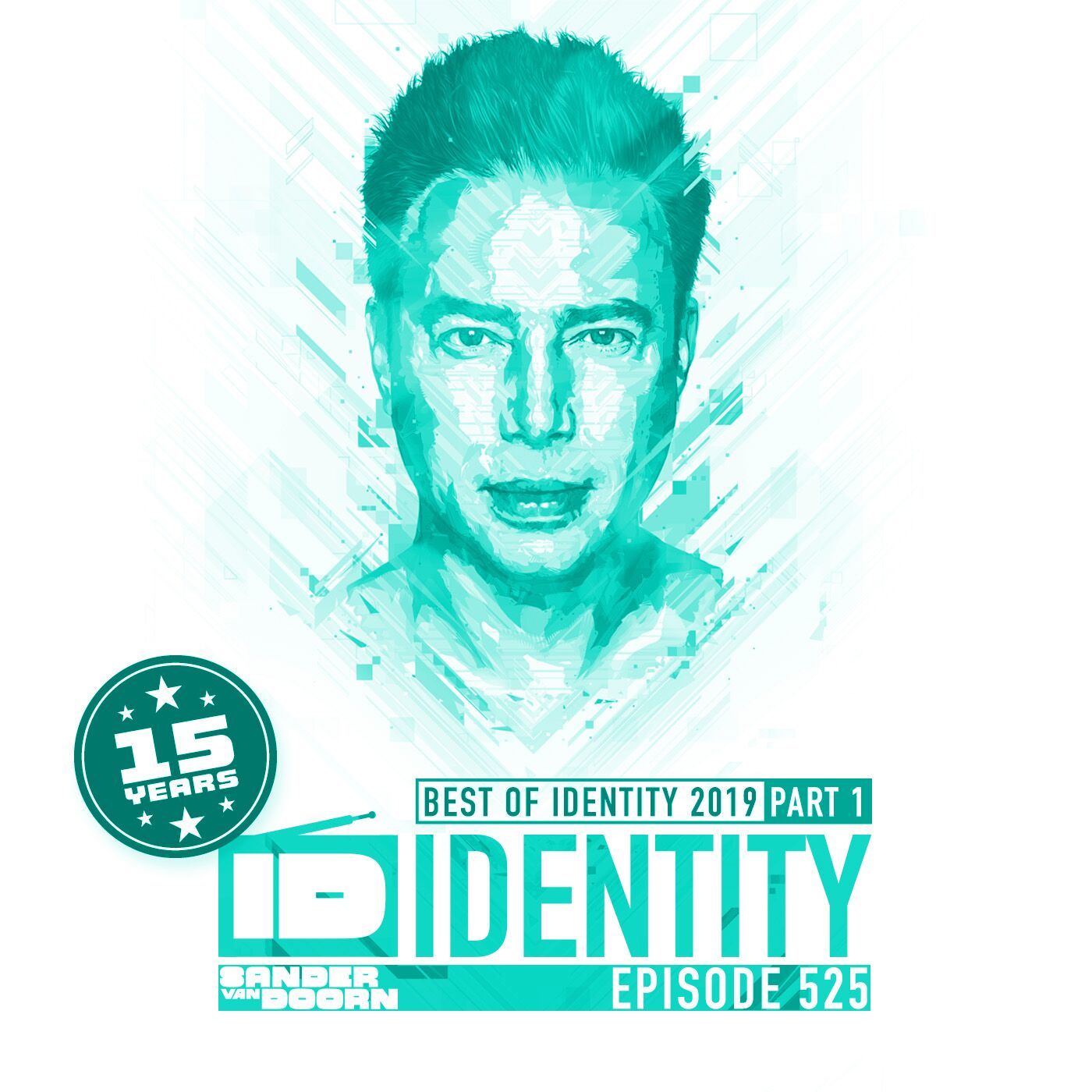 ---
Connect with Sander van Doorn on Social Media:
Website | Facebook | Twitter | Instagram | SoundCloud