Rising artists Cloverdale and Troy Power have taken one of Kanye West's most iconic tracks, "Good Morning," and reworked it into a house lover's dream.
---
Hailing from Halifax, Nova Scotia, dynamic house duo Cloverdale has been picking up some serious momentum with their releases this year. Whether it was their Talk To Me EP that dropped during the summer on The Prescription Records or their insane remix of "Bonkers" that dropped last month, they've been throwing down some serious heat.
Now, Cloverdale has teamed up with another rising star from Halifax who has been making some waves himself, Troy Power, to rework a truly iconic track from Kanye West: "Good Morning." While the original is hard to beat, these artists have done a great job of paying homage to the original while picking up the pace to make your feet move in all the right ways.
The upbeat bassline carries the track forward in a relentless manner as the Halifax natives interlace Kanye's vocal chops from the original to accentuate "Good Morning" even more. While the original was lighter and had a church-like sound to it, this rework firmly brings listeners back down to earth with each drop and will make this a solid addition to any shuffler's arsenal.
Without further ado, we are proud to premiere this hot new rework from Cloverdale and Troy Power here at EDM Identity. Take a listen to their take on "Good Morning" below and let us know what your thoughts are in the comments!
Stream "Good Morning" (Cloverdale & Troy Power Rework) on SoundCloud:
---
"By Re-working its cheery vocal samples and blasting it with our secret blend of energy sauce we've flipped this Kanye West classic into a very useful dancefloor tool!"

– Cloverdale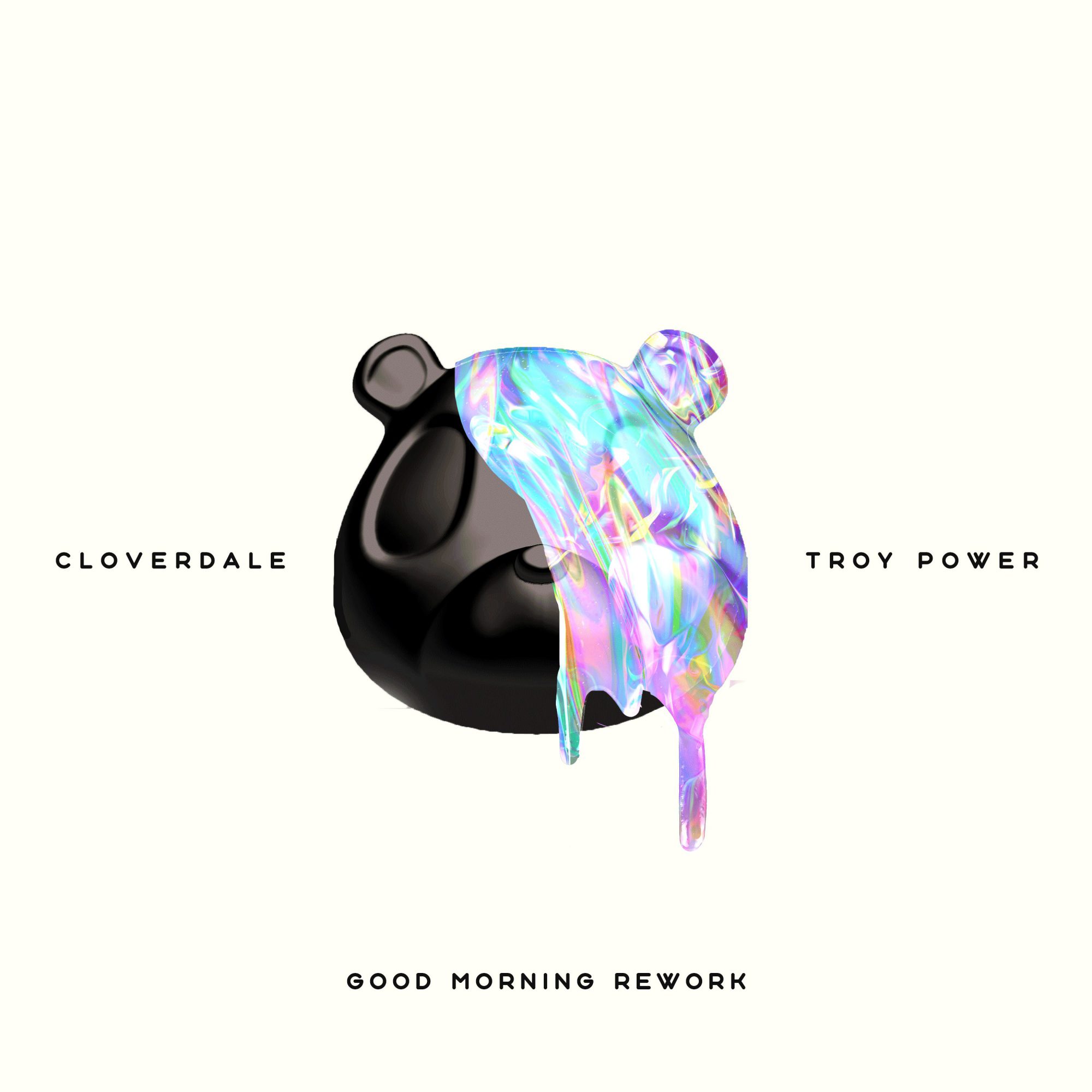 ---
Connect with Cloverdale on Social Media:
Facebook | Twitter | Instagram | SoundCloud
Connect with Troy Power on Social Media:
Facebook | Twitter | Instagram | SoundCloud