Cryptic Shadow delivers three hard-hitting house tracks on his debut EP, Body, that's due out for release on December 13.

---
If you're on the hunt for a new house music artist to get into, look no further than Cryptic Shadow. Formerly known as Kharmelo, he turned heads in the industry when he dropped his first track under the new alias late last month. Now, he's completing the rest of the Body EP with three bassline-heavy tracks that will get your feet moving.
Cryptic Shadow offered up some extra insight into the release as well, stating "While going through a voyage of different sounds, emotions, and life-changing situations I found myself in a state of mind that wanted to develop something different, a metamorphosis of my own self and the sound I wanted to reach. Body is the introduction to this evolving process that will continue to expand further with many other ideas".
Take a first listen to Body exclusively here ahead of the EP's full release on December 13 and stay tuned for more releases from Cryptic Shadow coming in the new year!
---
The first track "Alone" kicks off the EP with dancefloor-ready basslines and intriguing house vibes.
The production on "Alone" is really interesting and includes a few lyrical portions that work perfectly with the tune. With a strong, wobbly bassline coming at the drop, the track draws influences from the realms of tech and bass house. The title track "Body" comes next, and once again brings us a bass house vibe that sounds fresh and exciting. "2 Steps Back" energetically closes out the EP and puts a finishing touch on the unique sound that he's pioneering.
The future is definitely bright for Cryptic Shadow.
I'm really digging the overall feel of the EP, as Cryptic Shadow's production flawlessly combines several genres and results in a really unique style. His music reminds me of Kyle Walker and I really like the creative house sound that these artists have shown us so far. Be sure to visit Cryptic Shadow's social links below to support this exciting new project!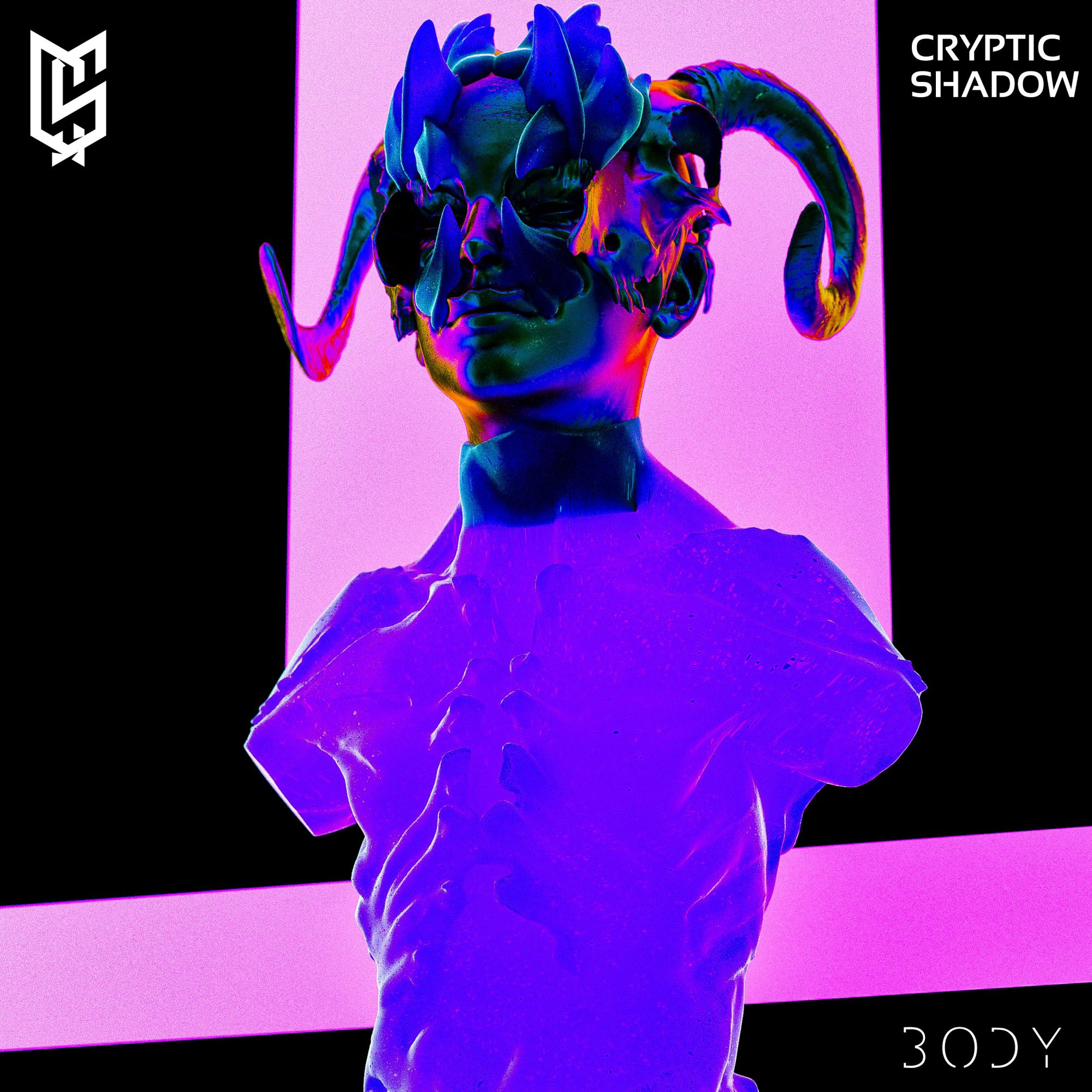 ---
Follow Cryptic Shadow on Social Media:
Facebook | Twitter | Instagram | SoundCloud