Looking back at Big Wild's earlier productions, his 2014 hit tune "La Brisa" is still one of my favorites to listen to!
---
Big Wild has had a milestone year. He released his debut album Superdream and has toured it extensively across North America. He sold out Red Rocks, opened both nights of Odesza's A Moment Apart finale in Los Angeles, released Superdream: Analog Sessions, and still has a couple of festival appearances to round out the year. It is really fulfilling to see an artist grow and find themselves in the electronic music scene, but let's take it back it to one of his earliest productions, "La Brisa".
Released in 2014, "La Brisa" was one of the first tracks I hear from Big Wild. Listening back, it is really easy to hear how his sound has evolved while maintaining the original feel. What I loved most about the tune when I first listened and still to this day is it is driven by its instrumental aspects. There are some sampled vocals, but for the most part, it is just a Big Wild beat and I fell in love with his style immediately.
Related: Want more from Big Wild? Check out his project with Foreign Family Collective, ASCENSION, to explore more!
The track is an all-around bouncy and happy song. Anytime you listen it will have you bobbing your head and smiling. If you haven't heard "La Brisa" take a listen below and let us know what you think! It was only two short years after the release of "La Brisa" Big Wild released "Aftergold" featuring Tove Styrke on Odesza's Foreign Family Collective label launching him to the spotlight.
Catch Big Wild at one of his last shows of the Superdream Tour this winter or at one of his last festival appearances of 2019!
Listen to Big Wild – "La Brisa" on SoundCloud:
---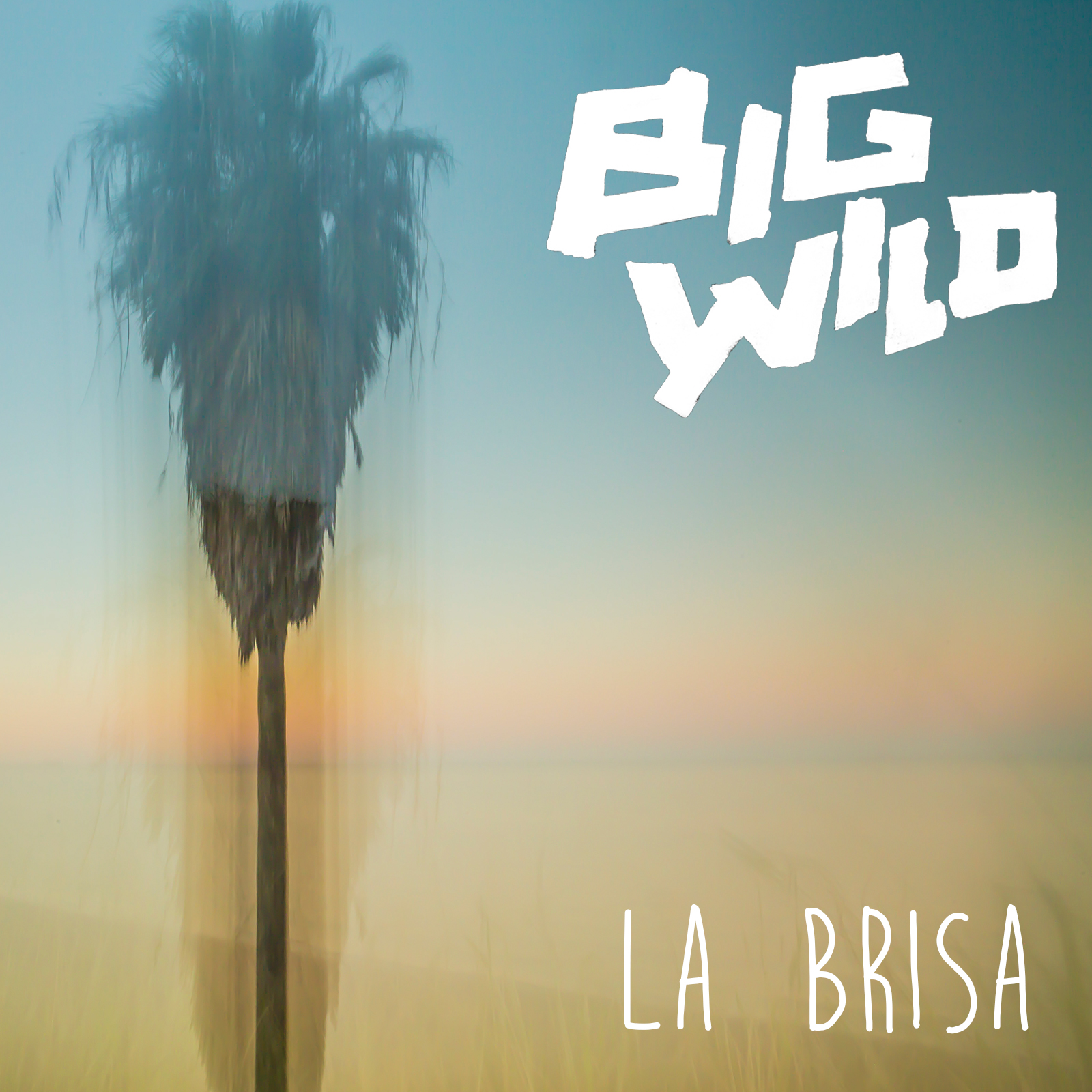 ---
Follow Big Wild on Social Media:
Website | Facebook | Twitter | Instagram | SoundCloud | YouTube