Alexis Hubbard shares some of the memories that she's made in the scene, which artists she's listening to at the moment, and plenty more!
---
Name: Alexis Hubbard
Rave Name: None
Age: 23
Hometown: Los Angeles, CA
Current City: Los Angeles, CA
Occupation: Photographer / EDM Identity Team Member
Instagram: @alexxizz_
---
What was your first electronic music event?
Flume at The Novo in 2014.
What/who influenced you to attend your first event?
My brother was into electronic music long before I was, and was an experienced festival-goer. He really introduced me to this world, and I am so grateful he did.
What is one moment from an event that was special and why?
At Lightning in a Bottle in 2015, everyone simultaneously howled as the sun went down, while Sohn played at the main stage. It was so peaceful and surreal. This is what made me fall in love with transformational festivals.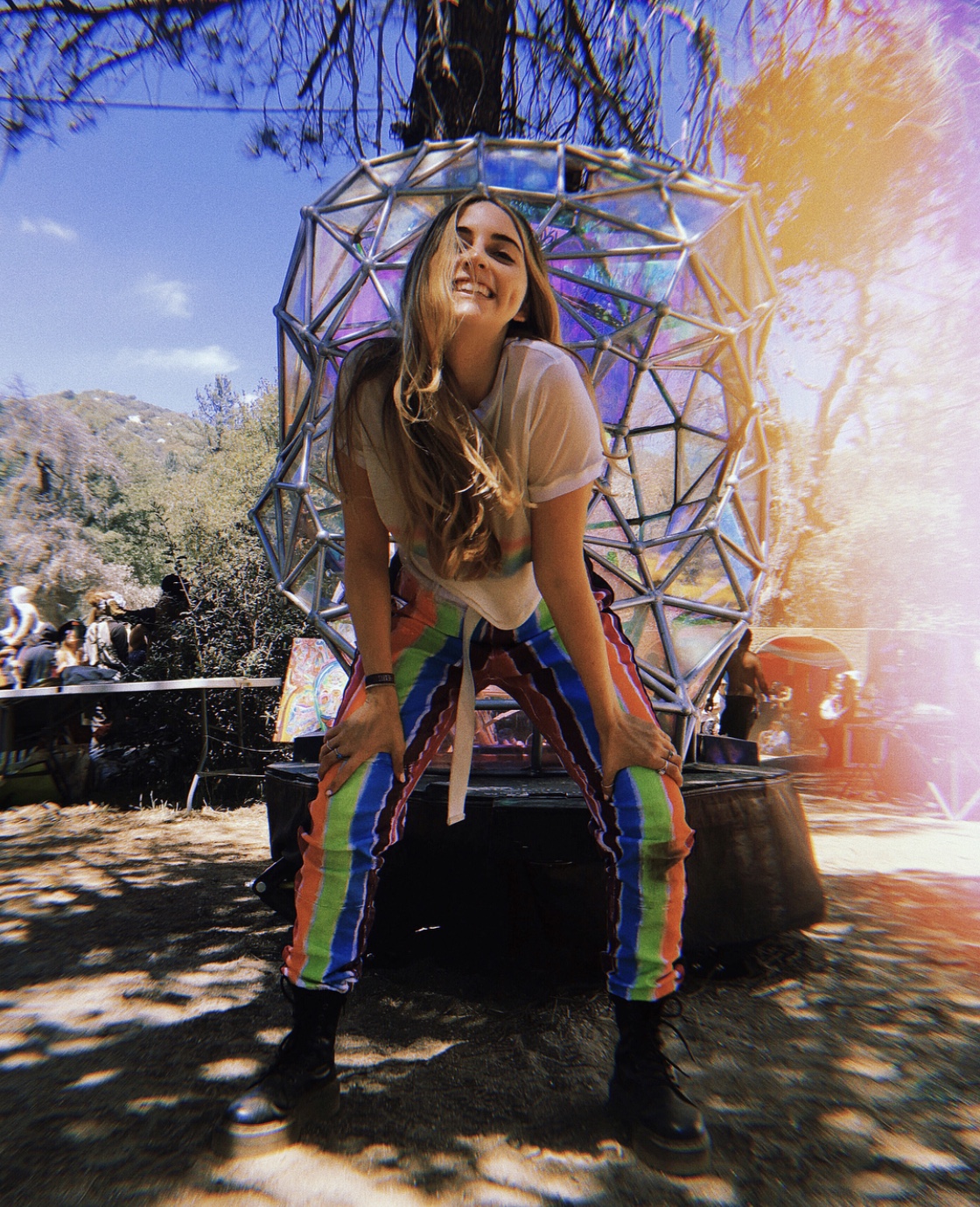 What is your favorite festival or event?
My favorite festival is Desert Hearts because of the non-stop house and techno, and the fashion is incredible!
What is your favorite electronic song and why?
The song "Kusanagi" by Odesza always reminds me of the anticipation I felt leading up to my first Lightning in a Bottle festival. Even when I play it now, I can still feel that excitement.
Who are your favorite artists?
Bonobo, Tycho, Oona Dahl, San Miguel, Odesza, Tara Brooks, Petit Biscuit, Atish, Sohn, and more!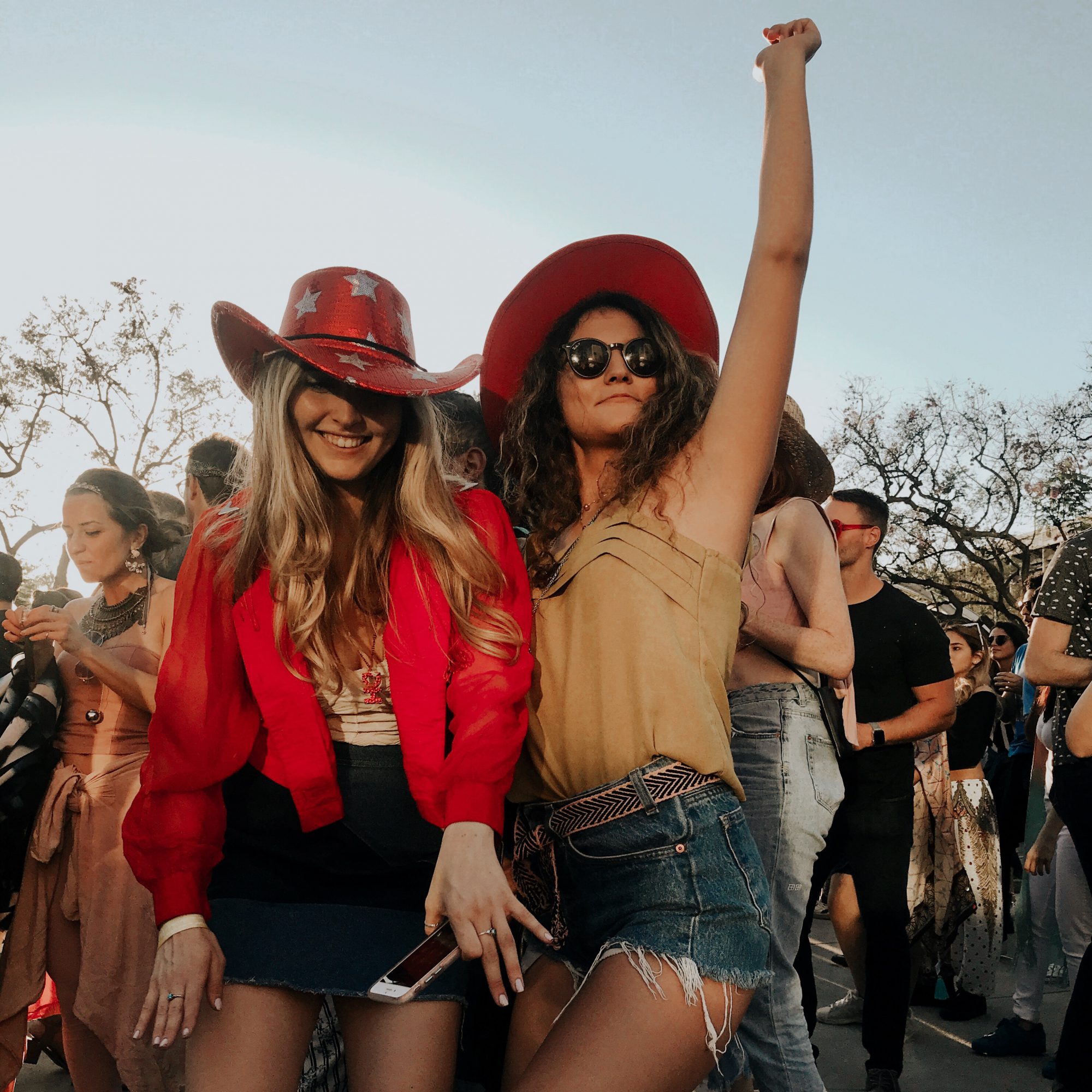 What are your favorite genres?
I usually prefer more downtempo and minimal sounds but love to get down to deep house and techno as well.
What do you feel your "Identity" is in the electronic music community?
When I listen to and experience electronic music I feel inspired and creative, especially at live events. I feed off the energy of the people around me and I feel at home.
---
Do you want to be featured in our weekly ID Spotlight segment? Click HERE for the submission form!