Pete Tong and The Heritage Orchestra roll on with their latest collaborative project, Chilled Classics, that's due out on November 29.
---
Back in 2015, Pete Tong teamed up with conductor Jules Buckley and The Heritage Orchestra on a unique dance music project to turn the classics of the genre into classical pieces. The following year, they unleashed the first album, Classic House, in what's become a series of unique reworks with Ibiza Classics arriving in 2017. Now, as we end 2019, they product of this artistic vision is set to release for a third time: enter Chilled Classics.
If you are unfamiliar with the older albums, Pete Tong combines his knowledge of dance music with Jules Buckley and The Heritage Orchestra to rearrange dance music hits from the 1980s to the present into classical pieces. The Heritage Orchestra is, after all, a 24 to 65 member orchestra known for performing all manners of music in orchestral form.
Chilled Classics is a noteworthy addition for branching deeper into dance music's lore and heritage. It retains the unique rearrangements of dance music hits, but for the first time will include new original works that feel right at home with the album's intent.  The first track, available as an immediate pre-order bonus, titled "Go Crazy" brings Todd Edwards front and center over a funk/disco-infused backing. It touches on the roots of dance music in a meaningful way but does not suffer from a lack of freshness.
Take a listen to "Go Crazy" below or on your favorite platform, and read on for more information on the release of Chilled Classics!
Listen to "Go Crazy" on Spotify:
Noteworthy alone for the challenge of rearranging dance music classics, Classic House and the follow-on Ibiza Classic both performed well to the masses.
In some cases, you may call it grand evidence for the honest musicality of dance music that many shrugged off in the early days of "that techno music made by a computer." The rearranged versions of Moby's "Go" or the late Robert Miles' "Children" from Classic House all showcase the latent musicality of early dance music hits. Ibiza Classics continues this with rearrangements of hits like The Chemical Brothers' "Galvanize" and The Prodigy's "Out Of Space".
With projects like this, vision is everything and Pete Tong has one that's clear.
It is easy to see how a project like this could lose direction while lofty sailing above the reason these tracks became hits and influences over the years. If you have concerns, fret not! Pete Tong recounts his vision for the project, stating "We hope our versions are true to the visions of the original songwriters, producers, and artists – but equally, they have to stand alone as a worthwhile tribute, alternative and complement to those visions."
Tong note that some may be worried that this is a "chillout" centered affair but rest assured, he defines chilled as, "in the sense of a sunset set Ibiza. So that doesn't mean it's all ambient or meditation music. It's what a DJ might play at Café Mambo for Café del Mar as the sun's going down. So it can have tempo, and be quite soulful, too."
At this point, the excitement is massive for the next iteration of the project. The full tracklist is listed below, and the album goes live in full on November 29, 2019. And if you are interested in catching the experience live, fear not! Pete Tong & The Heritage Orchestra will be kicking off a tour in the UK this winter with the dates below:
UK Tour Dates for Chilled Classics
Dec 4 – Bournemouth International Centre, Bournemouth
Dec 5 – Motorpoint Arena Nottingham, Nottingham
Dec 6 – First Direct Arena, Leeds
Dec 7 – Manchester Arena, Manchester
Dec 8 – The SSE Hydro, Glasgow
Dec 10 – Motorpoint Arena, Cardiff
Dec 11 – Arena Birmingham, Birmingham
Dec 13 – The O2, London
Dec 14 – The O2, London
---
Pete Tong & The Heritage Orchestra – Chilled Classics – Tracklist:
Sweet Harmony Ft. Nina Nesbitt
7 Seconds Ft. Grace Carter And Langa Mavuso
Rose Rouge Ft. Robert Owens
Go Crazy Ft. Todd Edwards
Symphony Of You Ft. Boy George
The Cure & The Cause Ft. Sinead Hartnett
Every Heartbeat Ft. Zara Larsson
At The River
Offshore
Perfect Harmony Ft. Mnek
Darkest Days Ft. Shungudzo
Touch Me Ft. Alison Mosshart And Jamie Hince
Greece 2000
Alright Ft. Au/ra
Show Me Love Ft. Moss Kena
Born Slippy Ft. Wiley
Adagio For Strings
Every Heartbeat (Full Orchestral) – Non-lp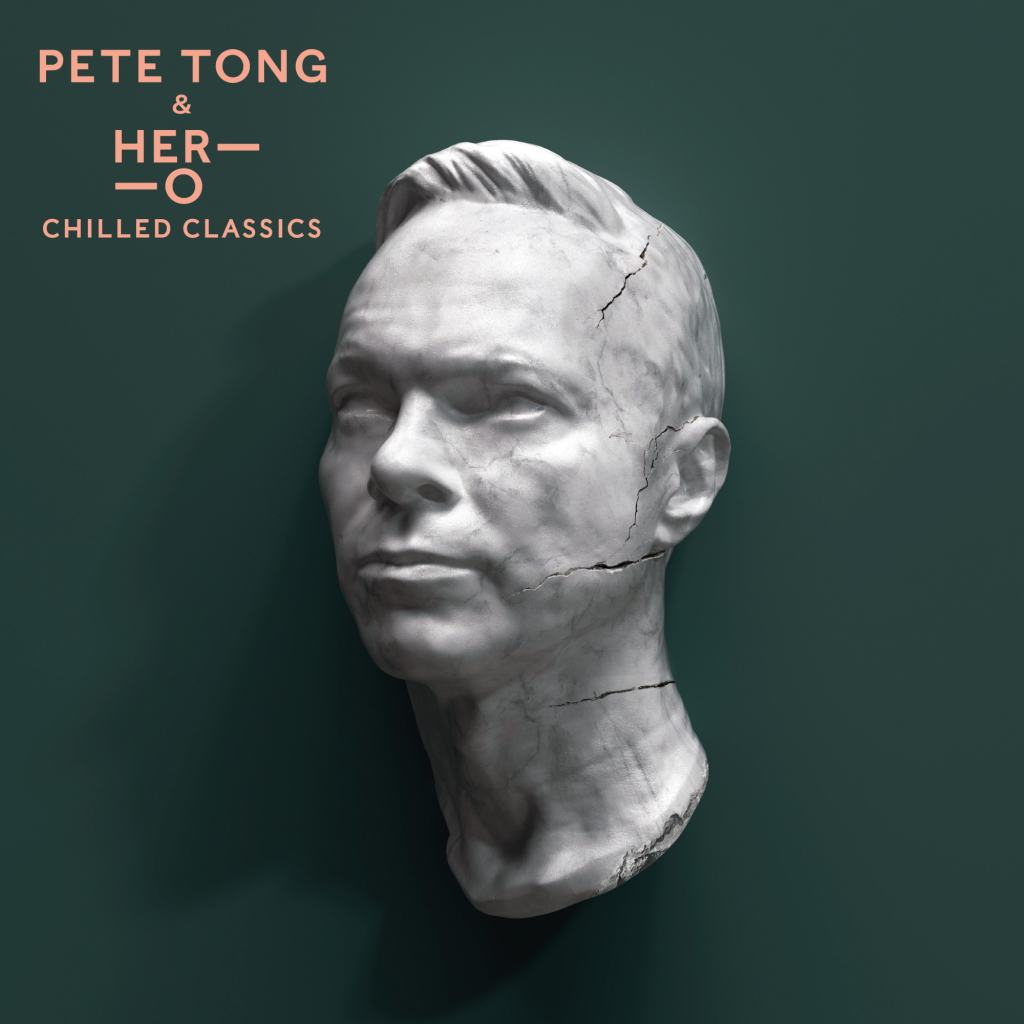 ---
Connect with Pete Tong on Social Media:
Website | Facebook | Twitter | Instagram | SoundCloud | YouTube