Although the spooky szn celebration has already begun there are plenty of festivities yet to come for Halloween. Get in the mood with this playlist!
---
One of our favorite seasons that we look forward to each and every year is fall. While many love the leaves changing and the arrival of chilly temperatures, it also brings us closer to Halloween. With events centered around all things spooky like Escape: Psycho Circus and Freaky Deaky along with plenty of other festivities to take part in, there is no shortage of fun during spooky szn.
Whether you're planning a house party or heading to a festival, we've compiled some of our favorite tracks that will get you in the mood for Halloween this year. Featuring tracks from artists like i_o, HVDES, FIGURE and Graphyt, REZZ, and more, there's something for anyone who likes the grim, darker styles of dance music.
Tune in on Spotify below to celebrate all things spooky or check it out on YouTube or SoundCloud!
Stream our Spooky Szn – Halloween Vibes Playlist on Spotify:
---
Spooky Szn – Halloween Vibes Playlist – Tracklist:
Figure, Graphyt – Spirits of the Dead
i_o – Possession
Gesaffelstein – Doom
Rezz, Sayer – Your Soul Will Never Be Released
Knife Party – Internet Friends
Skrillex, Boys Noize, Ty Dolla $ign – Midnight Hour with Boys Noize & Ty Dolla $ign
Rezz, 1788-L – H E X
Todd Terry, Tuff London – Psychodrama (feat. Jasmien Nanhekhan)
M83, Eric Prydz – Midnight City – Eric Prydz Private Remix
Dubloadz – Ghost Gang
Grum – Shout
deadmau5, Rob Swire – Ghosts 'n' Stuff
Rezz – Witching Hour
Skrillex – Scary Monsters and Nice Sprites
Michael Jackson, Steve Aoki – Thriller (Steve Aoki Midnight Hour Remix)
Knife Party – Ghost Train
Walker & Royce, VNSSA – Rave Grave
Duck Sauce – Big Bad Wolf – Radio Edit
k?d – Polluted Blood
Jauz, Sullivan King – Pure Evil
NGHTMRE, Bret James, RNSOM – The Killer
Knife Party – Lost Souls
1788-L, josh pan – W I C K E D
Figure – Vampire Hunter
HVDES – R U Afraid
NERO – Doomsday
Dubloadz, Virtual Riot – Don't Get Spooked (feat. Virtual Riot)
RL Grime, Boys Noize – Danger (feat. Boys Noize)
Heyz – Darkest Little Friend
i_o – Death by Techno
Crimson Child, HVDES – Ghost.exe
Rezz, Deathpact – Kiss of Death
Seven Lions, Kill The Noise – The Blood
Skrillex – Kill EVERYBODY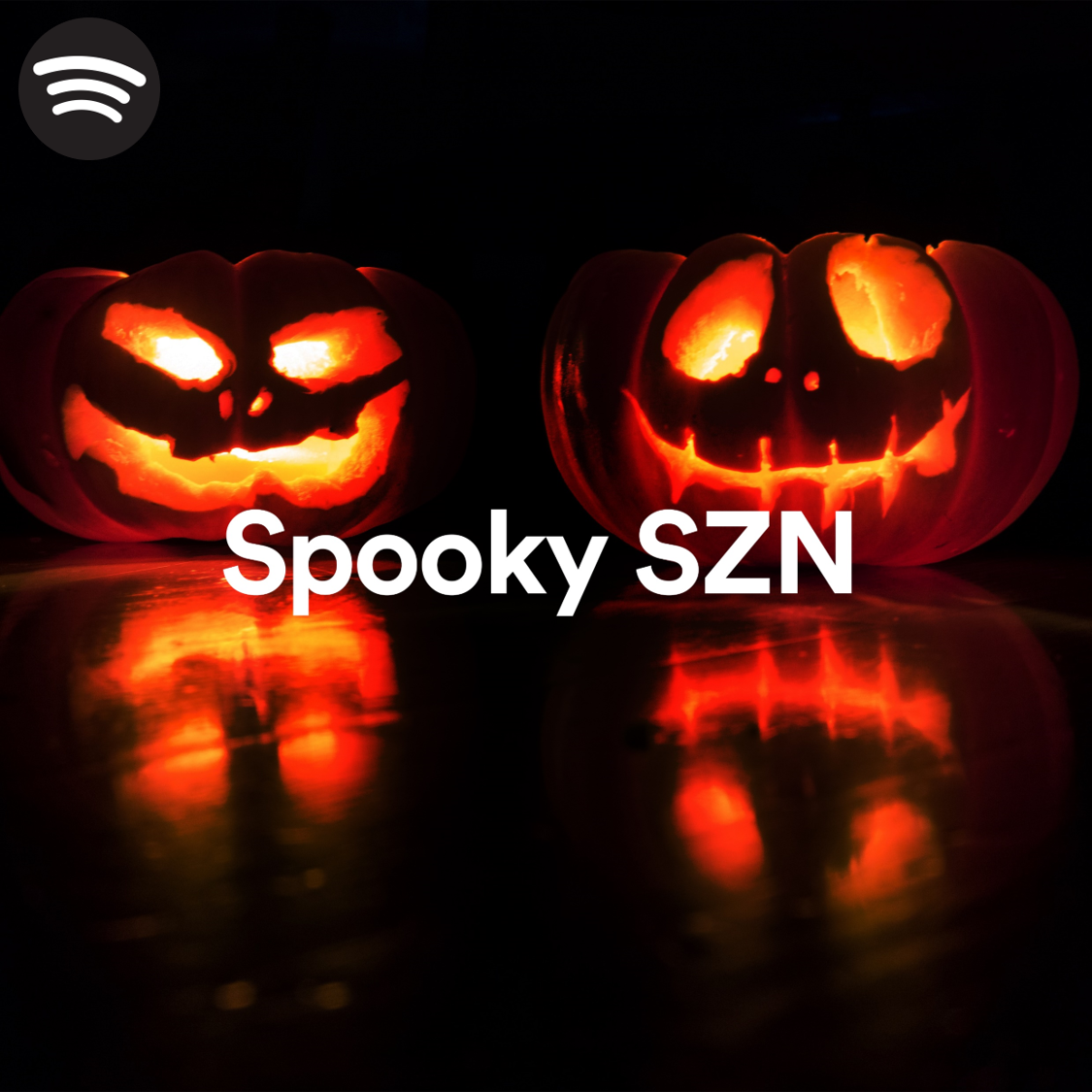 ---
Connect with EDM Identity on Social Media:
Facebook | Twitter | Instagram | SoundCloud | YouTube