Life is Beautiful is shaping up to be another great year with huge sets from Crooked Colours, BAYNK, & more!
---
Life is Beautiful is quickly approaching and I get more excited with each day that passes. The festival has become one of my favorites to attend because of the variety in bookings and this year is no different. Whether you like hip hop, electronic, rock, indie or any combination of the lot there is no shortage of music for you enjoy and discover.
Attendees can look forward to highly-anticipated sets from headliners Chance The Rapper, The Black Keys, and Post Malone as well supporting sets from Rüfüs Du Sol, Gryffin, Louis The Child, Whethan, and Slushii. If you are looking to discover some new artists check out my top artists to see at this year's Life is Beautiful!
Read about Carlos' experience from Life is Beautiful 2018 and stay tuned for set times and other essential information!
Zach's Top Picks at Life is Beautiful 2019
---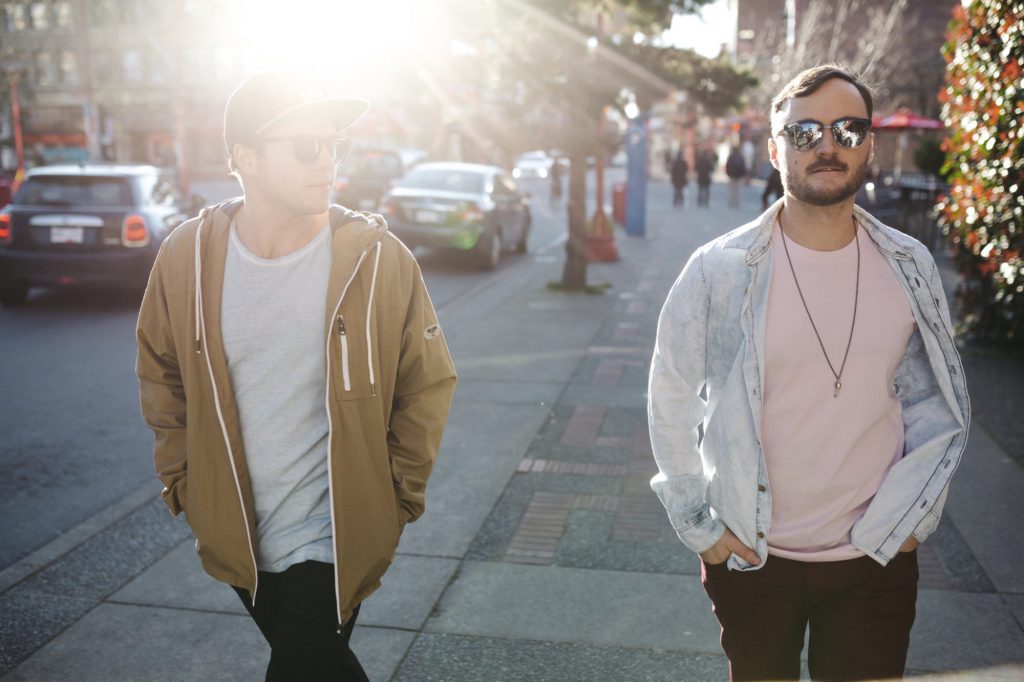 The Funk Hunters
Facebook | Twitter | SoundCloud
There won't be a better way to start the weekend than with The Funk Hunters on Friday. The duo makes high energy funk-infused electro beats that will surely get you moving and grooving down the streets of Vegas. Between their original productions and unique takes on tracks from Big Gigantic, Gramatik, Selena Gomez, and Imagine Dragons, their set will be a mix of familiar tunes and funky reworks. Check out this remix they made of Big Gigantic's "Got The Love" and try to tell me this doesn't get you going.
---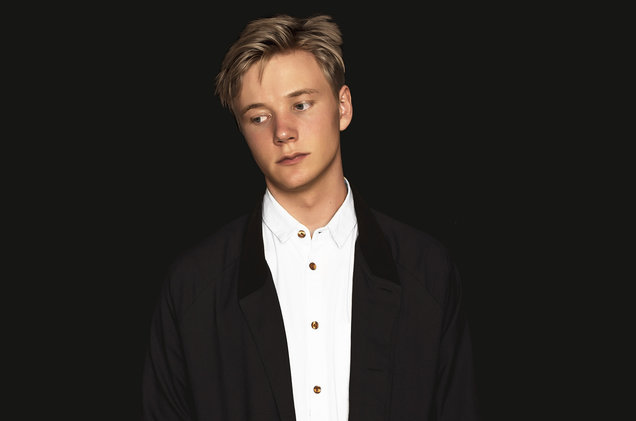 Kasbo
Facebook | Twitter | SoundCloud
Another set on Friday you won't want to miss is Kasbo. The producer from Gothenburg, Sweden has become one of my favorite Foreign Family Collective artists with his stunning live performances and feel-good melodies. Since the release of his debut album in 2018, Places We Don't Know, Kasbo has traveled the world selling out venues and playing the world's largest festivals like Coachella and Electric Forest. His ability to produce heart-warming music with relatable messages makes him a standout artist and I cannot wait to see what kind of set he puts together for Life is Beautiful.
---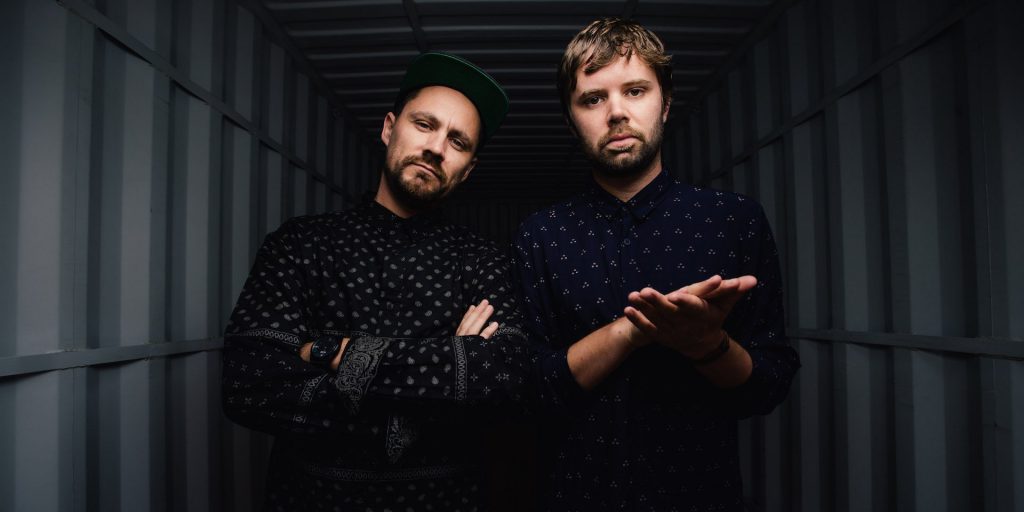 Hermitude
Facebook | Twitter | SoundCloud
Hermitude is a group I have yet to see live and I know they are going to bring the energy to Life is Beautiful. I vividly remember hearing Flume's remix of "Hyperparadise" and being immediately interested in what other tracks the duo had produced. Pulling from their own influences, Hermitude has a wide variety of sounds in their music. Whether its a track with driving bass lines, more experimental electronic sounds, or a little more downtempo, their music in their catalog is deep enough to create a vibe you won't want to miss.
---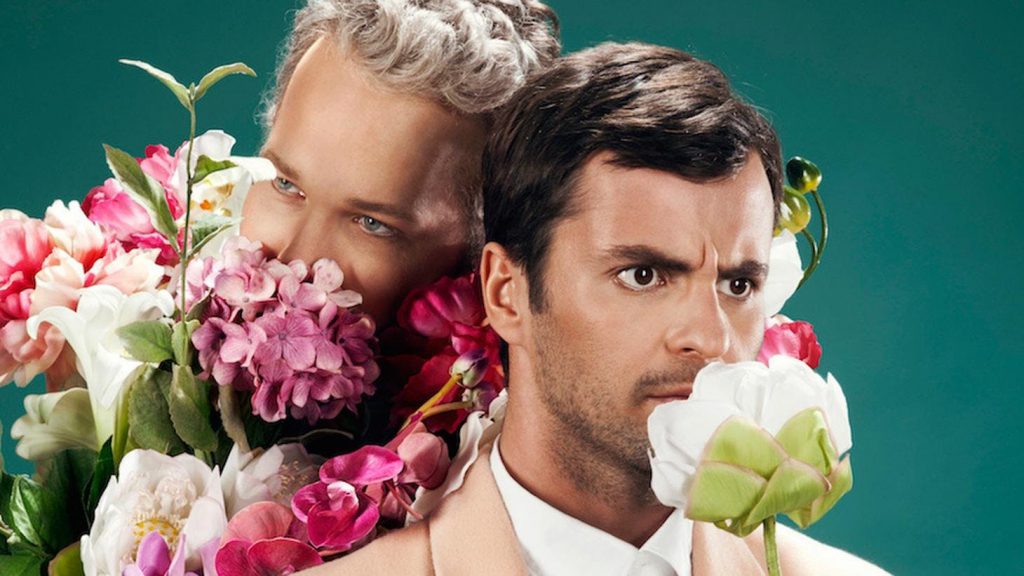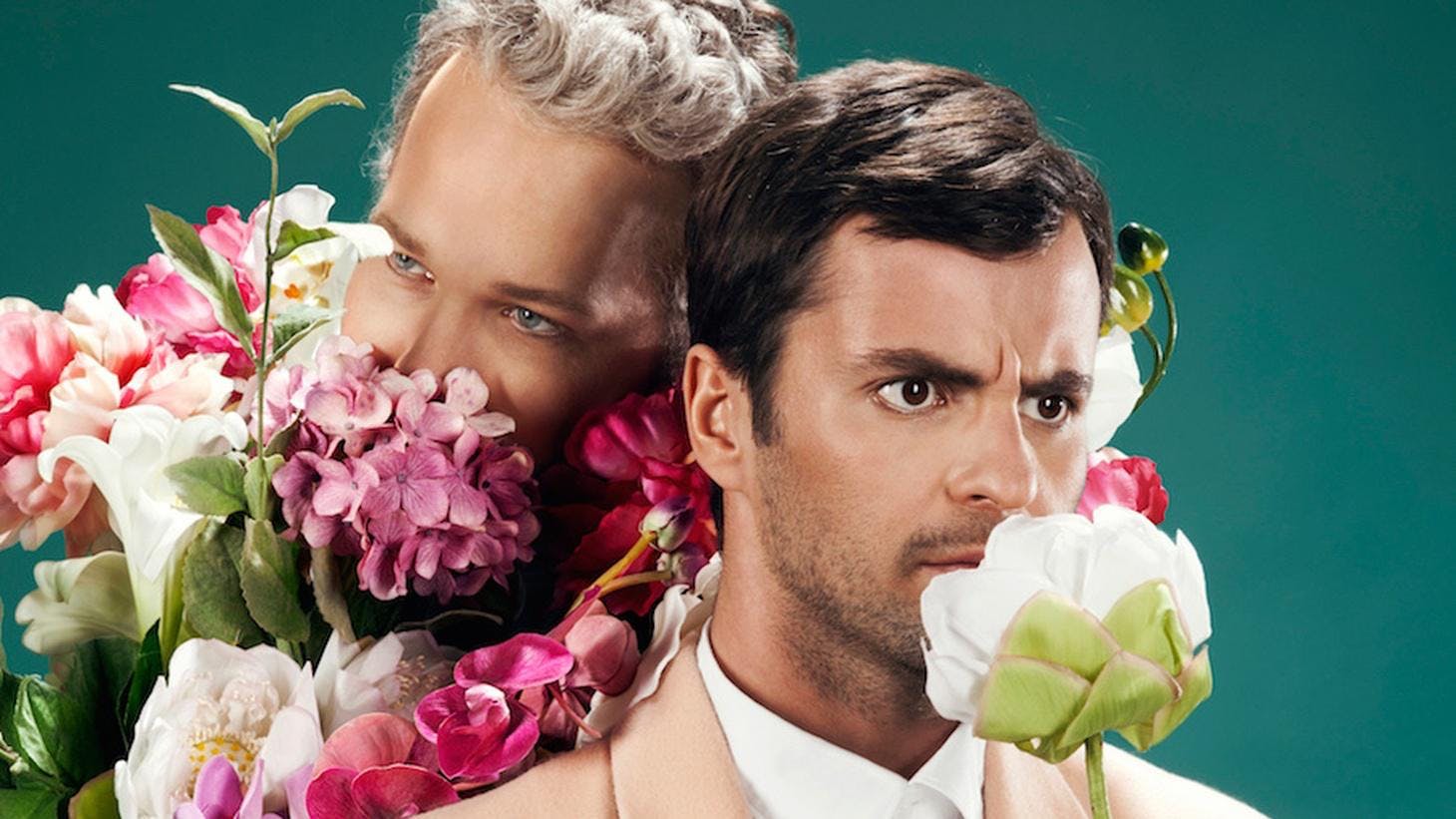 Polo & Pan
Facebook | Twitter | SoundCloud
Hailing from Paris, France, Polo & Pan has been at the forefront of conversation this festival season. A perfect example of music transcending language and breaking down barriers, Polo & Pan's lofty electronic melodies will capture your heart immediately. Having been making music together for over 10 years the duo finally released their debut album, Caravelle, and it's full of amazing tracks. "Nanã", "Canopée", and "Zoom Zoom" are the type of vibe you can expect from their set and I cannot wait to float away to their unique sound.
---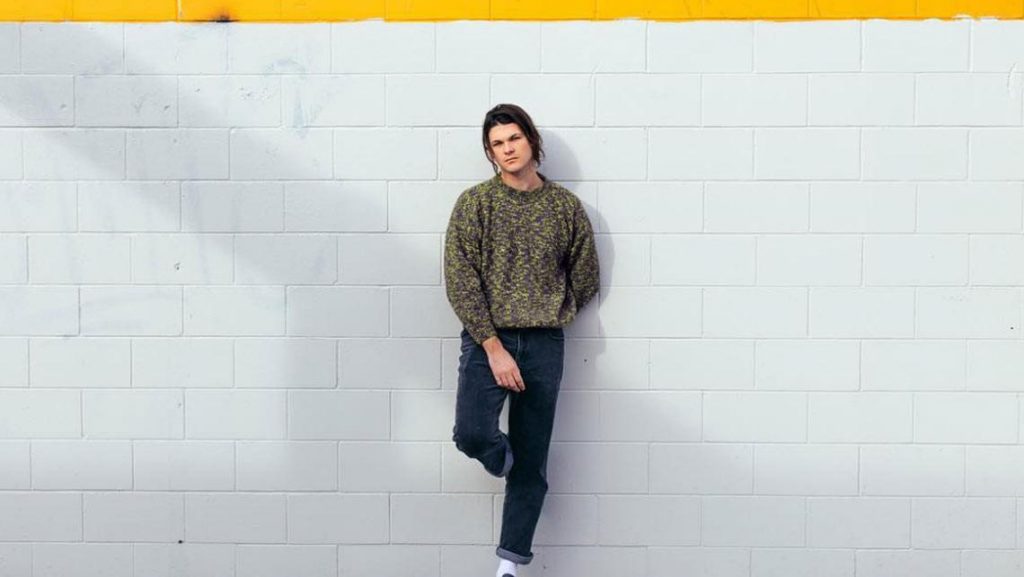 BAYNK
Facebook | Twitter | SoundCloud
BAYNK is an extremely talented musician and after seeing him at Electric Forest this year I can say without reservation, do not miss this set. It is truly amazing to see one person command a stage the way BAYNK does and his music is the perfect blend of dancy, thoughtful, and relatable. His most recent release, Someone's EP II, has been on repeat for me the last two months and you'd be surprised just how much of his music you know when you dive deeper into his productions. Get in early Friday because you need some BAYNK in your life.
---
Crooked Colours
Facebook | Twitter | SoundCloud
Crooked Colours is surely my number one set to see at Life is Beautiful. A full band with the perfect electronic balance their sounds and arrangement will transport you to another world. After getting hooked on their debut album Vera the trio followed with their sophomore album Langata and now have a wide variety of tracks to entrance you on Sunday. As one of the last sets at the festival Crooked Colours will be the best way to round out your festival experience.
---
Connect with Life is Beautiful on Social Media: