PhotoMadeaux stopped by to chat about his forthcoming Club Demons EP, working with Dances With White Girls, LIMBO (ANTHOLOGY) mix, and more!
---
Over the past few years, Miami-born artist Madeaux has made some serious strides forward in the scene while also carving out his own path that is filled to the brim with tantalizing sounds. Full of energy, moving rhythms you can't help but dance to, and a touch of swag, he has combined a bevy of influences to create a signature style in the realm of house music that is simply irresistible.
Most recently, Madeaux has looked to iconic label Fool's Gold Records as the home for his latest release, the Club Demons EP. Dropping "Club Demons" that saw him team up with Dances With White Girls earlier this summer, he followed things up nicely with "I Want You" that has also highlighted his sound nicely. Adding to the summer fun, Madeaux has also released a fresh mix that takes listeners on the journey of his releases so far dubbed LIMBO (ANTHOLOGY).
Looking for some insight into his upcoming EP and more, we caught up with Madeaux to dig deep and learn more about him. Take a listen to his two-hour mix on SoundCloud below for a taste of his sound, stay tuned for the full release of the Club Demons EP, and read on for our chat with him today!
Stream Madeaux – LIMBO (ANTHOLOGY) on SoundCloud:
---
Hi Madeaux, thanks for taking the time to chat with us today. 
Of course, thank you ❤️.
We saw you just released a new two-hour mix, "LIMBO", how do you approach mixes like these, as opposed to a live set?
With a live set, you're reacting to the energy of a crowd in real-time; as a result, you can't have anything planned if you want an authentic dialogue. With a set like this, you have certain music that you want to showcase. The Limbo mix was exclusively composed of my music so for it to be a fire mix, and include only my music, it had to be composed strategically. 
Your track "Club Demons" that was released back in June has a unique vibe to it. What was the production process like for the tune and did you have the vocals in mind while making it?
I had written it while watching the Bourne Identity and was trying to make something that felt exotic and dangerous during a chase scene, so it started very simply with the guitars. I had actually written and recorded vocals for it and gave the whole project to Dances as a treatment of a sort. He then rewrote the vocals and recorded new ones. At that point, I picked out what I liked best and arranged them.
Dances With White Girls provided the vocals for the tune. What was it like working with him and how did that relationship first come about?
We had been wanting to do a track for a while; he was originally supposed to do the verse on "Look At Me" instead of Cakes da Killa. Working with him was pretty standard; we're working artists trying to secure our bags, so it was quick and efficient. As far as our meeting, we know a lot of the same people from nightlife and would run into each other at various parties and after hours.
Tell us a bit about the production process for your upcoming EP Club Demons. Did you have the entire EP in mind when you were producing these tracks or did they come from different sessions in the studio?
It's rare you have the luxury of being like, "THIS IS AN EP!" when working with labels. It's more often you send them a folder of tracks saying "let's do an EP" and they pick out what they like. From there you do what you can to shape them into a cohesive unit. I did have "I Want You" and "Love" compartmentalized as an A/B side for something, then "Club Demons" randomly ended up spearheading the project.
You've also got quite a collection of remixes, how do you choose which songs to remix? Are there any we should keep an ear out for?
I rarely if ever set out to do a remix. More often, it's people who approach me and give me an offer and I decide if it makes sense. However, I'm really hyped about doing more covers. Black Magic Woman was a new idea for me and since it did so well I'm ready to do another soon!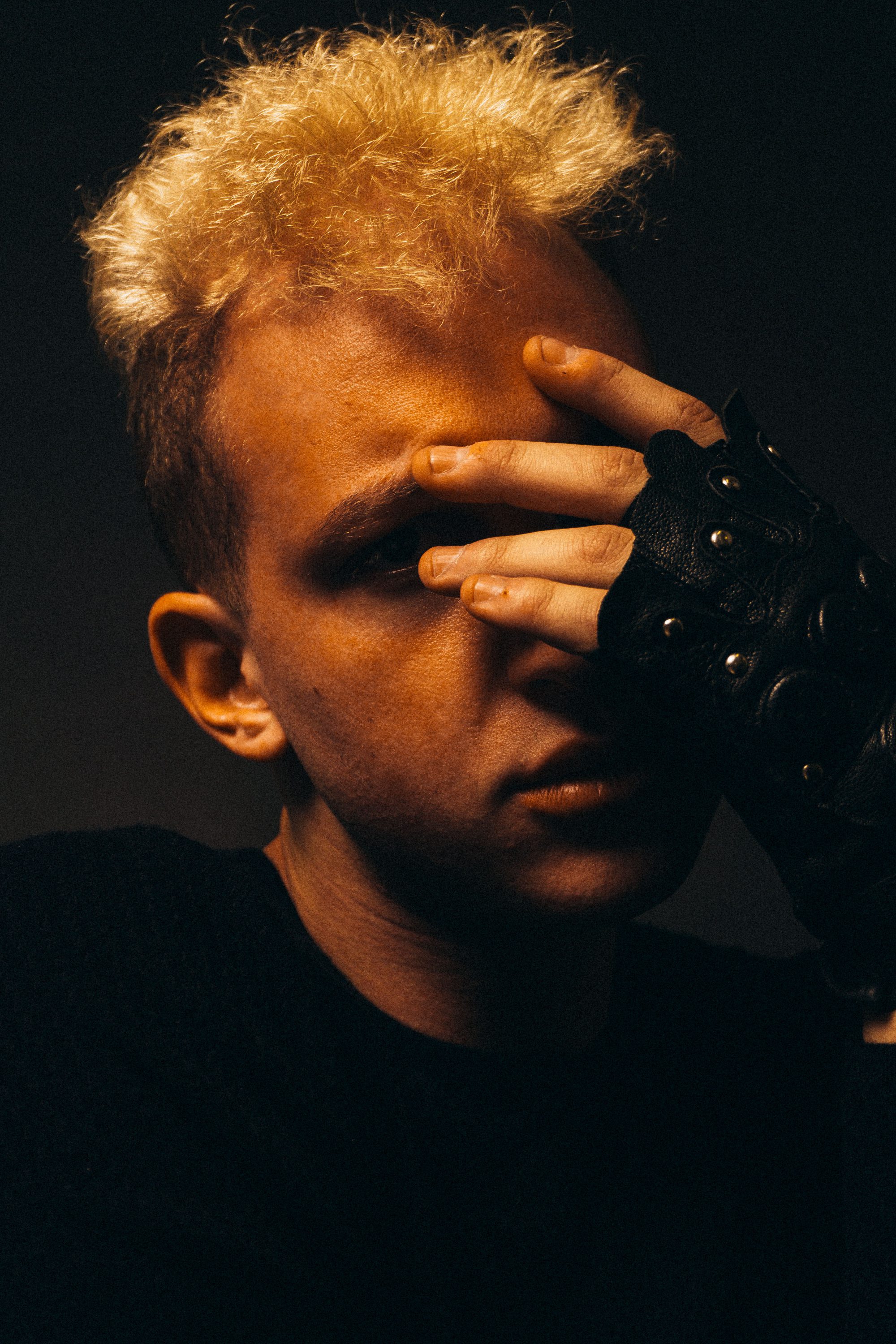 Are there any artists, vocalists or producers that you'd really love to collab with or dream about working with?
A younger me would've answered Kanye to this but I don't care anymore. I believe I have everything I need and more to make the music I want to make and as such I'm mostly uninterested in collaborating with musical artists.
How did growing up in Miami influence your music? What was the scene like there as you were coming into your own? Now that you're in LA, how does it compare there?
Miami didn't influence me much as I was too young when I lived there to get involved with a scene. LA scene is cool, there's a lot of social mobility for artists, you can actually grow with people here.
This summer you've already taken the stage in cities like Toronto, San Francisco, and Albuquerque. Where is one place that you've played in the past that you wish you could go back to for another set?
Los Angeles. I have unfinished business with Limbo and we're going to resolve that!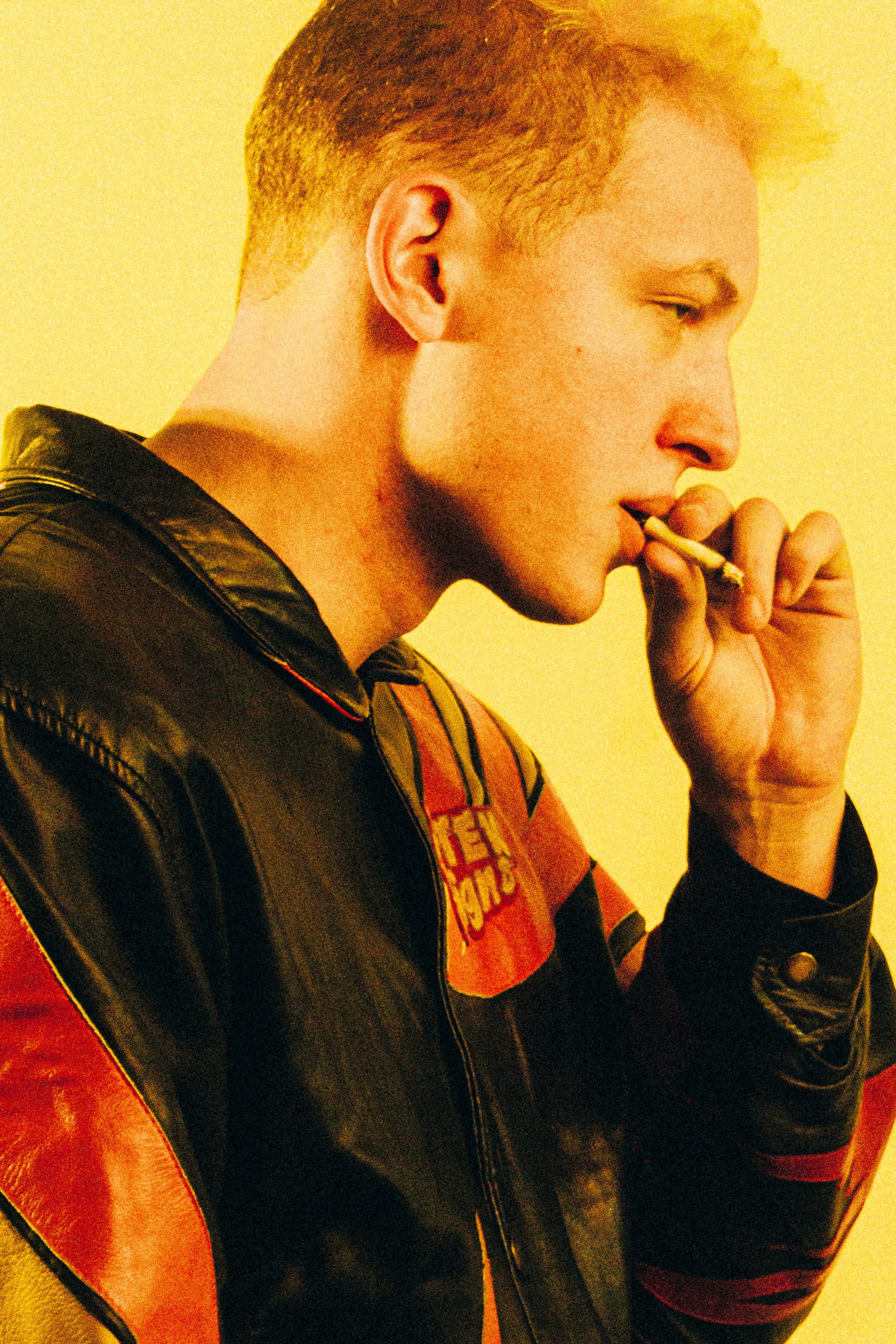 If you had to pick one moment in your career so far that stands tall among the rest, which one would it be?
No one moment stands significantly taller because each moment climbs and climbs, inch by inch, right into where I'm at right now. I'm just happy to climb, growing into myself as a person. 
Now that the EP is finished and slated for release, what's next for you? Are there any specific goals you'd like to achieve in the rest of 2019?
After the Club Demons EP, I'm going to drop a wealth of singles and EPs on a handful of select labels. I'm also excited about this new global campaign I composed and produced for a luxury car brand that I can't disclose right now. Beyond that, my Limbo event series is about to start up in a big way this September and I have a good feeling about what we will accomplish. My only other goals for 2019 are to write about 50 more songs by January 1.
---
Follow Madeaux on Social Media:
Website | Facebook | Twitter | Instagram | SoundCloud