One of the highlights of Lollapalooza is its EDM-focused Perry's Stage and 2019 once again has a stacked lineup of electronic music.
---
August is just around the corner, which means one thing to festival loving Chicagoans: Lollapalooza is almost here. The festival, which takes place annually in Grant Park, is known to many as an alt and indie rock festival. However, in more recent years, the lineup has become more commercial and diverse.
One thing has been consistent through the last decade of Lollapalooza's history is founder Perry Farrell's love of dance music. Originally starting as a side stage smaller than the Kidzapalooza tent, Perry's is the EDM focused mainstage at the festival which hosts all types of electronic music all weekend, as well as some rappers and a bit of variety here and there.
Being an all-ages festival in an easily accessible location, Perry's has become known for bringing a crowd that can sometimes be considered less than desirable. It's important to know what to expect if you're going to Lollapalooza for electronic music, but my experience at Lolla has always been great. There's still plenty of awesome people from all over the world to meet, and I highly encourage everyone to explore the other stages and artists at this legendary festival!
However, if you're someone like me, you'll probably be spending most of your time at Lollapalooza seeing plenty of dance music artists as well. One of my favorite areas of the crowd at Perry's is behind the second row of speakers; the sound quality is great, and the views of the skyline are phenomenal! I'll be hanging out in the back of the crowd and catching these six artists and many, many others during a stacked weekend at Lollapalooza.
Six EDM Acts You Can't Miss at Lollapalooza 2019
---

SVDDEN DEATH, Thursday 2:15-3:15 PM
You simply can't attend a dubstep set in 2019 without hearing some SVDDEN DEATH. This San Jose-based producer took the bass music world by storm beginning in 2017 and hasn't let up since. Often playing b2b sets with Yakz or AFK in prior years, SVDDEN DEATH is ready to obliterate Lollapalooza with a solo set early on Thursday afternoon.
After several releases on Never Say Die and Buygore, he self-released the VOYD Vol. 1 EP a year ago. With tracks like "Behemoth" and "Rise", the EP was instantly listened to on repeat by dubstep lovers everywhere and is still being played out today. More recently, he's released "Sell Out" with Marshmello and a remix of Space Laces and Getter's "Choppaz". In an era where the creativity within this style of dubstep is relatively stagnant, SVDDEN DEATH is a major exception. His drops hit unlike any other. If you love heavy bass music, you have to make it inside Grant Park early for this one. SVDDEN DEATH can't be missed.
---

CharlesTheFirst, Friday 12:35 – 1:15 PM
Although Lolla has the reputation of a mainstream festival, promoter C3 Presents brings in a fresh and interesting mix of genres every single year. The big names are always there, but I'm often more excited to see the artists playing early in the day, sometimes right after gates open. This year, one of those artists is CharlesTheFirst.
Fusing an experimental bass style with his organic hip-hop roots, Charles hails from the Sierra Nevada mountains and is heavily influenced by nature and the energy that surrounds it. Rather than starting my day with aggressive and heavy dubstep, I'll be starting my second day on a journey within CharlesTheFirst's psychedelic, calming, and extremely well-produced bass music world. Although I missed his set at Electric Forest, I've really grown to love this kind of music, and CharlesTheFirst is a perfect representative of this style for Lollapalooza.
---

Alesso, Friday 8:30-9:45 PM
After the first two artists I chose, Alesso is probably the last artist you expected to see next on my list. 2019 will be my 10th year attending Lollapalooza, and some of my favorite memories are Martin Garrix and Sebastian Ingrosso at Perry's back in the big room days of 2014. My love for big room and electro house has revived itself over the years, and Lolla attendees shouldn't underestimate the closing set that this Swedish dance music icon will give us on Friday night.
Alesso has some of the EDM boom's most memorable tracks in "Calling (Lose My Mind)", "Years", "City of Dreams", and his remix of OneRepublic's "If I Lose Myself". He then led EDM's shift towards pop music in 2015 with collaborations alongside Maroon 5 and Nico & Vinz. However, his live sets have consistently been full of energy and always worth seeing. He's slowly but surely gone back to his electro and progressive house roots, as evidenced by his recent releases "Tilted Towers" and Alesso Mixtape – Progresso Volume 1. Making his first Lolla appearance since 2015, Alesso is an act that I will surely be catching.
---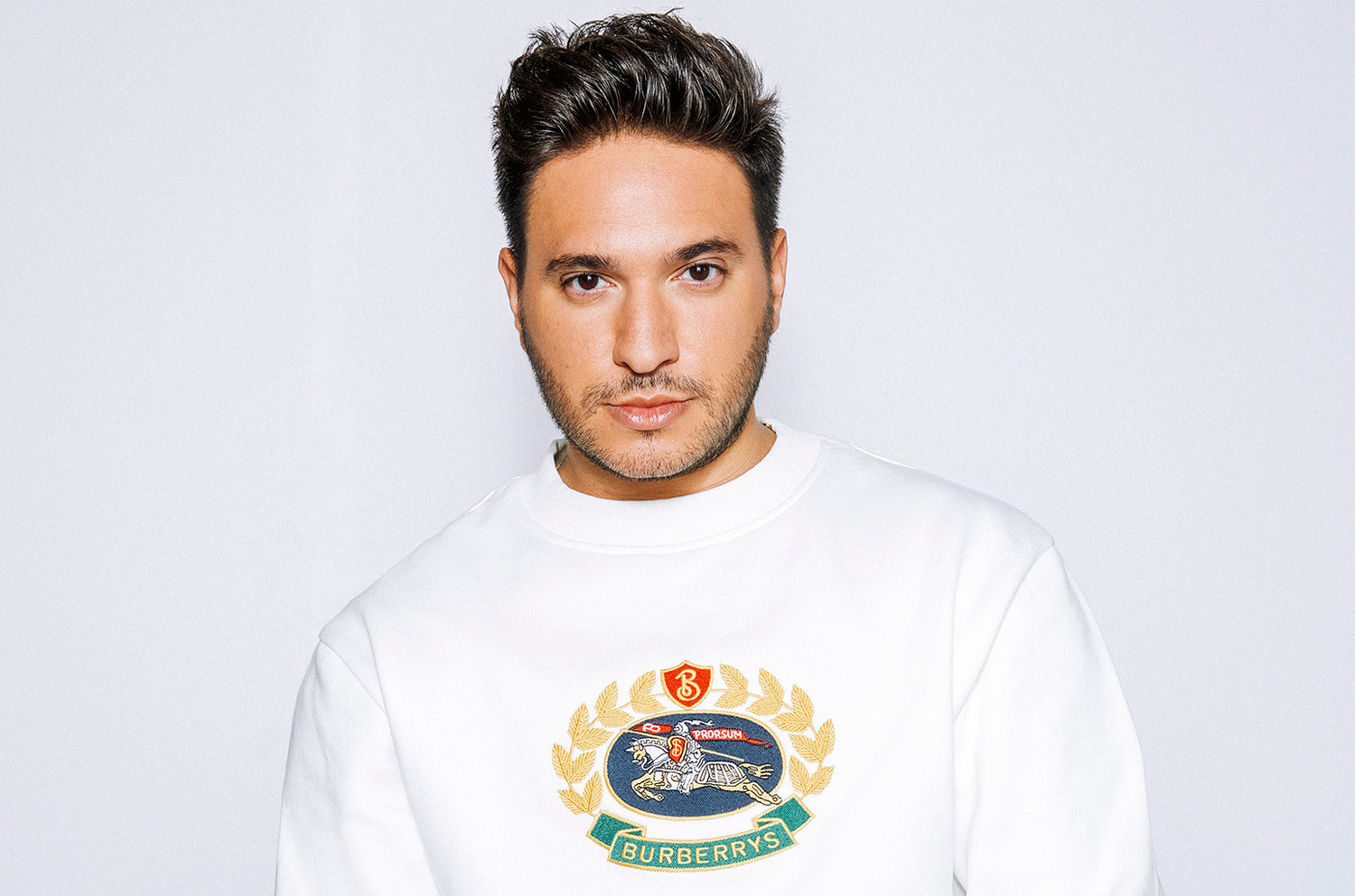 Jonas Blue, Saturday 3:30-4:30 PM
If EDM crossing over into the pop world is your thing, then you already know that Jonas Blue is currently one of the hottest artists in that scene. In just a few years, Jonas Blue burst onto the scene with his undeniable remake of Tracy Chapman's "Fast Car" alongside other tracks like "Perfect Strangers" and "By Your Side". He compiled these singles and more into 2018's LP Blue, a 15 track masterpiece that perfectly blends catchy EDM sounds and melodies with beautiful vocals and a radio-ready feel.
Realistically, these pop songs are probably enough to get the notorious crowd at Perry's acting rowdy and moshing. However, Jonas Blue showed us a different side in his Ultra set earlier this year, opting to play a captivating house set instead of pressing play on his popular songs. He recently released "Ritual" alongside Tiesto and Rita Ora, not only showing his constant improvement as a producer, but also his ability to work with some of the biggest artists in the world. His most recent release, "I Wanna Dance", is the first song to come out on his label An Electronic Nature. With a Jax Jones, UK House kind of feel, I would love to hear a set focusing on this sound from Jonas Blue along with many more singles to come.
---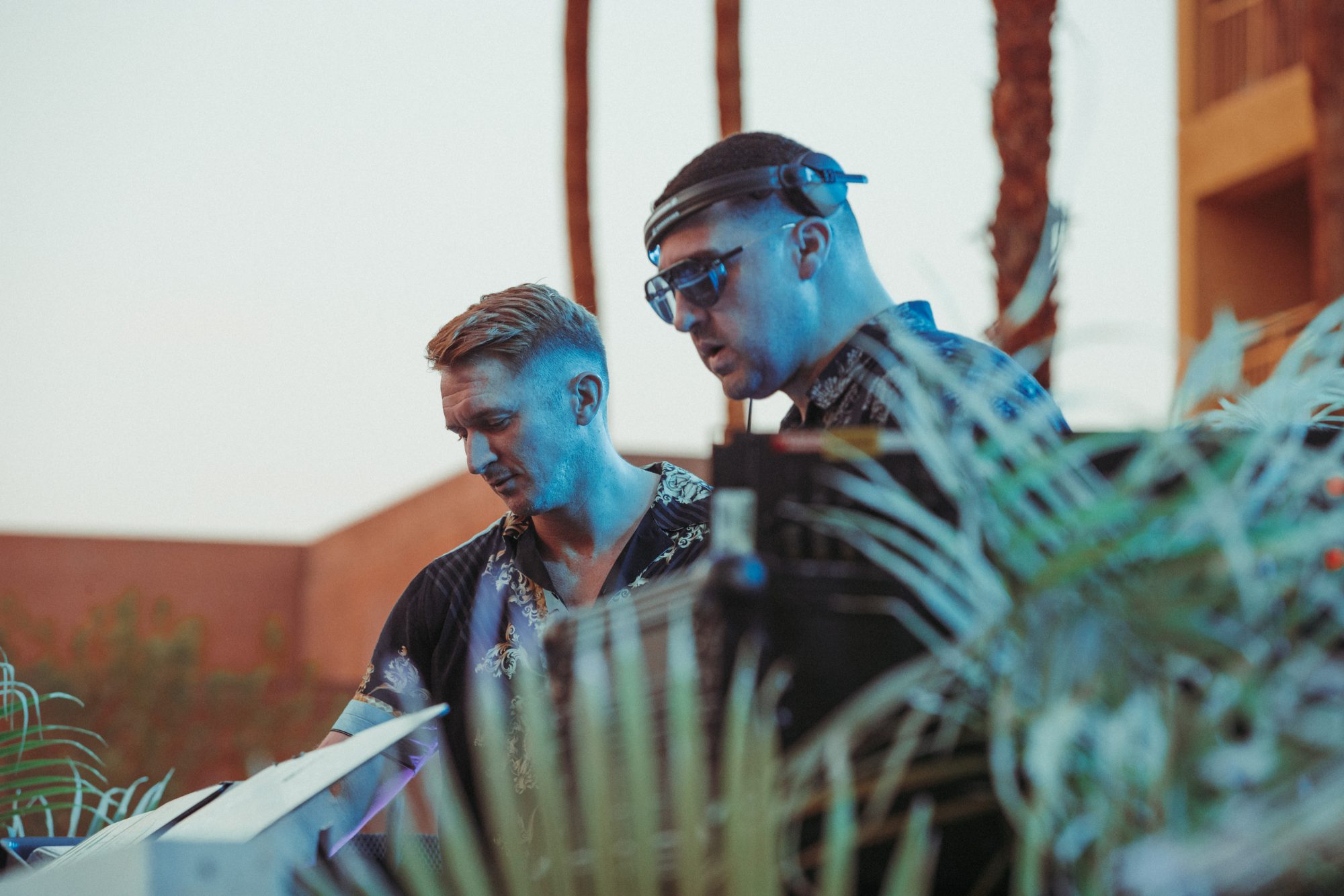 CamelPhat, Sunday 4:00-5:00 PM
House music is dominating the electronic scene in 2019, and UK powerhouse duo CamelPhat are some of the best in the game. Their style of house music has captivated the world, and as a result, they've had some of the biggest dance music hits in the last few years, specifically "Cola", "Panic Room", and "Breathe".
Other than FISHER and Born Dirty, CamelPhat are one of the few representatives of house music on this year's lineup in the city that first built the genre decades ago. This is a bit surprising considering the popularity of house now, and as a result, CamelPhat are truly must sees. Not only will you be singing along to their biggest hits, but you'll be getting down to some of the best tech house out there. 2018's The Solution EP showcases the dancier, deeper side of CamelPhat. I have a feeling that this set will convert plenty of young EDM fans to house music, and I'll definitely be there to see what CamelPhat have in store for us.
---

DJ DIESEL aka Shaquille O'Neal, Sunday 5:15 – 6:15 PM
For a while, I admit that I was reluctant to fully accept Shaquille O'Neal (DJ Diesel) as part of the EDM scene. Seeing one of the best NBA players of my childhood get down to dubstep seemed like a quirky publicity stunt more than anything. After he came out as the surprise guest at Lost Lands 2018 when many of us were expecting Skrillex, I chose to leave right away and see Squnto at the second stage.
Something changed this year, though, especially when I saw the recent videos of Shaq at Tomorrowland that Kill The Noise captured. Shaq doesn't need any more publicity or money; he's already one of the most recognized public figures in the world. He's been interested in DJing since the 1980's, and now, he's DJ Diesel simply because he wants to be around our culture and music.
Following a '90s hip-hop career, I wouldn't expect that dubstep would be his music style of choice. I don't think any of the non-EDM crowd will be expecting the genre either, and I really can't wait to see the looks on people's faces when they make their journey over to Perry's to get a glimpse of Shaq. They'll be greeted with disgusting drops, mosh pits, and most importantly, a 7 foot tall NBA legend overseeing it all from the decks. Considering everyone at Perry's is wearing NBA jerseys anyway, the crowd is going to be absolutely crazy for this one, and I can't wait to fully witness a DJ Diesel set for the first time.
---
Follow Lollapalooza on Social Media: