Liquid Soul and Magnus have taken the helm to guide listeners on a journey deep into the realm of psytrance with the release of Full On Fluoro Vol. 5.
---
If you were looking for some of the best psy sounds in the trance scene today to vibe out while listening to, then look no further than the latest edition of the Full On Fluoro series that just dropped today. Brimming with energetic psytrance tunes that will take listeners on a journey into the far reaches of the psychedelic universe, Full On Fluoro Vol. 5 sees Liquid Soul and Magnus take over on mixing duties to pack a serious punch.
In the first mix, Liquid Soul pulls out all the stops with a few of his own releases while also bringing forth tracks like Animato & Off Limits' "Basic Ingredients" and NOK's "Thirteen Days". If that wasn't enough to get you going, Magnus follows with a mix that will surely knock you into submission that includes everything from Jirah's "Desert In Bloom" to Omjee's "Wakup".
Take a listen to Full On Fluoro Vol. 5 on Spotify below, stream or download it on your preferred platform, and let us know which mix was your favorite in the comments!
Stream Liquid Soul & Magnus – Full On Fluoro Vol. 5 on Spotify:
---
Liquid Soul & Magnus – Full On Fluoro Vol. 5 – Tracklist:
Mix 1 – Liquid Soul
Liquid Ace – Neurochemistry (Indianix Remix)
Ace Ventura & Symbolic – The World That You Know (GMS Remix)
Zyce & Liquid Soul featuring Solar Kid – I See You
Liquid Soul & Captain Hook – Liquid Hook (Interactive Noise Remix)
Symphonix – Distorted Silence
Interactive Noise – FKing Bass Line
NOK – Thirteen Days
Liquid Soul & Timelock – Children of Earth
Sphera & Outsiders – Matter of Fact
Vini Vici & Liquid Soul – Universe Inside Me
Zentura – Light Mutations (Antinomy Remix)
E-Clip – Another World
Animato & Off Limits – Basic Ingredients
Velocity – Lust (3 Of Life vs Domestic Remake)
Antinomy – A New Dawn
Ticon – 1987 (Symphonix Remix)
Mix 2 – Magnus
Magnus – Sinelock 2019
ORAW – Perfect Reaction
Altered Space – Ocean Dreams
Dominant Space – Eternal Spirit
Jirah – Desert In Bloom
Modgen – Our Existence
Jirah & Magnus – Furthest Reach
Fisical Project & Rysto – Relive
Dominant Space – Indigo
Omjee – Wakup
Magnus & Sentinel 7 – Stay True
Yahel featuring Tammy – Ocean (ORAW & Seegmo Remix)
URIYA – Somnambulism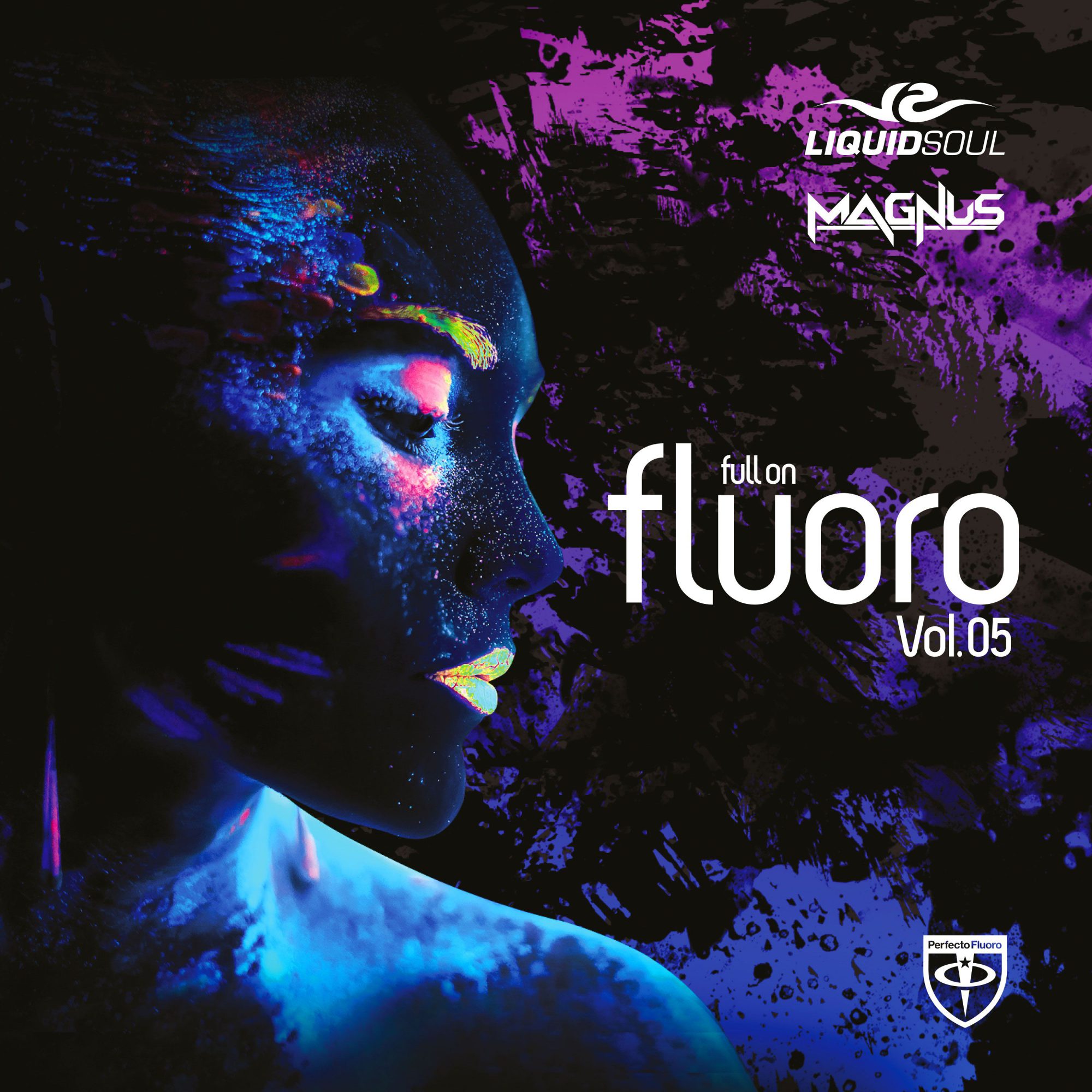 ---
Follow Magnus on Social Media:
Facebook | Twitter | Instagram | SoundCloud | YouTube
Follow Liquid Soul on Social Media:
Facebook | Twitter | Instagram | SoundCloud | YouTube