EDC Las Vegas was full of new places to explore and more fun experiences than ever before. Check out some of our favorite moments from the festival!
---
One of the festivals that has constantly left us stunned year in and year out is none other than Insomniac's EDC Las Vegas. Packing in 450,000 electronic music lovers to the Las Vegas Motor Speedway over the course of three days, four now if you count Camp EDC, they have continued to take our breath away with unreal art, awe-inspiring stages, and epic performances.
This year was no different as Pasquale Rotella and the Insomniac Team worked around the clock to provide one of the best editions of the festival yet. Not only did EDC Las Vegas feature new stage designs, a bevy of art cars for some extra sound, and a lineup that was top-notch, but they also expanded the venue to incorporate more of the infield to create the largest footprint of the festival to-date.
If you're like us, you've been in full on recovery mode after the week of festivities. Listening to live sets from the weekend and chatting with friends both new and old, there are some experiences that have continued to come up in conversation which were instrumental to our amazing time under the electric sky. Check them out and let us know what your favorite moment was in the comments!
Five Experiences We Cherished at EDC Las Vegas 2019
---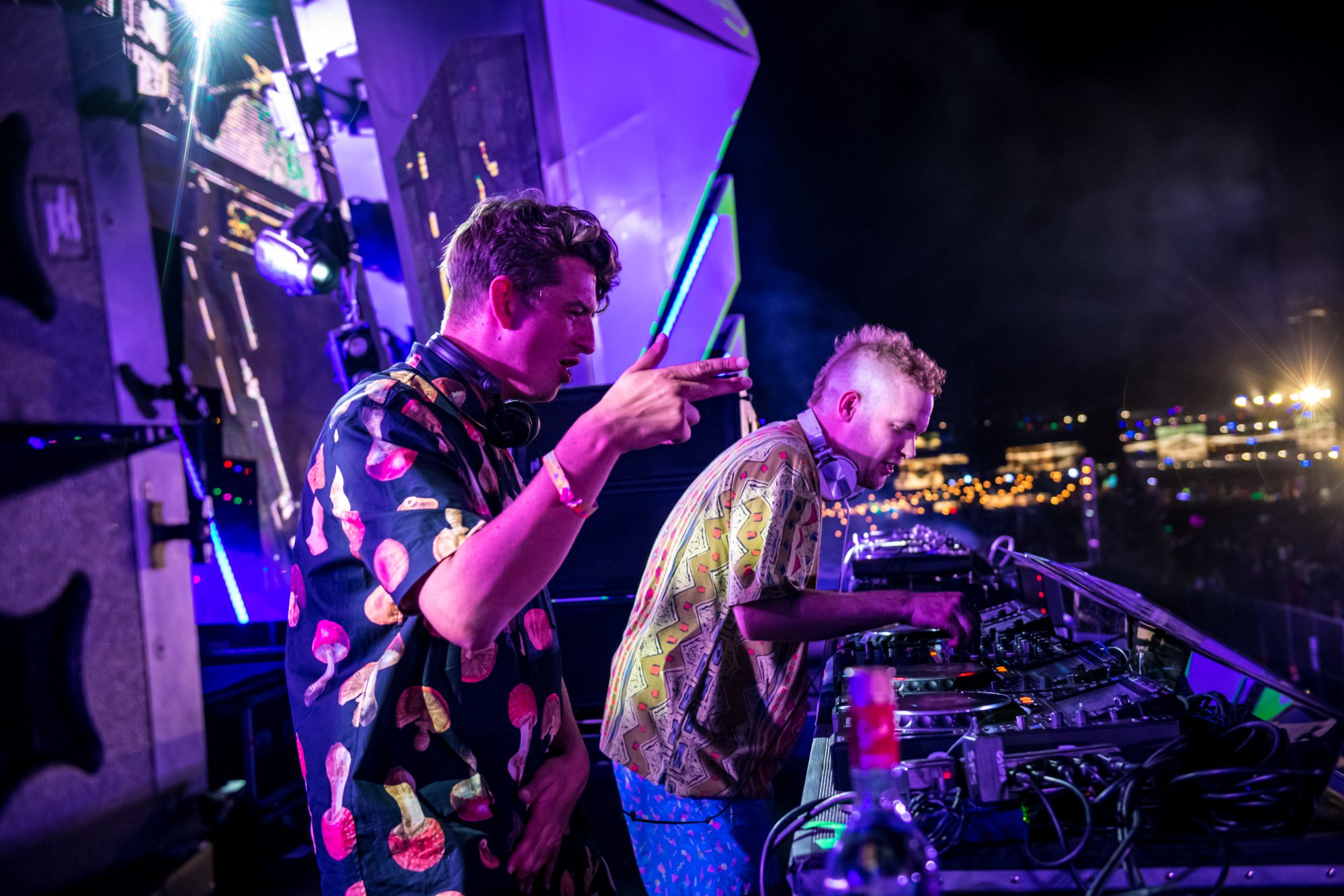 That Skream b2b Rusko set that took us back in time.
When legendary dubstep innovator turned underground house and techno artist Skream tweeted earlier this year that he might be playing a dubstep set, it was in my wildest dreams that I'd be able to catch it. One of the artists who guided me into the depths of the original dubstep scene and helped push my passion for electronic music forward, I owe a lot to discovering his music back in the day.
So when his remix of "In For The Kill" played on Night Owl Radio and it was unveiled that he'd be playing a throwback dubstep set with fellow legend Rusko, I was through the moon with excitement. One of my b2b sets that you simply HAD to see, when the time came for the set I was perfectly placed and ready to be blown away at the bassPOD.
And blown away I was. Skream and Rusko played an unreal set full of tracks I hadn't heard played out live in five, maybe ten years, and it was an absolute clinic. I soaked in every minute as long as I could as they took me back to a different era of my life and my only wish was that the set was longer so I could continue to feel the warm embrace of dubstep days gone by.
---
Exploring the reaches of the Pixel Forest.
When the map for EDC Las Vegas was unveiled and the Pixel Forest took up a fairly large amount of real estate, my interest was piqued. Heading over there early on Friday after the sun went down, I was immediately attracted to the bright lights and booming bass that was nestled close to the neonGARDEN and quantumVALLEY stages.
While the outside of the Pixel Forest was full of decorative elements, some video games, and a chill area to relax and take a load off, it was the tunnel that really stood out as special. It didn't matter which end you started on (although coming in from the non-stage side made for a cool experience) but as you progressed through the tunnel you were met with dazzling lights working in synergy with the explosive beats that literally shook the structure.
---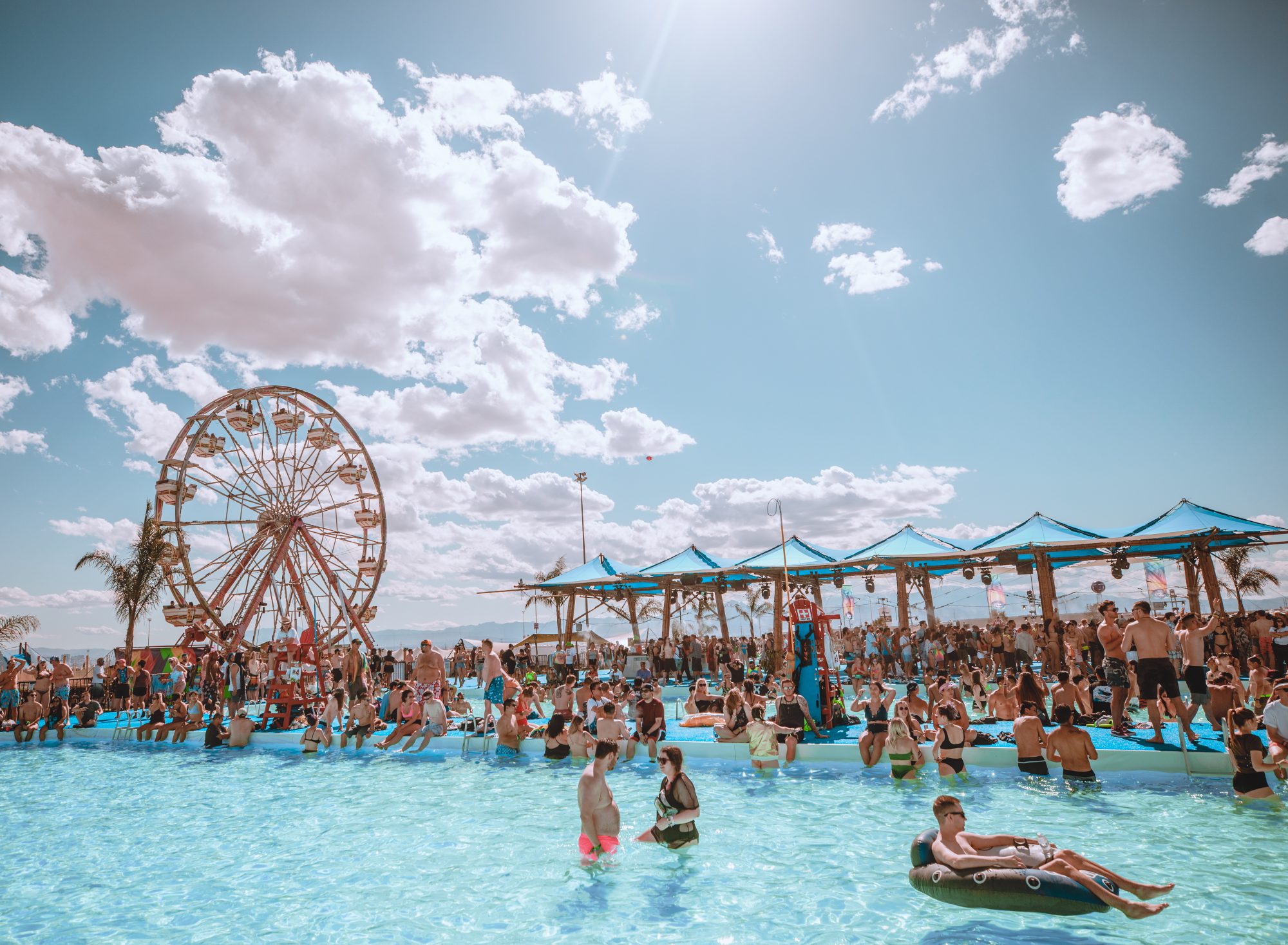 The party that never stopped at Camp EDC.
I would be remiss to not include Camp EDC in this list and I feel bad for anyone who didn't get the chance to experience it this year. After giving us some amazing memories during their debut edition last year, this year Insomniac provided an upgraded experience that was full of fixes to problems but also enhanced everything as a whole.
While you'll have to stay tuned for the full recap of how things went down at Camp EDC this year, one of the standout experiences each day were the pool parties that took place. Featuring everyone from Fisher and Latmun to kick things off to epic sets from artists like Joyryde, Kaskade, Brennen Grey, and VNSSA over the course of the festival, the party truly never stopped at Camp EDC.
If you get a chance to experience this next year, do it, Camp EDC could be a festival in itself and is without a doubt one of the best things that Insomniac has created.
---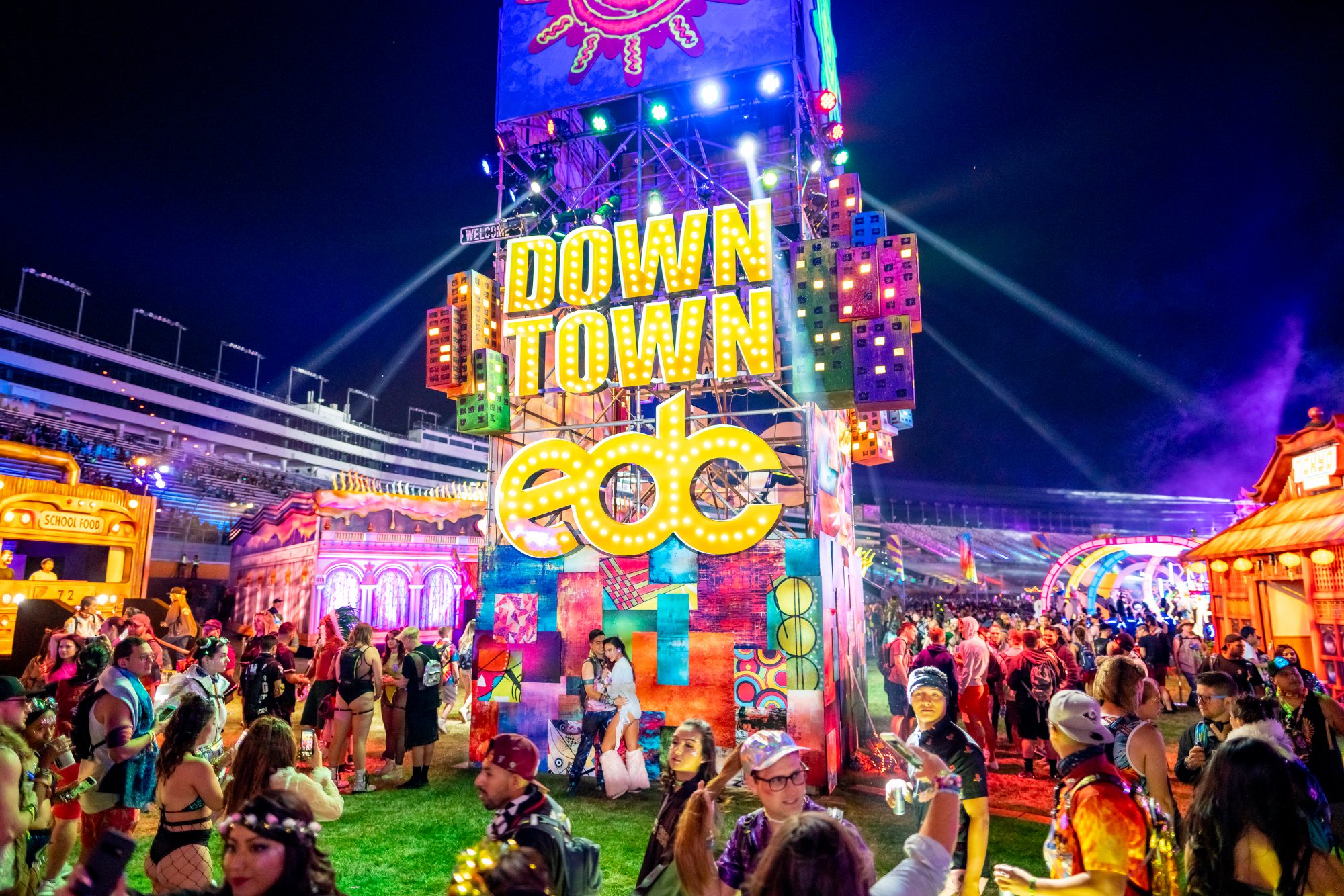 Finding a city inside the festival at Downtown EDC.
Those who have attended EDC Las Vegas in the past may remember the little area carved out over by cosmicMEADOW that was dubbed EDC Town. The area had a few buildings, hosted wedding ceremonies, and had a handful of interactive experiences as well. This year though, EDC Town packed things up and moved to the big city to become Downtown EDC and it was an absolute blast to check out.
Downtown EDC gave headliners a great place to sit down, chill out, and even get some cell service (we know the struggle). Spread throughout the block of buildings were fun activities to participate in like Karaoke, a Mini Bar that was truly tiny, and there were even some fun throwback sets at Headlights that provided a club night that had you briefly forgetting you were inside one of the world's largest festivals.
---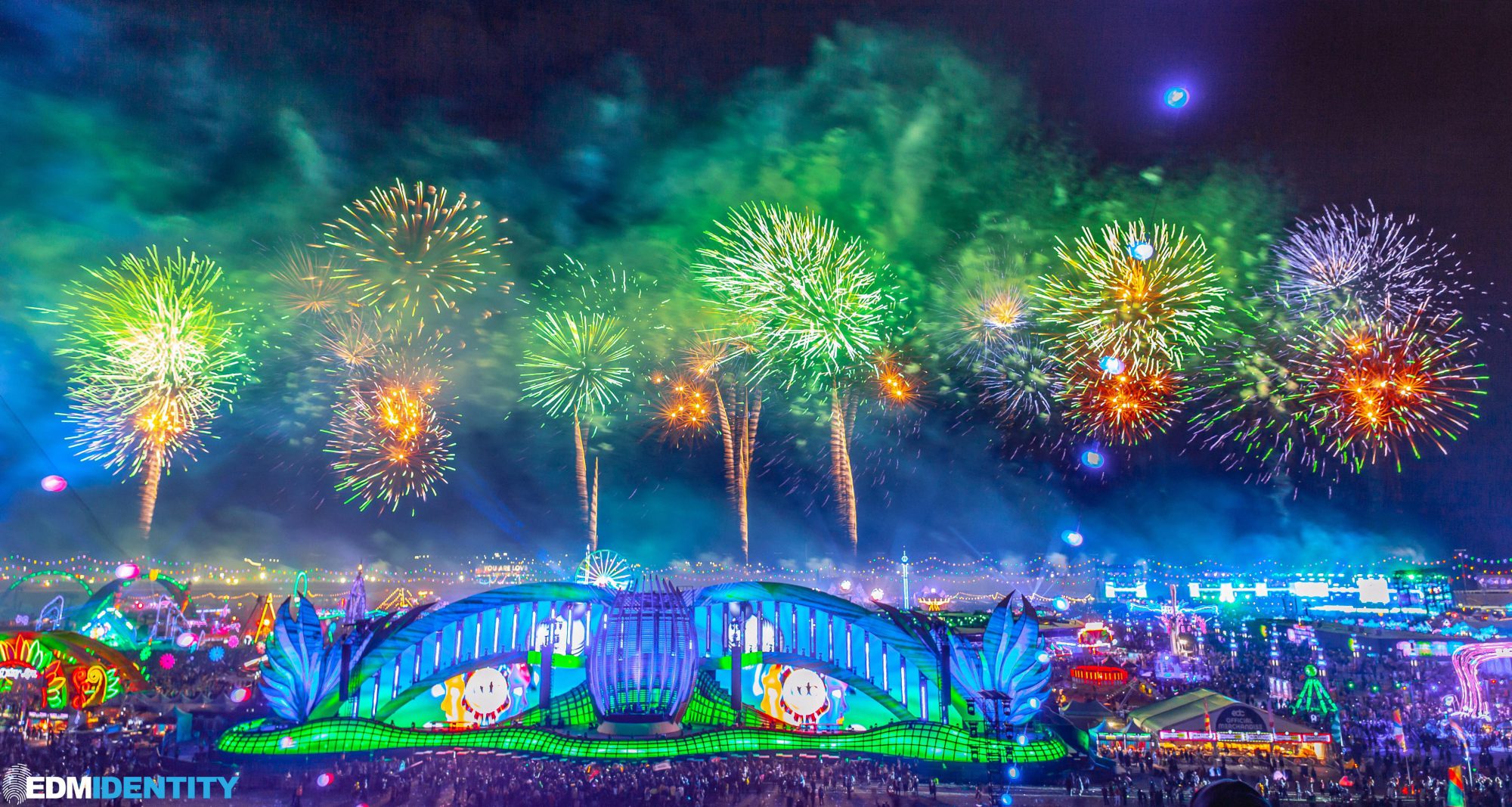 Feeling like the entire festival was on pause during the fireworks display.
There are few things as amazing and emotional than the fireworks display that happens each night at EDC Las Vegas. Whether you're an attendee experiencing it for your first or fifth time or someone who has put your all into working for Insomniac and the festival itself, there is just something special about this show.
This year, we were blessed with a show on Friday and an epic display on Sunday that helped make up for the high winds on Saturday night. I sincerely hope that you took a few minutes out of the madness and mayhem to watch the fireworks and feel the true energy of the festival. A moment of pause that was followed by the cheers of 145,000 people all connected by their love of electronic music, that's a feeling that is hard to find anywhere else in the world.
---
Connect with EDC Las Vegas on Social Media: