Chicago's Spring Awakening is only a few weeks away and has a lineup filled to the brim with talent! Who are you most excited to see?
---
Spring Awakening is just around the corner, and it's time to start planning out our weekends! The 2019 lineup showcases the diverse talent mix of artists that SAMF is known for, and as always, has something for all fans of electronic music.
The iconic Chicago festival is now in its eighth year and shows no signs of slowing down soon. Although SAMF has the reputation of a mainstage festival, you'll easily have an amazing musical experience here, discovering new artists and seeing others who rarely make stops in Chicago.
From dubstep to house to trance, Spring Awakening Music Festival will be full of all kinds of music from the best in the world throughout the entire weekend. Take a look at some of my top picks below and let us know who you're most excited to see in the comments!
Six Sets You Need to See at Spring Awakening Music Festival 2019
---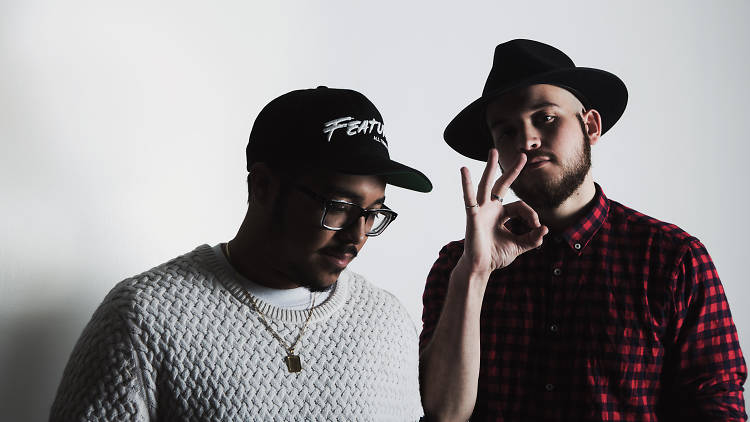 GTA (Purple Set)
Facebook | Twitter | SoundCloud
At first glance, most people probably have no idea what a GTA "purple set" is. It's much different than what you expect from the trap/bass duo. Last year, GTA went on the "3 Night Stand" tour, where they stopped in five cities and played three different sets in each. The yellow and red nights were "moombah/club/world" and "rap/trap/bass." The purple night? House and techno.
With so many great releases in these genres lately, I can't wait to see what these guys spin for us. Given their awesome taste and long tenure in the scene, I'm expecting a really mind-blowing set. Compare the track below with the original and you'll see what I mean.
---

Rusko
Facebook | Twitter | SoundCloud
Following a great set at Lollapalooza last year and an amazing b2b with fellow legend Skream at EDC Las Vegas just this month, you definitely can't miss Rusko at Spring Awakening. I first saw the dubstep legend on his New Year's Eve run at Congress Theater in December 2011. A staple of the dubstep scene around that time, Rusko then stayed relatively quiet for a few years and was diagnosed with cancer in 2017. He thankfully made a speedy recovery and has come back stronger than ever.
With releases on labels including Deadbeats and Circus Records, Rusko is once again establishing himself in the bass music scene as a can't miss artist. His style of dubstep is a much welcome change over the typical sounds we hear today.
---

Jason Ross
Facebook | Twitter | SoundCloud
Although I've only discovered Jason Ross recently, he's now an artist that I will never miss at a festival. With most of his releases either coming on Anjunabeats (Above & Beyond) or Ophelia Records (Seven Lions), Jason Ross' sets bring an emotional mood touching some of my favorite genres.
Full of dynamic elements, expect to hear everything in his sets as he plays tunes in the realm of house, psytrance, uplifting trance, and maybe some electro sprinkled throughout. Something about the vibe that Jason Ross brings reminds me of the "PLUR" era of electronic music – maybe it's because he decided to focus heavily on producing after attending EDC in 2010.
If you were lucky enough to attend his headlining show with No Mana at Sound-Bar last February, you know this set is an absolute must see! His latest EP, Rooms, was released earlier this year.
---

BROHUG
Facebook | Twitter | SoundCloud
Bursting onto the electronic music scene in a few years back with releases on Confession, Spinnin' Records, and Dim Mak, dynamic trio BROHUG cannot be missed. Their recognizable take on bass & future house mesmerizes fans of house, electro, and bass music alike. BROHUG combines these genres and more in a powerful and energetic way, while still maintaining a very dance-able vibe at 128 BPM.
Bringing together renowned artist John Dahlback with two of his close friends and collaborators Christopher and Niklas Lunde, BROHUG have consistently released new music since their project started. With one of the most unique styles on the SAMF lineup, BROHUG's set will be a dance party that you absolutely need to attend.
---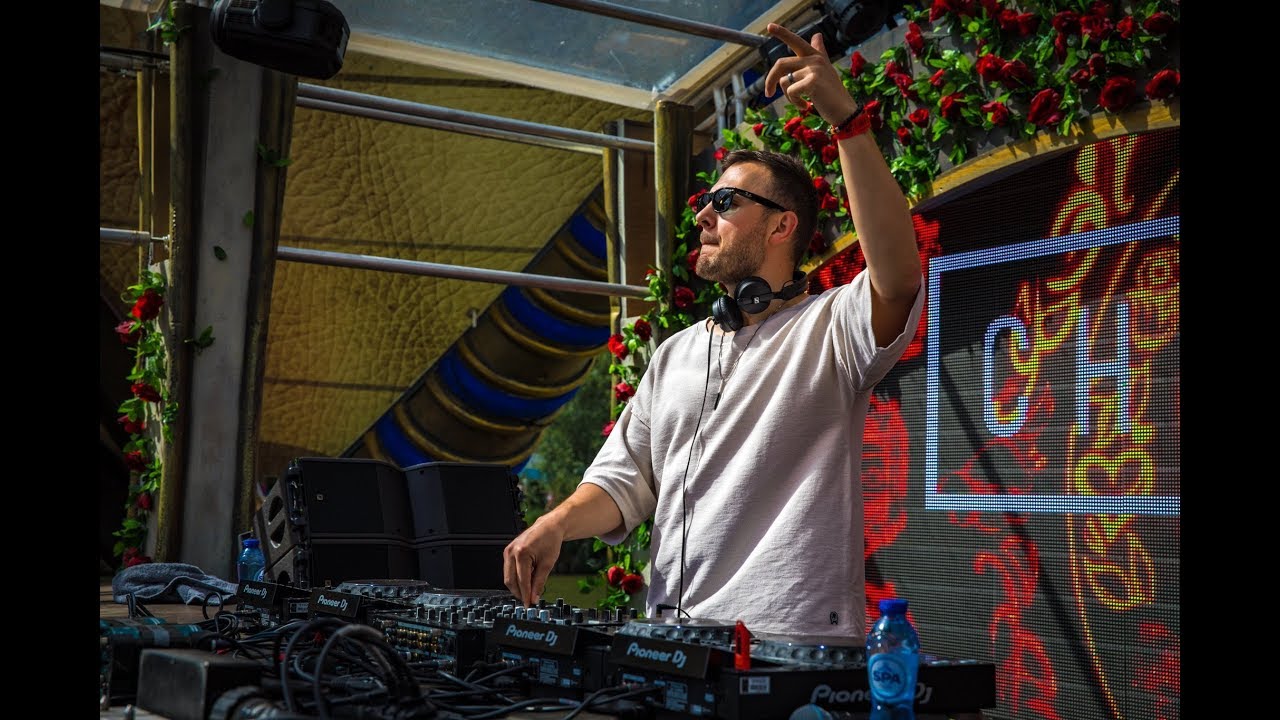 Chris Lake
Facebook | Twitter | SoundCloud
Over the past few years, Chris Lake has completely dominated the American EDM scene. It's well deserved after a career that has spanned nearly two decades and includes iconic releases with Deadmau5 and Steve Aoki. I think the pure genius of Chris Lake's house productions have paved the way for the wild success that the genre is seeing today.
Chris Lake introduced us to his new take on house in 2015, with tracks like "Piano Hand" and "Chest" instantly catching my eye. He continues to refine this style, with unforgettable releases such as "I Want You" and "Lose My Mind." Relatively underground a few years ago, Chris Lake, Fisher, and Dirtybird Records are leading the charge in house music in America. Although they've found exponential success, the quality of the music only improves!
I went to Chris Lake's set at EDC Las Vegas this year to hang with some friends and was really blown away by the set. I can't wait to see him again at SAMF, but first check out his new tune "Stay With Me" below!
---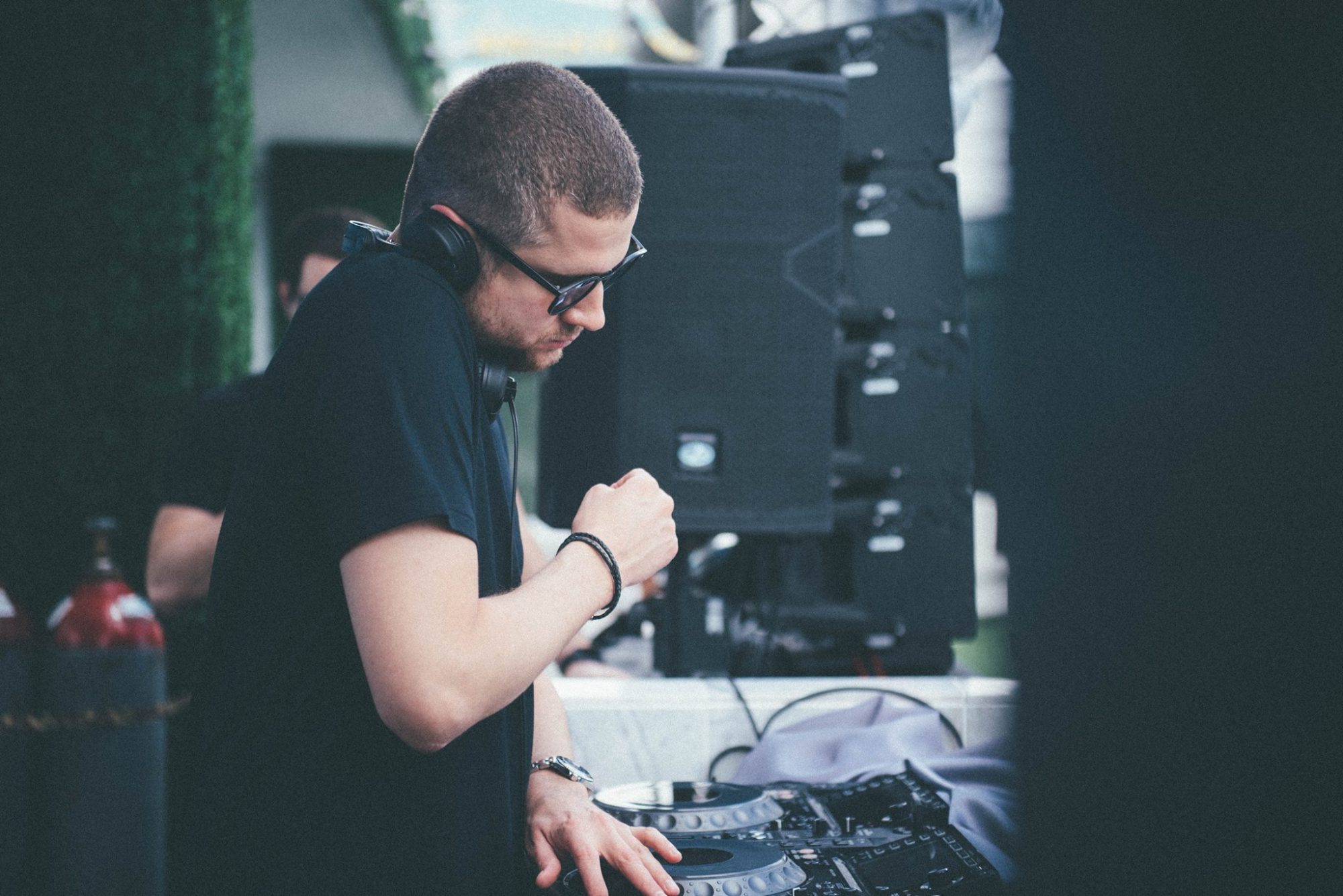 CID
Facebook | Twitter | SoundCloud
Mostly known for his releases on Don Diablo's HEXAGON label, CID brings a fun, summertime vibe to any stage he graces. His music can best be described as deep house with pop music influences that also has touches of future and electro vibes.
Since he collaborated with Kaskade on "Us" and "Sweet Memories" in 2016 his career exploded shortly after. His recent releases on HEXAGON are phenomenal, as well as remixes for Halsey, Ellie Goulding, and more. CID's music is diverse, but always has a catchy, feel-good vibe to it. He doesn't make festival appearances too often; he last played at SAMF in 2016. His style of music will be perfect for a mid-day set on a beautiful summer day at this year's Spring Awakening.
---
Follow Spring Awakening on Social Media: