Dubstep veteran Midnight Tyrannosaurus has released Mutation, a three-track EP that's out now on Gud Vibrations!
---
Midnight Tyrannosaurus is one of the most recognizable names in the dubstep scene and is an artist that has truly paved in own lane when it comes to bass music. Often full of bizarre vocal samples and mental, tension-filled drops, his brand of hard dubstep is instantly recognizable. Today, he's added more to his arsenal of tracks with the official release of the Mutation EP.
Out now on NGHTMRE and SLANDER's label Gud Vibrations, the three-track Mutation EP shows off Midnight Tyrannosaurus' flawless production style front and center. For years now, he has been pummeling crowds with some epic drops and high-quality beats, and this release has only further proven how great of an artist he truly is.
Midnight T's Mutation EP is available now on your favorite platform. Download or stream it today and read on for my take on the release!
Stream the Mutation EP on Spotify:
---
The first track, "Mutation", opens with an eerie atmosphere.
After that eerie start, we dive directly into the tune and are introduced to one of his signature, perfectly crafted vocal samples. This all leads to some brutal growls and sounds that instantly make you want to headbang.
Next up is "Banana Planet", which starts with a similar vibe. Pay attention to the drums in the intro and breakdown on this one because the drum programming is next level! I can't help but think about "Planet Purge" as this song first builds up. The drop sounds much different though (in a good way).
What's so impressive about Midnight T is his ability to stick to a sound while still being able to keep things interesting and exciting. In a scene where artists often follow trends and make whatever style is popular, he is truly a diamond in the rough. However, that doesn't mean Midnight Tyrannosaurus is limited to one style!
The last track on the EP, "Styx", has more of a deep dubstep vibe, something he has often experimented with throughout his career. The simplicity of this track is beautiful. Some of the sounds remind me of an old trap banger, and the drums and production are once again flawless.
Love what you're hearing and want to catch it live? Midnight Tyrannosaurus is currently on his first-ever headlining tour! Tickets are available now.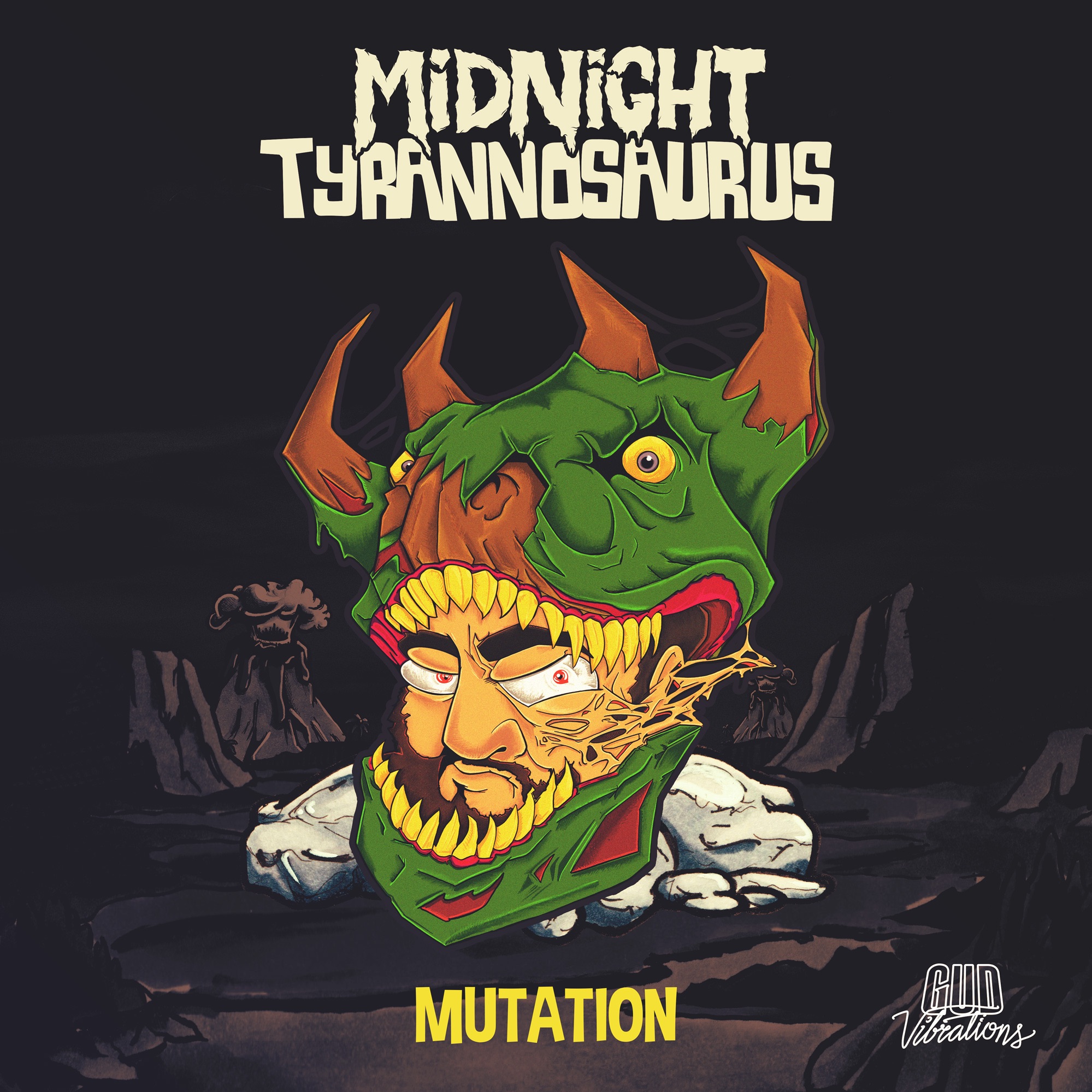 ---
Follow Midnight Tyrannosaurus on Social Media:
Website | Facebook | Twitter | Instagram | SoundCloud | YouTube | Spotify