Walv & Erns show us why they are the future of house with "Momento", a festive house banger that will get your body moving in all the right ways!
---
It's time to throw all inhibitions to the wind and surround yourself with some seriously fun party beats brought to you by tech house master Walv and underground mood setter Erns. It's a pair made in house music heaven as already we can tell that "Momento" is going to do major damage on the dance floor now that festival season is in full swing.
From the very first beat, our attention is drawn to the infectious swag and tribal character inspiring our feet to start tapping to the beat while our hips find pleasure through sultry gyrations. From a poolside lounge to the laser soaked club or even the festival mainstage, "Momento" can be enjoyed literally everywhere at any time. And that's the marker of a true dance floor gem.
Considered as one of the leading influencers in the London and Romania tech house scenes, Walv injects his deep love for percussion while Erns supplies us with a taste of the subterranean realm, combining forces to deliver a no-nonsense lesson in rhythm for both young and old to fall head over heels in love with. While its official release has been locked in for April 26 on Kȯlmē Records, have no fear because we have been given the green light to share "Momento" with you right now!
So, grab a mimosa and your speakers, make your way out under the warmth of the spring sun and turn up the volume for a five-minute dance break with Walv & Erns!
Listen to "Momento" on SoundCloud, pre-save your copy today on Beatport, and let us know what you think of this stunner from Walv and Erns in the comments below!
Stream Walv & Erns – Momento on SoundCloud:
---
"we are very happy to show a little of our Brazil through electronic music. even more so on a label so respected like Kolme Records who welcomed us with open arms."

– Walv & Erns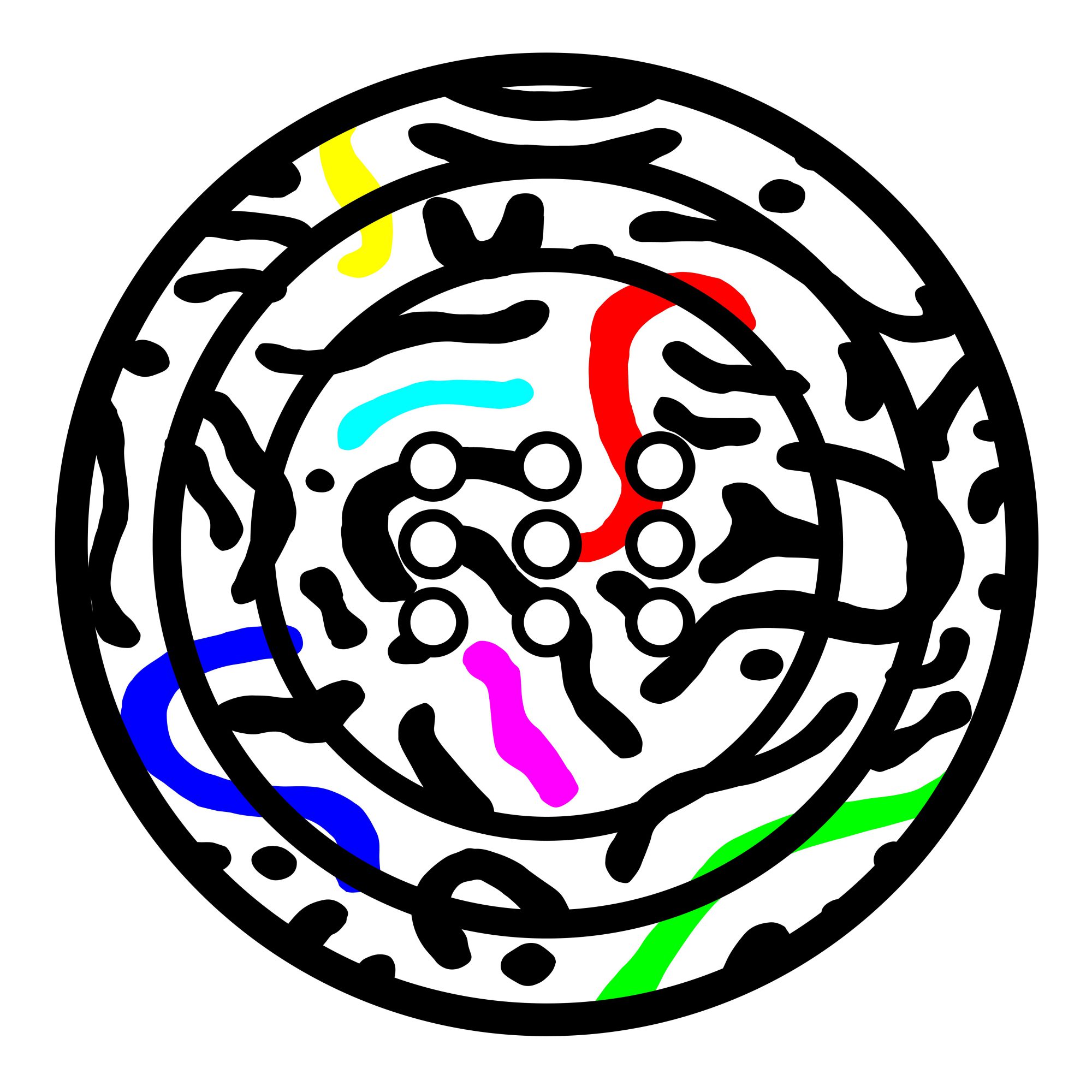 ---
Connect with Walv on Social Media:
Facebook | Twitter | Instagram | SoundCloud | YouTube
Connect with Erns on Social Media: