If you were looking to escape to a far off soundscape then you'll definitely want to "Runaway" with LUNR on his latest tune.
---
As a lover of all things space-related, one of the artists who has popped into my feed and piqued my interest over the past year is none other than LUNR. Coming in hot from his voyage through the stars last year, he landed firmly in my heart with his debut EP Forever that saw him team up with techno artist Eekkoo.
Now, the Montréal-based artist has made another trip around the sun and has continued to beam transmissions that feature his otherworldly sound. First on our radar from LUNR this year was "Memories" on We Are Friends, Vol. 8, then it was his single "Oblivion" that left us stunned, and now another tune to get lost in the cosmos with, "Runaway".
Due out officially on his forthcoming EP Path of Totality, LUNR brings listeners to a state of sonic bliss as he masterfully creates a soundscape that you can't help but want to explore. As the song progresses you dive deep through the many different layers of emotional, brooding sounds that tug at your heartstrings yet still guide you along with the serene vocals from Numa.
With this track giving us a taste of what's to come on the EP that's due out April 26 on Understated Recordings, we can't wait to see what else he has in store. Take a listen to "Runaway" on SoundCloud below, pre-order the Path Of Totality EP on Beatport, and let us know what you think of this new track from LUNR in the comments below!
Stream LUNR – Runaway on SoundCloud:
---
"My personal favorite track on the EP is "Runaway" because until about two months ago I wasn't going to include it. I felt it wasn't good enough, but now it's my favorite track. I also collaborated with NUMA on it and she has become my favorite vocalist to work with; I just love her voice and style!"

– LUNR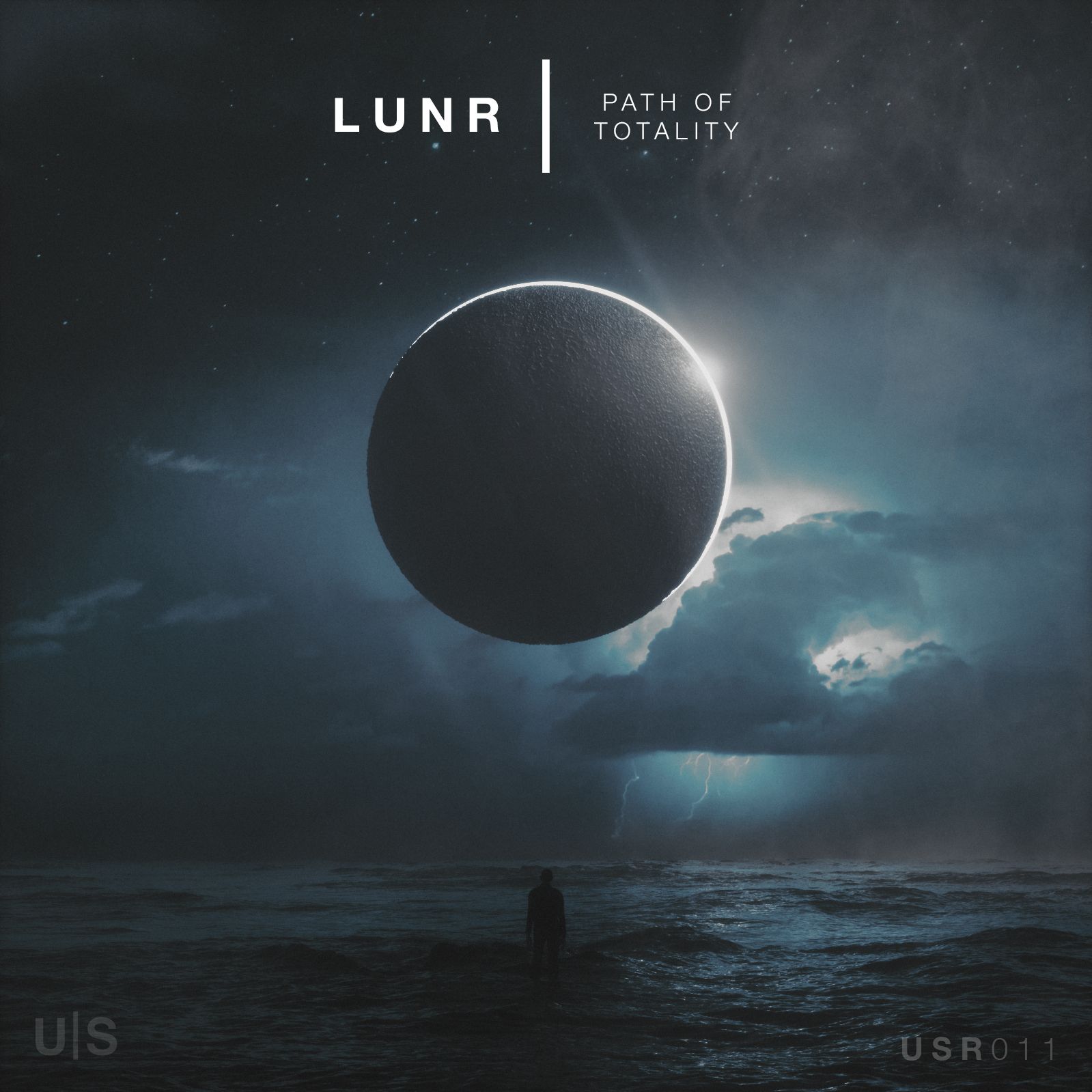 ---
Connect with LUNR on Social Media:
Facebook | Twitter | Instagram | SoundCloud | Spotify