For this week's Throwback Thursday, take a walk down memory lane with Kaskade's track "Disarm You", that was released on his album, Automatic.
---
When I take a look back at songs in the dance music scene that changed my life, I can't help but bring up "Disarm You" by Kaskade. As someone who was mainly a lover of dubstep and bass music styles, the first time I heard this song I knew that there was more to dance music that I had yet to find out about. It quickly became one of my all-time favorite tracks to listen to and also opened the door for me to explore different genres and become more enveloped in the culture.
Released on Kaskade's ninth studio album Automatic back in 2015, "Disarm You" was just one of the many amazing tracks that were featured on the collection. While others like "We Don't Stop" and "Never Sleep Alone" continue to receive play to this day, none have been more memorable to me than "Disarm You".
Throughout the entire song, Kaskade's amazing beats are paired perfectly with Ilsey's beautiful voice. While it starts out slower, it begins to speed things up as the song progresses and is bound to get people moving on the dancefloor. Aside from the original release, it's also a song that continually receives remixes from other artists to this day as well. In fact, I remember hearing Ganja White Night drop it at Lost Lands and making me start crying immediately because of how much I love this song.
On a deeper level, the lyrics for "Disarm You" really got me thinking about the front people have put up towards each other when they first meet and how many times people are guarded. I really connect with this song, especially when Ilsey sings "there's an army I'm finding around your heart," because it can be hard to open up and let the love from others in, which I'm totally guilty of myself.
Overall, this song truly makes me feel some type of way and I'm happy that it continues to get played out in sets by Kaskade and other artists. Take a listen to "Disarm You" below and let us know what your memories from this track are in the comments!
Watch the official music video for Kaskade – Disarm You on YouTube:
---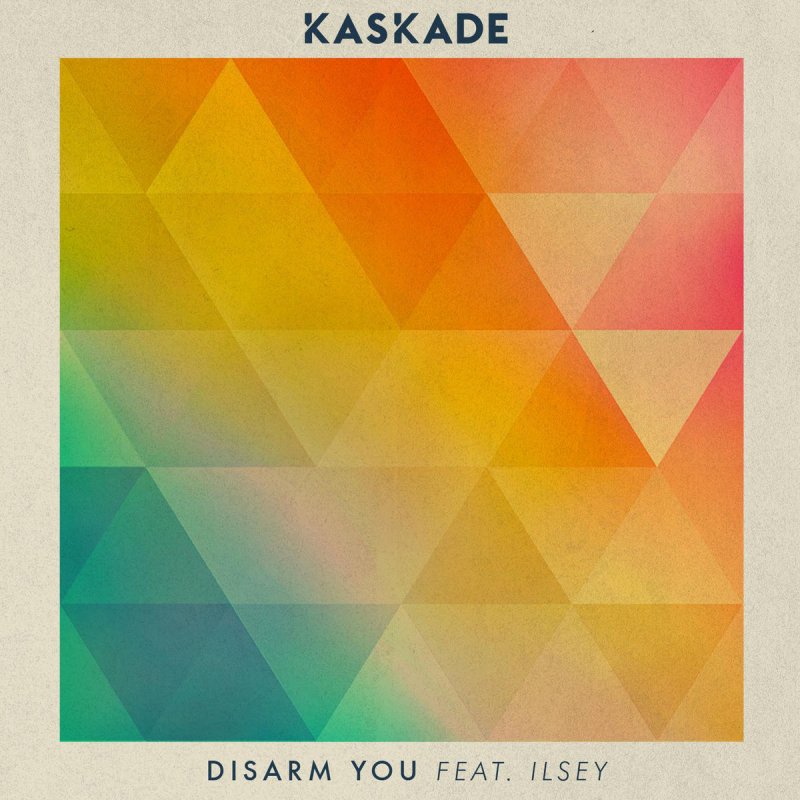 ---
Follow Kaskade on Social Media:
Website | Facebook | Twitter | Instagram | SoundCloud