Rising star Ucros stopped by to chat about how he first fell in love with dance music, his approach to mixing, and more!
---
Miami-based house music artist Ucros might be a fresh face on the scene, but he's already begun to gain some momentum on his path to superstardom. Producing beats in the house music realm, he's released tracks on labels like Risky Business, Understated, and Emotional Content that have all brought some serious grooves along with them.
Aside from his work in the studio, Ucros has been honing his skills behind the decks as well. He's taken the stage at venues like Treehouse Miami, spun a guest mix for Revolution Radio 93.5, and even hosts his own radio show to highlight his skills as a tastemaker.
Now, with 2019 ahead of him and plenty of shows and releases on the horizon, we sat down with Ucros for a quality chat. Read on to learn more about how he fell in love with dance music, his production process, who some of the most influential people in his life have been, and more.
Stream EDMID Guest Mix 157 || Ucros on SoundCloud:
---
Hi Ucros, thanks for taking the time to chat with us today. What was your initial draw to the sounds of house and techno, and when did you decide to pursue a career in dance music?
My initial draw to house and techno was listening to Daft Punk as a child. My cousin and brother would play Homework and Discovery on repeat and I remember thinking "this sounds so different from mainstream radio" – I was hooked from the start.
After discovering Daft Punk, I ventured further. I began listening to artists spanning all genres within electronic music. Producers Sasha, John Digweed, and Eric Prydz inspired me to start producing. At 16, I pulled some money together, bought my first DJ set and committed myself to practice day in day out. For the first couple of years, I barely left the house. [Laughs] Hard work began to pay off, and I started to gain some traction with my production. My first release "Surrender" was signed to UK label ADMKS records soon after my 18th birthday. It's a been a heck of a ride since then.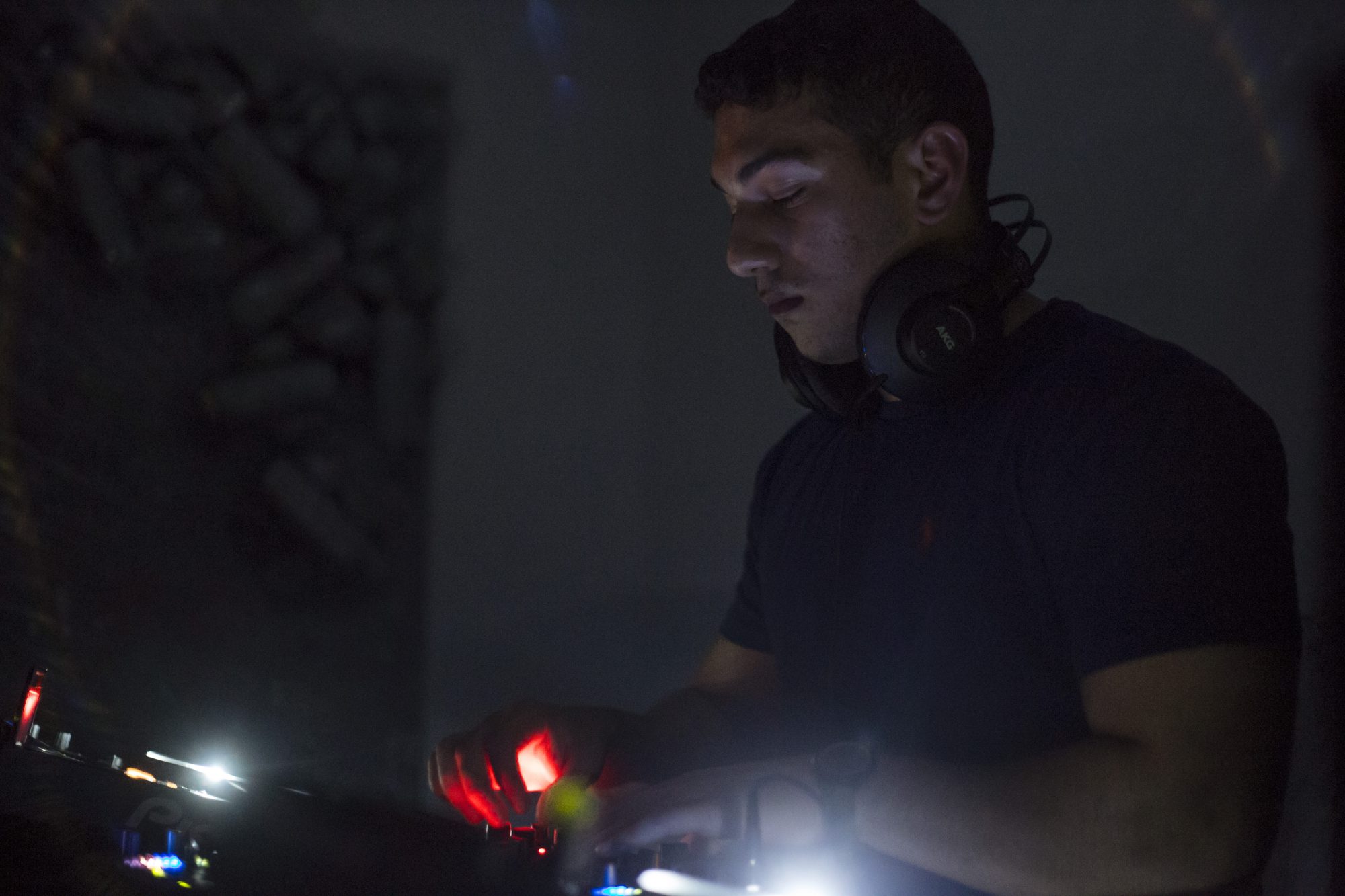 Aside from your melodic techno and progressive releases you've also begun to explore the tech house realm as well. When you're getting ready to produce a tune do you have the style in mind or do you let it develop on its own?
I have a very open-minded approach to my production. I normally come to the studio, put some loops together, record some vocals, and maybe play some music to generate some ideas. Whatever tracks I'm feeling that day will typically set the tone for how my production is structured. So, yes – it's an improvised process from the jump.
You've worked with labels like Risky Business, Understated, Emotional Content, and NastyFunk Records in the past. As a growing artist what as this support meant to you?
Releasing on these labels has been huge. They all have a massive following and are associated with producers whose work I admire. The support confirms that I'm on the right path – I make great music, I bring the party, and it's time for the world to take notice.
When you're approaching your mixes, what is your process in digging for tracks to include? Do you have a preferred platform for discovery?
It all starts with digging through my inventory. I'll select a couple of my newer tracks, then I search for tracks with a similar vibe/groove on YouTube, 1001 tracklist. I'm interested in bringing fresh new music to my fans at the end of the day, so I'll spend a good amount of time digging for some hidden gems. My mixes are incredibly meaningful to me – I feel I'm bringing exposure to talented, up and coming producers while also introducing my latest production.
With Miami Music Week on the minds of nearly everyone right now, can you describe what the vibe is like in the city for those who have never attended before?
Miami is definitely the place to be during MMW. It's total chaos in the best way possible – beautiful women from all over the world left and right, dope parties, the who's who of the electronic music scene strolling up and down the beach. Sometimes I can't believe that I'm from Miami. To someone who's never attended before, drop me a DM and I'll show you around.
Who are three people who have been influential in your life on a personal or professional basis and why?
Hands down, my parents and older brother. They saw a passion and talent for music before anyone and have always encouraged me to pursue this career. Over the past year I've become good friends with Cristoph. His insight, from doing business in this industry to the nuances of production, has been invaluable, so shout out to him.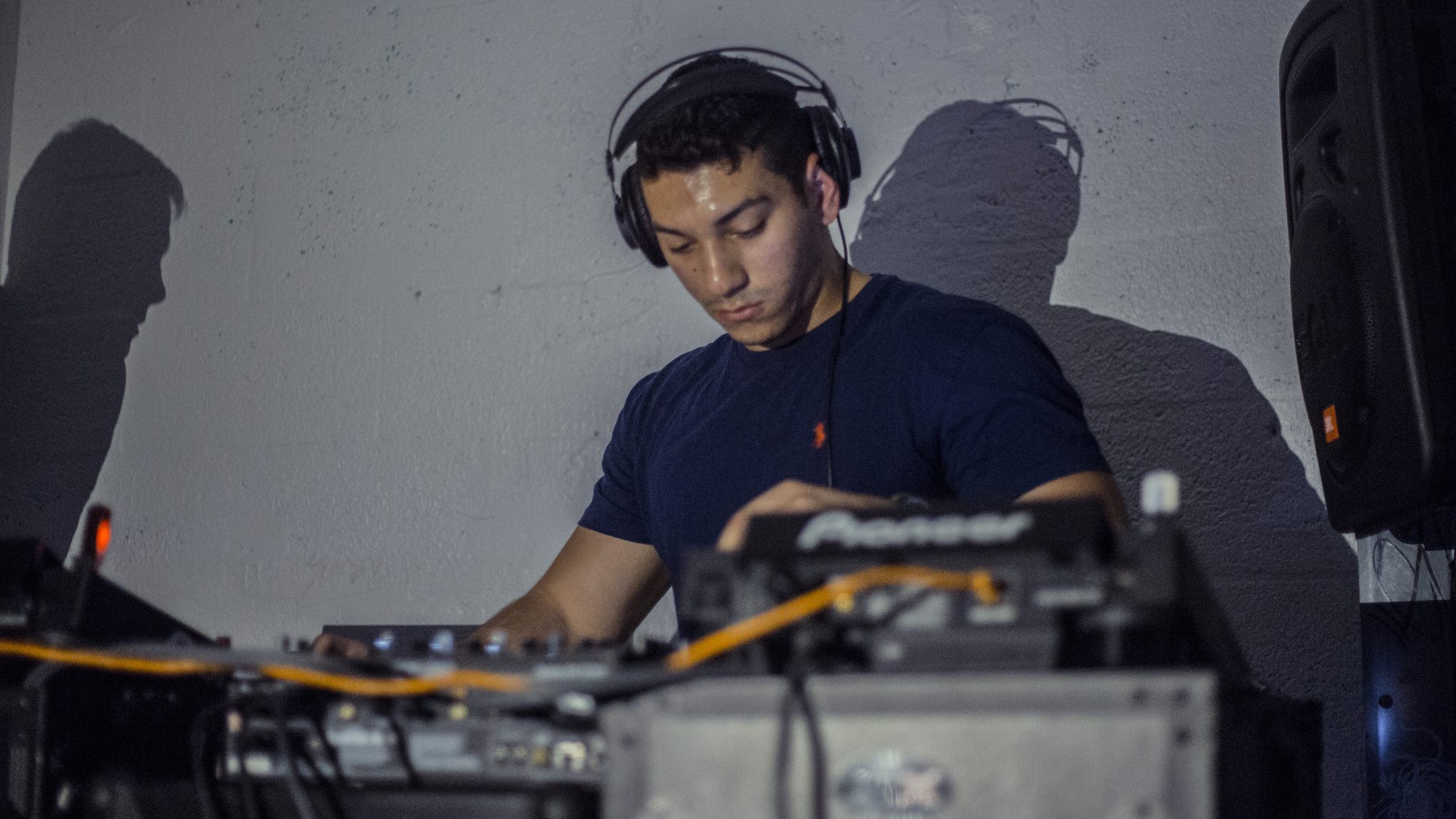 Where is your favorite spot to grab a bite to eat in Miami and what's your usual order?
Obviously my mom's house. I don't ever get to choose what's for dinner, but it's always fire.
Finally, with most of the year still ahead of us, what are your goals for 2019? Do you have any releases in store that you can share with us?
My goals for 2019 is to get signed to massive labels like Knee Deep In Sound, Toolroom, Yoshitoshi, etc. I also want to tour globally, perform at prominent clubs and festivals, and receive support from big artists in the scene. I have a bunch of releases coming up for 2019 and it's all bangers. [Laughs]
I'm releasing on a compilation with LA label Minimal Sessions, releasing an EP called 5×5 on the Russian label Baikonur recordings, another EP called Progression on Miguel Bastidas label Be One Limited, on a compilation with Housekeepers in Orlando, and a disco track that's coming out on the Romanian label Selectro.
---
Follow Ucros on Social Media:
Facebook | Twitter | Instagram | SoundCloud