Haywyre took some time to give us more insight into his new project, Panorama, and so much more! 
---
Martin Vogt has been producing music pretty much his whole life. With roots in classical piano and jazz, his productions as Haywyre combine those influences with the sonic elements of the electronic world. From his first album release in 2011 on, he has forged a new sound by blending genres and constantly finds a way to reinvent it. Most recently, he has been crafting up a six-part EP project titled Panorama and each new release has had me chomping at the bit for more.
Over the last two months, he released the first EP Panorama: Discover and has just released EP number two, Panorama: Form. Everything Haywyre releases from the accompanying music videos to graphics and behind the scenes bits makes me super stoked to see what's next.
Listen to Panorama: Form below, read on for our chat with this musical maestro, and be sure to catch Haywyre as he hits the road on the Discover/Form Tour this spring!
Stream Panorama: Form on Spotify:
---
The Panorama project is an astounding body of work consisting of six EPs. What inspired you to create it in pieces and how did you manage and break down that "big picture" idea?
I had a pretty specific vision for Panorama and I knew it'd be better off split across several EPs. As I began the project, I placed my music sketches into the EPs based on the feelings they evoke. It kept growing until I had several sketches placed across the entire project.
The first EP of Panorama is titled Discover. The second is Form. Is there an all-encompassing theme or message for the Panorama project and what can we expect from the next EPs?
The question that inspired Panorama was pretty straightforward. Can the experience of learning and personal growth be generated through art? I wanted to take people on a musical journey that could provide self-discovery and motivation for personal change.
Panorama: Discover is one cohesive listen. The tracks seamlessly transition into one another. Will the EPs carry that similar link and connection from EP to EP?
Absolutely! I love connecting smaller pieces to create bigger ones. Often larger projects have more potential for impact.
You use the talk box in a funkier way on Panorama in contrast to Two Fold Part II. What inspired the new sound/direction?
It's actually a vocoder! I've always had fun with vocoders, but Panorama: Discover was my first attempt at finding a way to perform with one. Limitations like short processing chains to reduce latency made it a tricky process, but I think I will have a ton of fun making AND performing music in the future with vocoders. I'm barely scratching the surface with what you can do with it.
How was the creative process different working on this massive project compared to your solo studio video recording? It seems all the production was really amped up and there was a lot more teamwork involved.
Honestly, if anything, working on singles was the outlier experience for me. I've always released large bodies of work (the first release was an album). The difference now is that I'm building a team around my project independently to control my trajectory more (creatively, professionally, etc), so we are learning a lot by releasing the first chapters of Panorama and taking them on tour.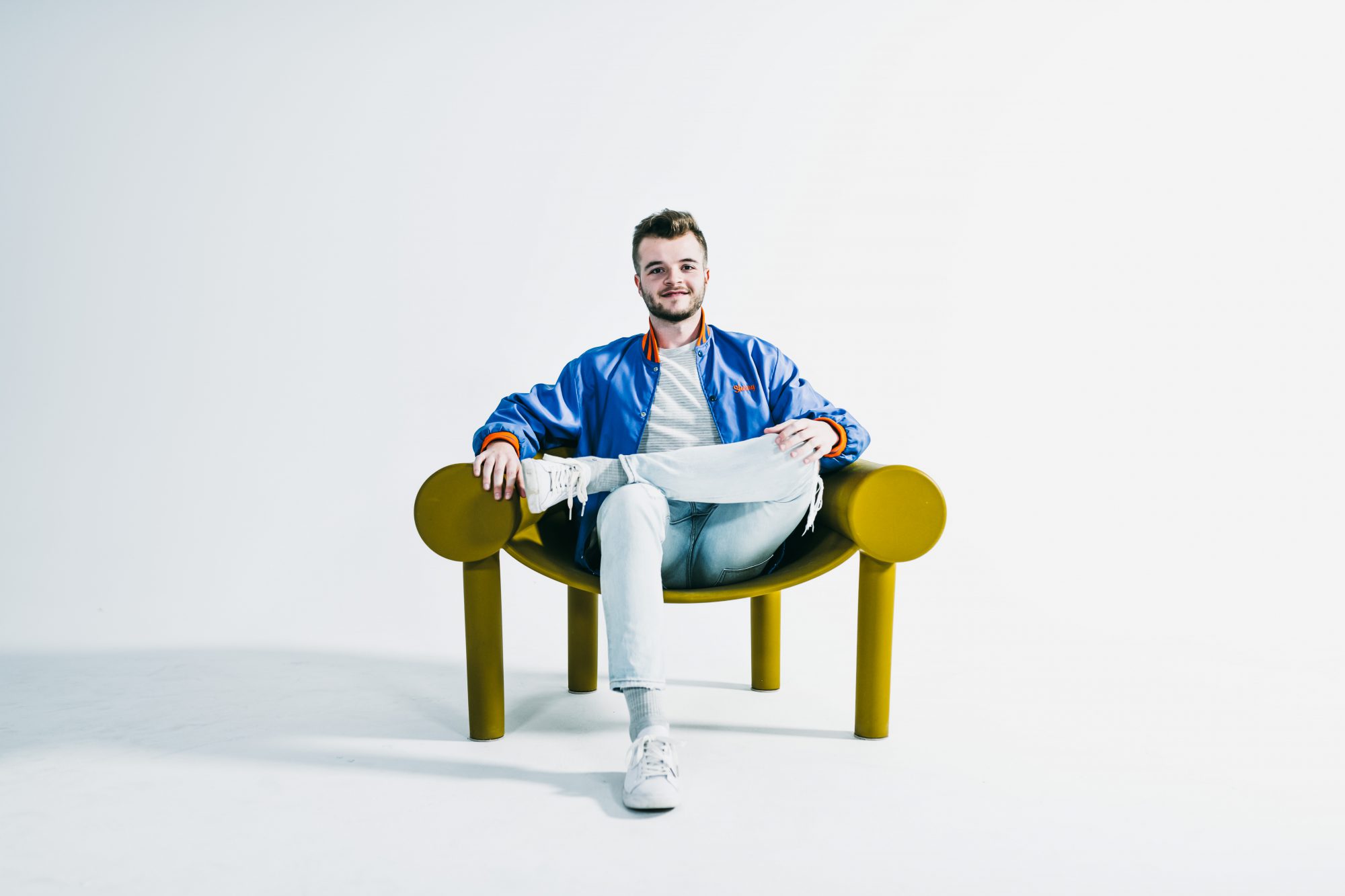 You mentioned Panorama is a pivotal release in developing Haywyre independently. Do you feel having more creative control helps you achieve your vision more accurately?
In theory, yes. I have a lot of residual pressure to conform that I'm dealing with after working so closely with labels for the last 4 years. I knew that to realize my potential I needed to put myself in a headspace that allows me to think more independently, rather than judging myself too harshly on other people's success. Especially if your career and livelihood depend on it, it can be extremely difficult not to fall in the trap of molding your ideas purely based on what's succeeding.
Even though I believe I'm far from being completely creatively in tune with myself, by the end of Panorama, I hope to have made significant progress. Discover and Form are stepping stones on my journey (it's no coincidence that "Stepping Stones" is the name of the first track on Discover). I'm proud of them, but I still only see them as a fraction of my potential.
Music and writing are sorts of therapies. What lyrics did you write for Panorama that you feel really captured your feelings and emotions at the time of creating the track?
I'd say the lyrics in "Context Pt 1" ended up fairly decent. I like the metaphor of light being necessary to create a shadow because it shows that one phenomenon is necessary to create another. It implies that struggles and hardships can test us, but teach us to appreciate our moments of joy that much more. Contrast is the nature of experience for us, and we have to embrace both sides of the coin (as opposed to running away from our problems).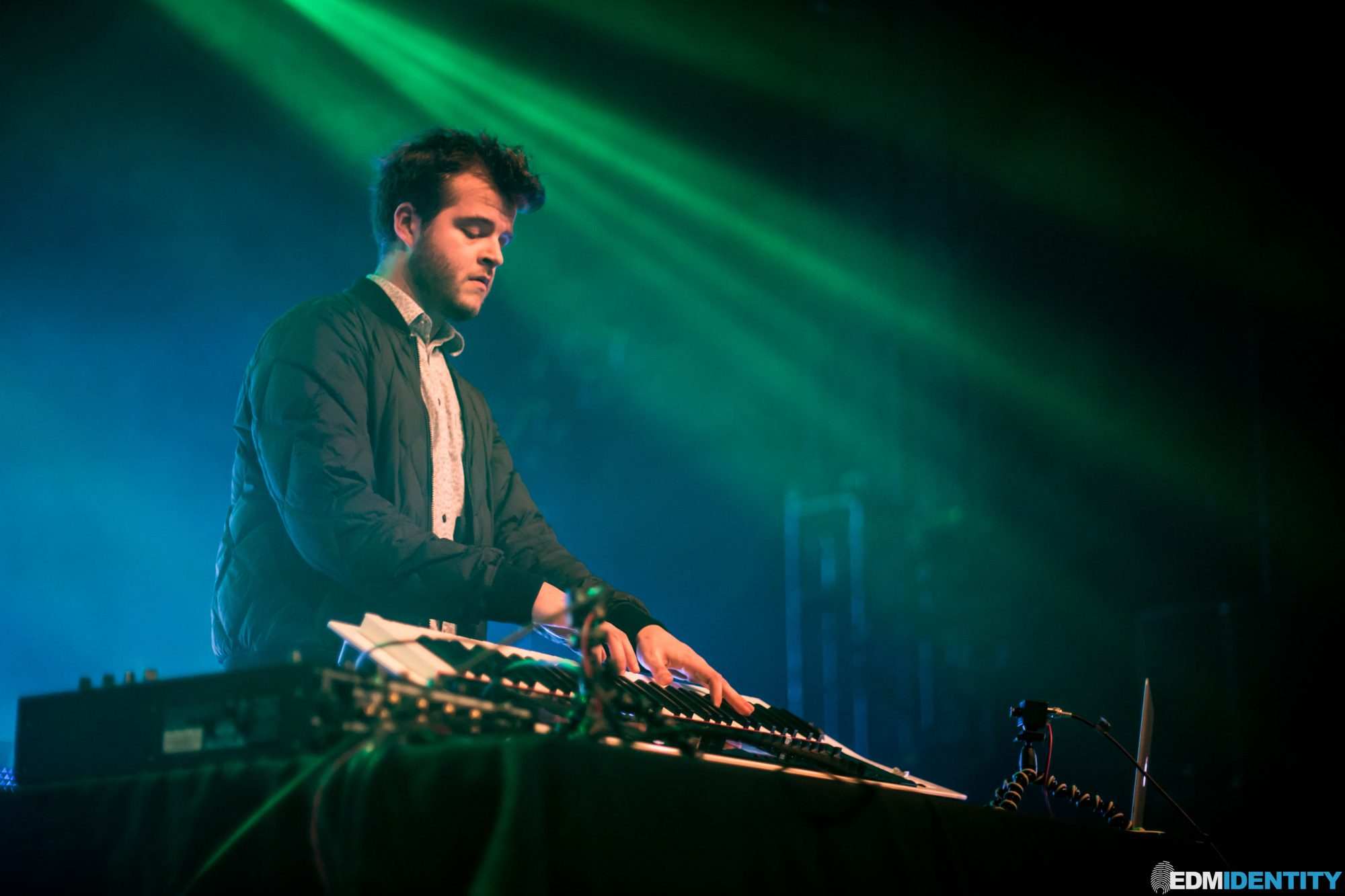 You're taking Discover and Form on the road for a headline tour. What can fans expect when they catch you in their city? Strictly Panorama, a mix of some old and new, production?
I'll have some music from Panorama, older tracks, unreleased music and of course plenty of tracks from my favorite musicians. The stage design is the best I've had yet; to showcase my new dual keyboard and keytar setup, I've arranged a large LED wall, live-streaming cameras, and motorized lights to enhance the performance. I'm especially excited to be able to engage with the audience directly with the keytar; I'm not used to being able to move much while performing.
Finally, if you curated your own festival who would the headliners be?
Whew, I'd say Flying Lotus, Anomalie, Louis Cole and Oliver? I could think of many others to add. Maybe I'd throw the first festival with only headliners.
---