Phineo & Mad Brother take us on a wild adventure with "Sugar Cube," out tomorrow on Jukebox Vol. 1!
---
German tech-house outfit Groovement will take the plunge this week with the release of their debut compilation, Jukebox Vol. 1, out everywhere on February 22. The compilation features tracks by a smattering of new and established talent, including GAWP, KC Wray, HANNS, and founders and label bosses Phineo & Mad Brother, who have delivered the goods with a delectable bit of psychedelia via their track, "Sugar Cube."
Groovement was originally founded to bring the sounds of house and tech house to the German market, and Phineo & Mad Brother perfectly channel that aesthetic with a banging underground groove and a delightfully ironic vocal sample. Pulling a scene from a 1967 episode of the television classic Dragnet centered on psychedelic drugs, "Sugar Cube" will take you on a hell of a trip, and we're thrilled to premiere it today!
Check out our exclusive premiere of Phineo & Mad Brother's "Sugar Cube" below and read on for some thoughts from the duo about the track and the upcoming compilation.
Stream Phineo & Mad Brother – Sugar Cube on SoundCloud:
---
Congratulations on the upcoming release of 'Jukebox Vol. 1'! What can you tell us about how you compiled it and what you were hoping to bring to your fans with the music on it?
Groovement was founded in 2015 in Hamburg, Germany as an event series meant to provide a platform for young talents, family and friends, as well as hot groovy House and banging Tech-House which was largely missing from the German market.
Out of this, Phineo started compiling tracks from our inner circle and it got out of hand real quick. There was just too much fire and motivation around us!
This first compilation is a blend of heavy groovy Tech-House bangers from many of the original producers who have helped to build the Groovement brand into what it is today. Each track was hand selected to be a guaranteed dance floor killer.
Let's talk a little bit about "Sugar Cube," which is one of our favorite tracks off the entire compilation, in no small part because of the trippy vocal sample. What inspired you to create the track, and how do the two of you work together in the studio?
Thanks for that!
We see a lot of drug abuse around us in the nightlife and wanted to warn the clubbers about the negative side effects of LSD… Just kidding.
We´ve sat in the studio together for days and hours and have been working on several bombs. "Sugar Cube" is one of our favorites because of its heavy and gloomy bass which leads to an atmospheric break that almost lets you feel like you´re tripping until the second drop kicks you back into reality. The vocals are only meant to underline that vibe.
You originally founded Groovement as an event series that sought to bring the sizzling sounds of tech house to the German scene. What have you learned from throwing events in that market, and are there any achievements you're particularly proud of from your time doing it?
Bringing our beloved bassy tech-house to the stagnating club culture around Hamburg and Germany was one of the hardest tasks ever. We started in a small underground club called "Kurhotel" on the legendary Reeperbahn with 16h raves from Friday midnight till Saturday in the evening and booked some of our favorite artists at that time like Djoko, Chris Gresswell or Gold Teeth.
When the club was shut down, we expanded to one of the most recognized clubs in our city called "Uebel & Gefährlich" which can be translated to "Evil & Dangerous" and is situated in a huge WWII bunker in the heart of Hamburg. At this club, we celebrated our second birthday with a huge bang and acts like Detlef, Robosonic, and Kevin Knapp as well as our local brothers. This must have been our biggest event till now.
All in all, we would have never gotten as far as we came without our events and there is yet more to come.
There an excellent assortment of artists represented on the compilation. Who should we be keeping our eyes on?
FUCKING EVERYBODY.
What else can we look forward to from Groovement in the year ahead?
We are currently building our Groovement headquarter here in Hamburg, fully equipped and with space for live streams with our guests, our office and studio so that we can help and develop our future talents.
We can't wait to show the music scene what we are up to. We´ve only just started!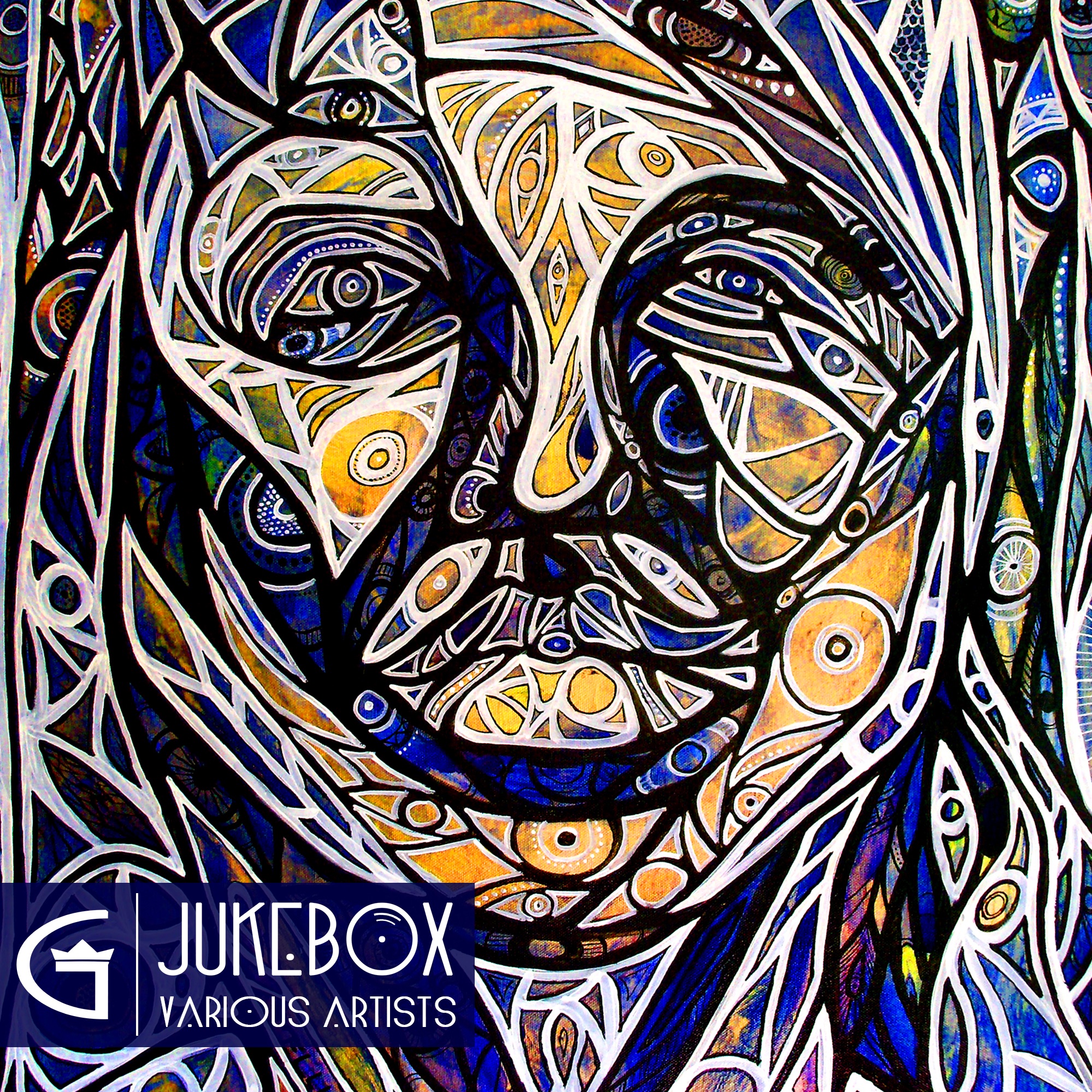 ---
Connect with Phineo on Social Media:
Facebook | Twitter | Instagram | SoundCloud | YouTube
Connect with Mad Brother on Social Media:
Facebook | Twitter | Instagram | SoundCloud | YouTube