PLANTRAE puts listeners in a bliss-like state and provides a journey that tugs right at their heartstrings in a proper manner with track "Apex".
---
Coming straight to you from the Pacific Northwest, PLANTRAE has been rising to the top with a bevy of solo track releases that continue to hit hard but also evoke some serious emotions. Now, he has his sights on dominating your eardrums with the DISMANTL EP, a four-track journey that shows off his constant evolution as an artist. Due out on February 22, the DISMANTL EP received a tease of its title track earlier this month, but we've got the jump on the lead tune "Apex".
Experimental in nature and packed to the brim with lush electronic elements that are both heavy and emotional, this track represents everything that PLANTRAE's forthcoming EP is all about. On "Apex", PLANTRAE blends atmospheric strings with earthier bass elements to create a sound that will have listeners levitating from the very start until the very last note. Full of movement throughout, the track is graceful in the way it delivers its drops as it never goes too hard to throw you out of the bliss like state but is clearly intent on guiding you along instead.
Pre-save the DISMANTL EP on Spotify or pre-order it on Bandcamp ahead of the full release on February 22!
Without further ado, we are proud to premiere this new tune from PLANTRAE here at EDM Identity. Take a listen to "Apex" below, read on for some insight and the DISMANTL EP tracklist, and let us know what your thoughts are in the comments!
Stream PLANTRAE – Apex on SoundCloud:
---
"For me, making these songs was about getting emotion into these heavier sounds. I really appreciate that fast, hype energy in electronic music, but I also feel a lot of sadness and joy in life and I want that to also be part of that aesthetic space "

– PLANTRAE
PLANTRAE – DISMANTL EP – Tracklist:
Apex
Dreamsick
Emergence
Departure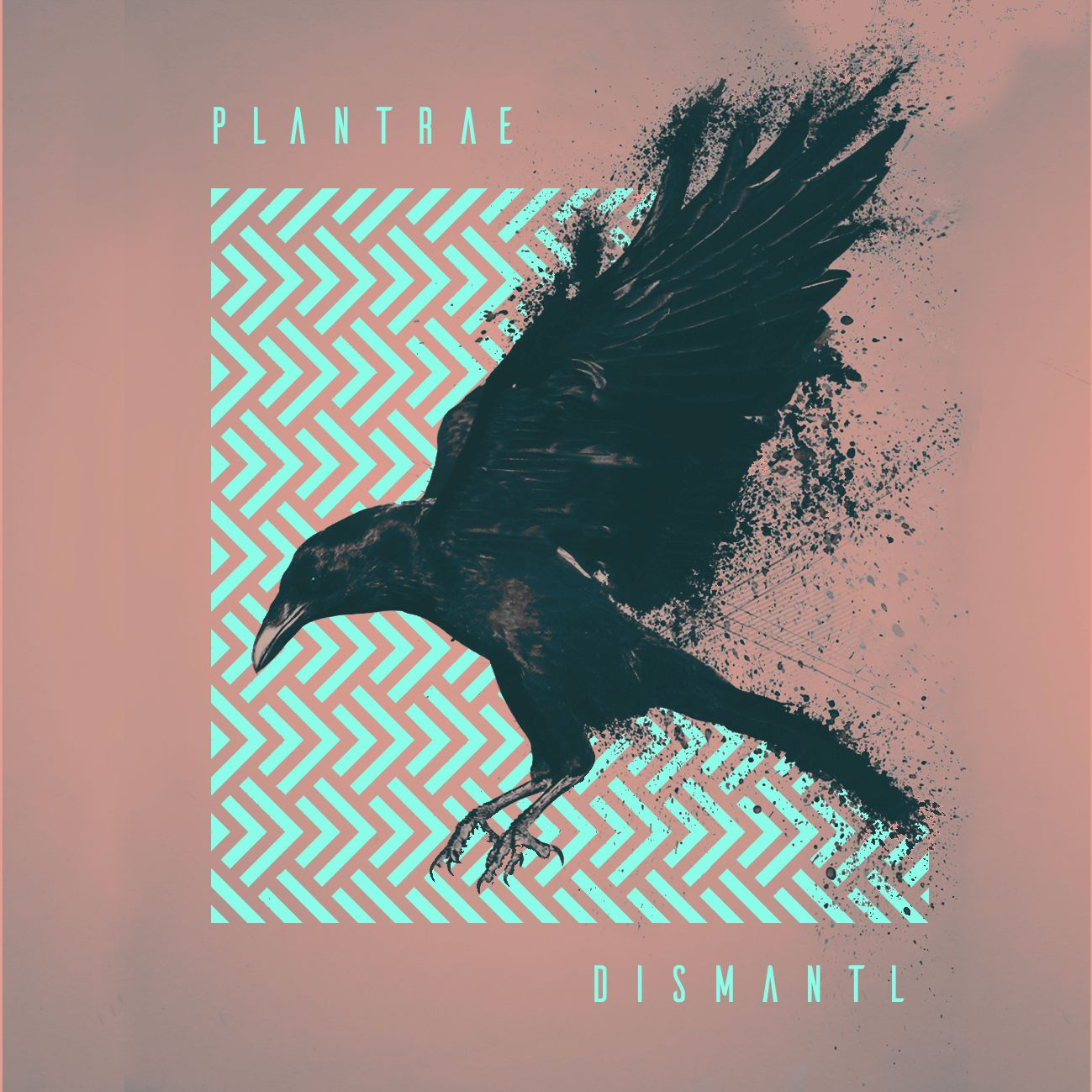 ---
Connect with PLANTRAE on Social Media:
Website | Facebook | Twitter | Instagram | SoundCloud