Released on Never Say Die: Black Label, Blankface's "Played Out" is a sensational slew of croaky wobbles and a deliciously thick bassline.
---
Hailing from California, Salar Saeidi, otherwise known as Blankface, is a force to be reckoned with in this heavy bass scene. Having been producing since 2009, Blankface combines filthy riddim chops with absolutely gruesome basskicks. One listen to "Bane", "The Chopping Jack", and "Bloodlust" will leave you with the nastiest of bass faces and the sorest of necks. Now, the savage bass producer is back with "Played Out" off his soon-to-be-released EP, Quality Control.
Even though it's 2019, we'll never get enough of the throwback wobbles from the early days. "Played Out" brings back the classic sound and infuses it with Blankface's reputable style. Backed with a juicy bassline and oscillating wubs and warbles, "Played Out" is a slaughterous blend of everything we love about a good bass tune. It's simple yet simultaneously complex and will get your bones jiggling and heads knocking in no time.
We are proud to premiere "Played Out" here at EDM Identity. Listen to this wobbly tune below, pre-save Quality Control on Spotify, and let us know your thoughts in the comments!
Listen to Blankface – Played Out on SoundCloud:
---
With Never Say Die: Black Label being one of the heaviest sub-labels around for all things riddim and disgusting dubstep, Blankface is one of their valuable assets.
2018 was a big year for riddim and 2019 continues to carry the torch for the bass subgenre, and Blankface proves with each and every release that he's at the forefront of the movement. While drawing inspiration from riddim legends Subfiltronik and Jakes, Blankface has crafted a maniacal and incomparable sound of his own.
Having combined forces with reputable duo BloodThinnerz on countless tracks, the young producer has also seen support from some of the biggest names in bass, including 12th Planet and Shiverz. You'll definitely want to be hearing more from Blankface in 2019, so keep an eye out for Quality Control out on February 11!
"This tune is probably one of my favorites from the Quality Control EP. The goal was to make a song similar to the music I heard when I was very first getting into dubstep, back in 09-10. Hope you enjoy it!"

– Blankface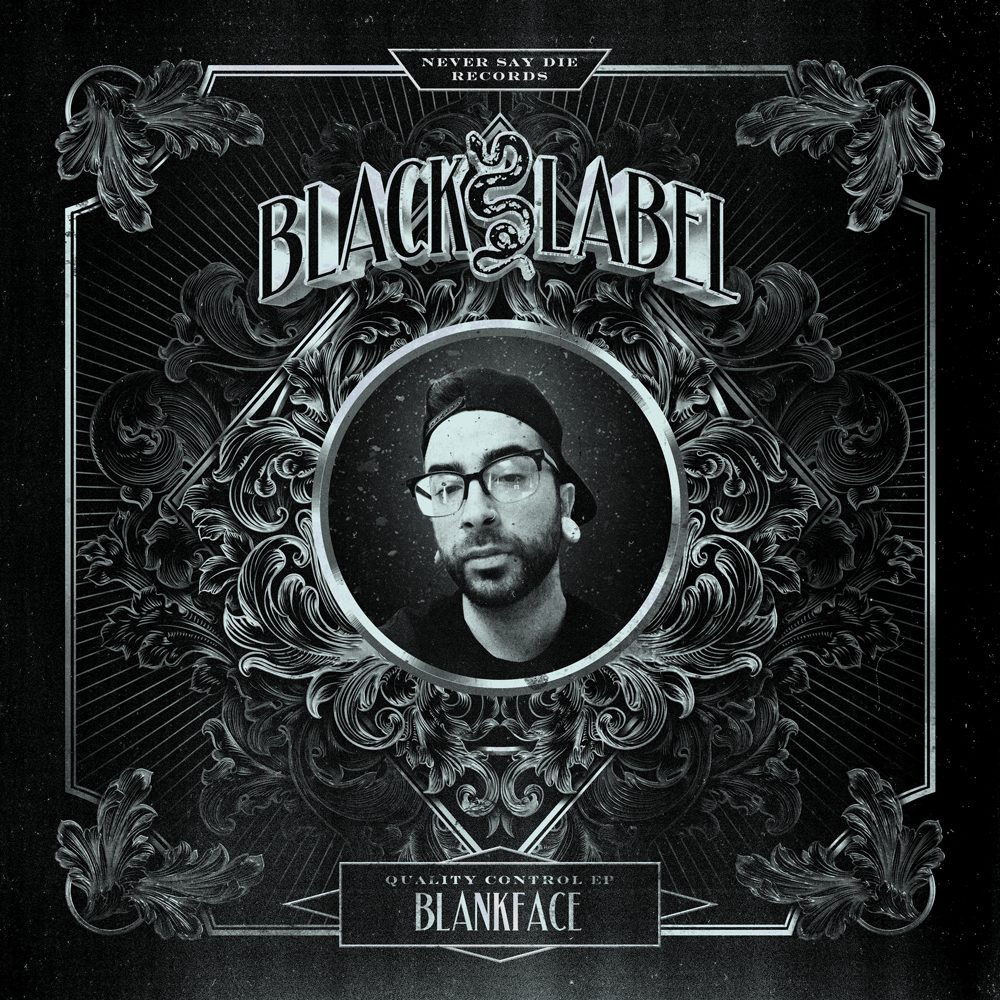 ---
Connect with Blankface on Social Media:
Facebook | Twitter | Instagram | SoundCloud