Winter is here and Yotto has embraced the spirit of the season in full with the release of his seasonal mix that is packed full of melodic tunes.
---
One of the breakout artists that we've fallen in love with over the past few years is none other than Finland's own Yotto. Crafting productions that are full of emotional, melodic elements that tug at your heartstrings as each second passes, whatever Yotto puts his touch on seems to turn to gold as it envelops all who listen.
Coming off a year that saw him release his debut album Hyperfall, along with a bevy of remixes, singles, and EPs like Radiate, we couldn't wait to hear more from Yotto in 2019. Today, he has gifted his fans with this year's edition of the Winter Mix, the perfect soundtrack to help ride out the remaining weeks of cold weather in the Northern Hemisphere.
Clocking in at just under two hours, the 2019 edition of the Winter Mix kicks off with Uchi's track "Rachel's Song" and then proceeds to feature tunes from artists like Danny Howells, Pig&Dan, and Dave Seaman amongst others. Yotto also blends some of his own releases into the mix with his track "Walls" and remix of Sasha's "Smoke Monk" included in the musical journey. Rounding out the mix are a handful of IDs that left a lasting impression, all of which we can't wait to see unveiled in the future.
Check out the Yotto's Winter Mix 19 below, read on for the full tracklist of the mix to discover which artists were included, and let us know which tune was your favorite in the comments!
Stream Yotto's Winter Mix 19 on SoundCloud:
---
Yotto – Winter Mix 19 – Tracklist:
Uchi – Rachel's Song
Dodi Please – Rain Dance (Lehar & Musumeci Remix)
Modul Kollektiv – Organic
16BL – Vette
Fort Romeau – Eye Of Re
Dave Seaman – Rodales
Sasha – Smoke Monk (Yotto Remix)
Danny Howells – Whiterock
ID – ID
André Hommen – Nowadays
Booka Shade ft. Kaktus Einarsson – I Go, I Go (Undercatt Remix)
ID – ID
ID – ID
Ezequiel Arias & Artfaq – Babel
Pig&Dan – Bulgaria
Bedrock – Heaven Scent (Eagles & Butterflies Remix)
Yotto – Walls
ID – ID
Kessell – Graviton
ID – ID
Nils Frahm – Sweet Little Lie
Tracklist courtesy of 1001tracklists.com.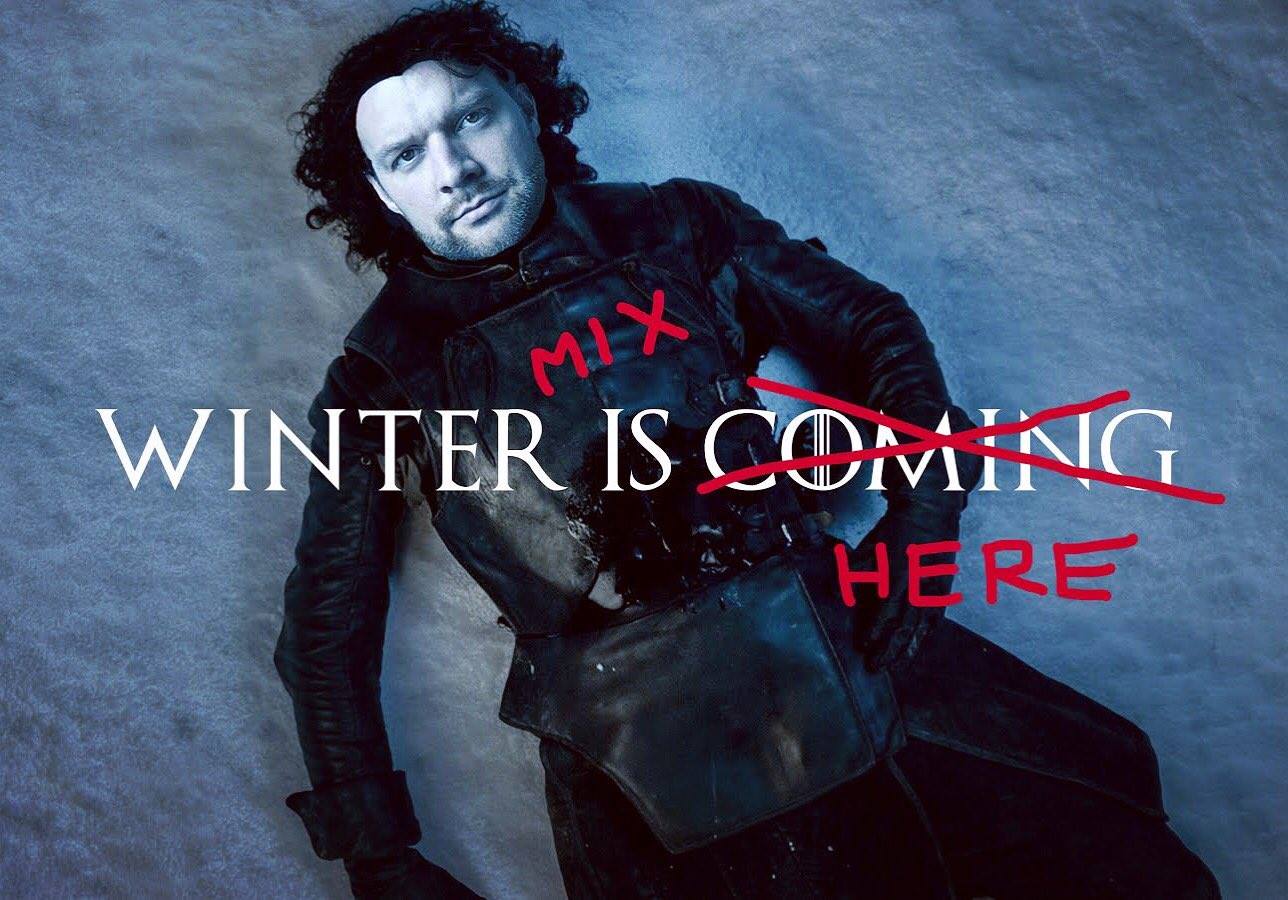 ---
Connect with Yotto on Social Media:
Website | Facebook | Twitter | Instagram | SoundCloud