Hydraulix has released his best work yet in the form of his four-track Crown Jewels EP, out now on Never Say Die Records!
---
There are certain artists that ooze energy in the dance music world. Before you even listen to their newest music, you know it's about to be a track that you're going to lose your mind to and enjoy. This effect is a result of successful releases over the years along with cultivating an energetic sound. Anytime I listen to a track by Hydraulix, I instantly get that feeling – and you will, too, once you listen to his newest EP out on Never Say Die, Crown Jewels!
From beginning to end, Crown Jewels will have you jumping out of your seat! The EP starts off with "Pressure", a collab with Mayhem featuring the vocals from MACTurnUp. It's a gritty, bass-infused intro track that shows that Hydraulix means business on this EP! Next up is "Reefed", a minimal track that has tons of gnarly accent sounds and pristine attention to detail.
But my favorite track off the EP is track number three, "Off Da Chain" with Krischvn. It's an absolutely superb track that truly shows Hydraulix's unique ability to create wonky synths that you can only hear in his music. Finally, the EP rounds off with "Flatline", a tune that has huge, bass-heavy subs that will surely be a hit in the festival circuit. It's a solid EP, and we hope to see many tracks in 2019 from Hydraulix that are on this level.
Buy or Stream Hydraulix's new EP Crown Jewels on your favorite platform, and stay tuned for more from this talented producer!
Stream Hydraulix – Crown Jewels on Spotify:
---
Hydraulix – Crown Jewels – Tracklist:
Pressure (feat. Mayhem and MACTurnUp)
Reefed
Off Da Chain (feat. Krischvn)
Flatline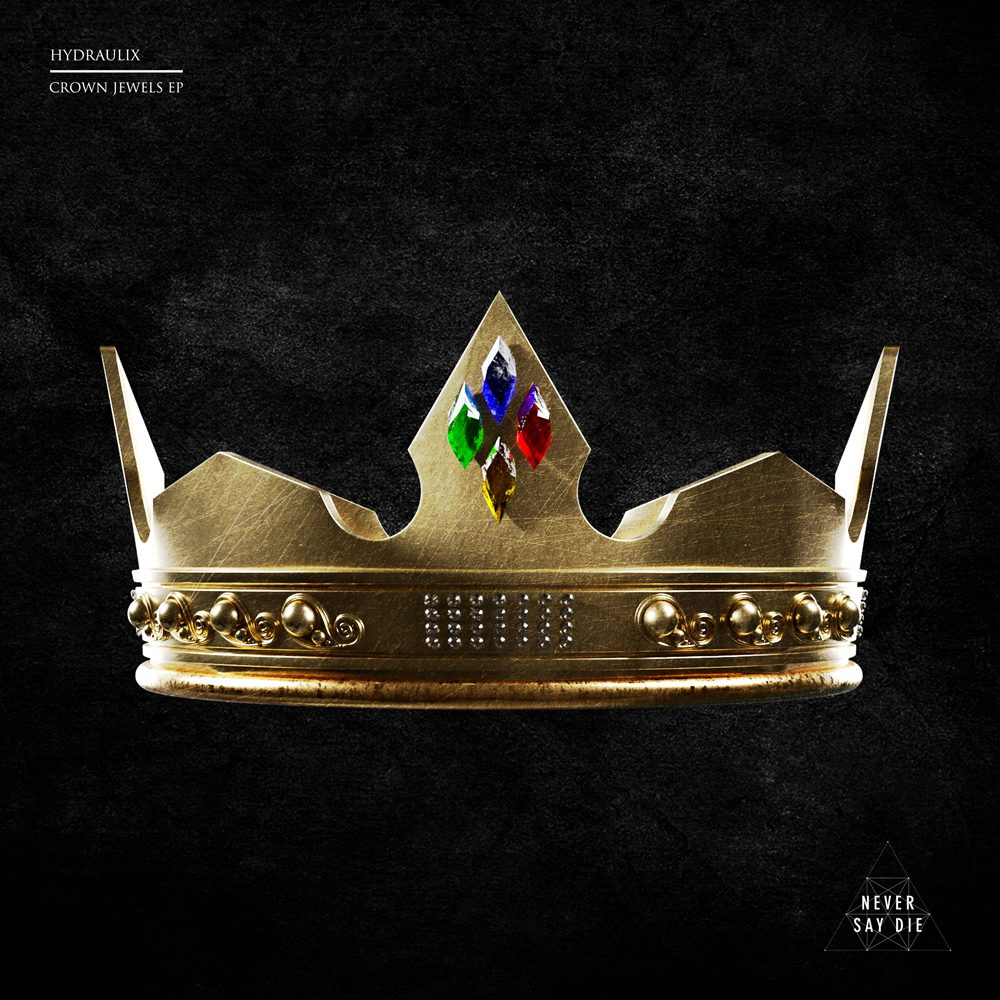 ---
Follow Hydraulix on Social Media:
Facebook | Twitter | Instagram | SoundCloud | YouTube