With the new year in full swing, Downlowd has kicked his systems into gear with the release of his "Cobra Kiss" mashup!
---
First showing up on our radar back in 2017, LA-based computer head Downlowd has been pumping out some beats that have infected our speakers like a Windows virus. Known for his diverse stylings in the studio, his productions have continued to leave us impressed as he moves down the path of his career.
Aside from producing beats, Downlowd has also created an entire cyberpunk dystopian world that adds some serious depth to his work. Now in 2019, he has graced us with another tune, and this time, it's a mashup dubbed "Cobra Kiss". Blending Calvin Harris and Magnificence's hit tune "Cobra" with the Oliver Heldens' remix of "One Kiss" that features Dua Lipa's vocals, Downlowd has developed another dancefloor smasher.
Related: Looking to gain some insight into who Downlowd is as an artist? Check out our interview with him and listen to his exclusive guest mix!
After playing it out in exclusively in his live sets, he's finally hit that upload button to send it out to the world. Stream it below, download the mashup so you can listen to it offline, and read on for some news of what's to come from Downlowd this year!
Stream "Cobra Kiss" (Downlowd Mash) on YouTube:
---
"This is just something I threw together for fun that I've been playing in my live sets. Some ppl have asked for it, so here it is. For the love of God, please don't kiss any cobras IRL… they are venomous.

Anyway, I'll be releasing new remixes on Jan. 31 and Feb. 7, leading up to some cool future projects. Look out for all of that via my soundcloud or website, Iamdownlowd.com.

g2g for now, but we'll see each other online again soon… until then, stay safe in the real world, computerheads."

-Lowd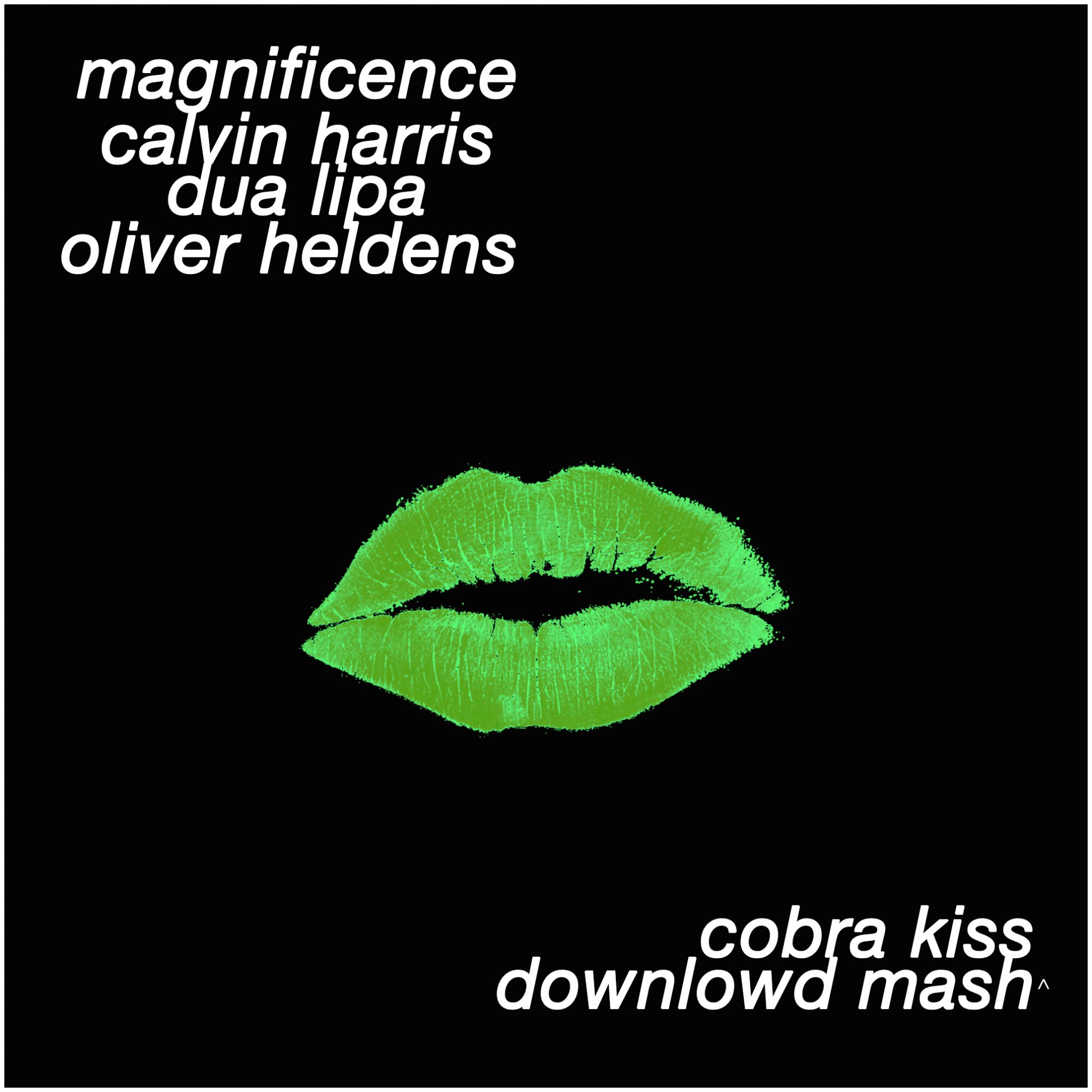 ---
Connect with Downlowd on Social Media:
Website | Facebook | Twitter | Instagram | SoundCloud