Let's take a trip to 2012 with Hot Since 82's unforgettable remix of Shadow Child's "So High"!
---
Hot Since 82 has been hot since, well, '82, but it wasn't until 2015 that I heard of him. Cutting through the din of a crowded and rowdy bar was this incredible track, an intensely evocative, moody Deep House masterpiece that instantly got my attention. Spinning a sonic narrative across its impressive nearly eight-minute runtime, "So High" (Hot Since 82 Remix) is one of his most well-known songs — and one of his best.
Taking the first slot on a shared four-song EP with fellow Deep House producer Shadow Child, the remix quickly established Hot Since 82 as one of the genre's most impressive talents. His other song on the record, "Knee Deep in Louise", is nearly as good, proving that the first track is no fluke. The ordering on the EP's a little odd, with the remixes coming before the original cuts, so it takes an entire listen to fully understand how completely Hot Since 82 has made the song his own.
Stream Shadow Child – So High (Hot Since 82 Remix) on YouTube:
---
Where Shadow Child's version of "So High" is stripped down and electronic, Hot Since 82 fills each beat with deep sounds that fill out the scene and call to mind late-night cityscapes. It establishes itself with chopped up vocal samples and strange, echo-y sounds that create an uneasy, wobbling tone. Further vocals lifted from the original song are layered on and peppered throughout, creating a dreamlike haze that weaves in between rich, deep synths.
A lumbering beat keeping the song moving, never giving you a second to slow down and catch your breath. And when it does take a moment to collect itself, all the elements whirl together in a sinister tornado, creating a wonderful sense of danger and unease before the final drop pulls you right back in.
Hot Since 82 is still doing great work, six years later. His latest release, "Bloodlines", might not be as ambitious as this remix, but it's still a huge Deep House banger. His midnight set at neonGARDEN was my favorite moment at EDC this year. He shows no signs of slowing down, and I can't wait to see what he'll put out next!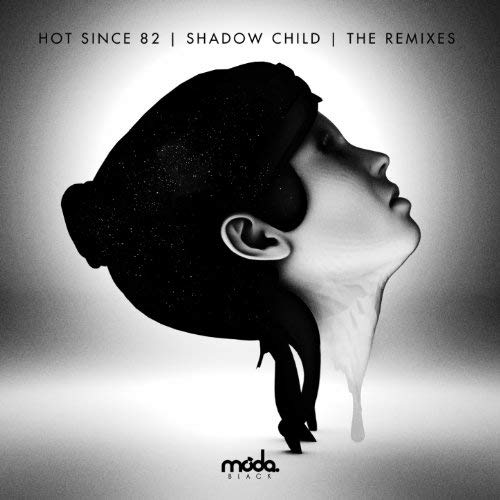 ---
Follow Hot Since 82 on Social Media:
Website | Facebook | Twitter | Instagram | SoundCloud | YouTube