Super Duper stopped by to chat about his recently released tune "Vessels to You", growing as an artist in Nashville, and more!
---
An artist intent on carving his own path through the electronic music scene, Super Duper has been rising to the top of the game from his home base in Nashville. While the city might be known for its deep Country roots, they've definitely been receptive to his unique sound that blends elements of future bass with other influences from the atmospheric side of electronic music.
After a solid number of releases so far this year that included the VHS EP along with track "Horizons", he recently dropped "Vessels to You" as the end of 2018 draws near. Additionally, he's joined artists like Kasbo on stage when they roll through Nashville and headed on tour with Petit Biscuit for some fantastic sets earlier this month as well.
Looking for some insight into how he produces his style, what the scene is like in Nashville, and more, we sat down with Super Duper for a quality chat. Listen to his exclusive guest mix below and read on to get the details on this rising star!
Stream EDMID Guest Mix 143 || Super Duper on Mixcloud:
---
Thanks for taking the time to chat with us today and congratulations on the release of "Vessels to You" last week! Can you walk us through the production of the tune and how you approached the creative process behind it?
Something very spiritual happened when I started writing this song. The vocals were a complete accident… I meant to select and play a synth pad and instead, I played chords using a vocal chops sampler I created and it made the jumbled vocals you hear now. Just hearing that one little piece got me really excited.
Then the main lead melody on the chorus came about randomly when I was looking for more synth chords to lay down. I would have never selected this kind of synth sound but it fit the mood perfectly for some reason. The rest of the song came together effortlessly, all within two hours which might not seem like that much of a surprise since it's a fairly simple song but there was no second guessing or hitting a wall.
Once I exported the song I didn't spend much more time on it at all. I wanted it to feel a bit raw and in-the-moment so it feels closer to its initial spark. Too much polish and editing might have made it something else so I left it as is and that's what you hear now.
When you're sitting down in the studio to work on a track, is there anything specific that you do to get the creative juices flowing and if you've faced writer's block, how have you found a way to overcome it?
I usually start songs by exploring sounds and samples. Once I find a synth sound or sample that's inspiring the rest of the song will flow from there. Anytime I hit a moment of Writer's Block I usually force myself to write a lot more ideas. The best way, in my opinion, to get past that block is to just keep writing through it and eventually you'll find a cool idea that makes you feel like you've been inspired again.
Another exercise I do is to take songs I like from other artists and then learn all the chords and melodies on the piano. Once you learn how that song works you can save tricks that worked well in that song and use them in your own. Not saying you should steal full song ideas but dissecting/analyzing a song will teach you a lot about structure and what helps a song stay interesting.
Aside from your music being heard on SiriusXM Chill, it has also been featured in movie trailers and even Pokemon Go. What has it been like to see so much support for your sound from such a wide array of channels and brands?
It's really encouraging and a bit surreal at times. I've taken some chances on myself and pursued music even though it isn't always stable but so far, the music I love creating the most has resonated with lots of people so it feels great to do this for a living!
You've toured with some major artists in the scene like The Glitch Mob in the past and have been playing with Petit Biscuit and Kasbo recently. Have you picked up any top tips from these artists while on tour?
Seeing the sets and production these bigger artists bring to the live show has been really eye-opening. I've definitely seen some cool ways that they're mixing their own songs with non-original songs in cool ways to constantly keep the audience engaged and surprised which is definitely something I want to try implementing into my own live show.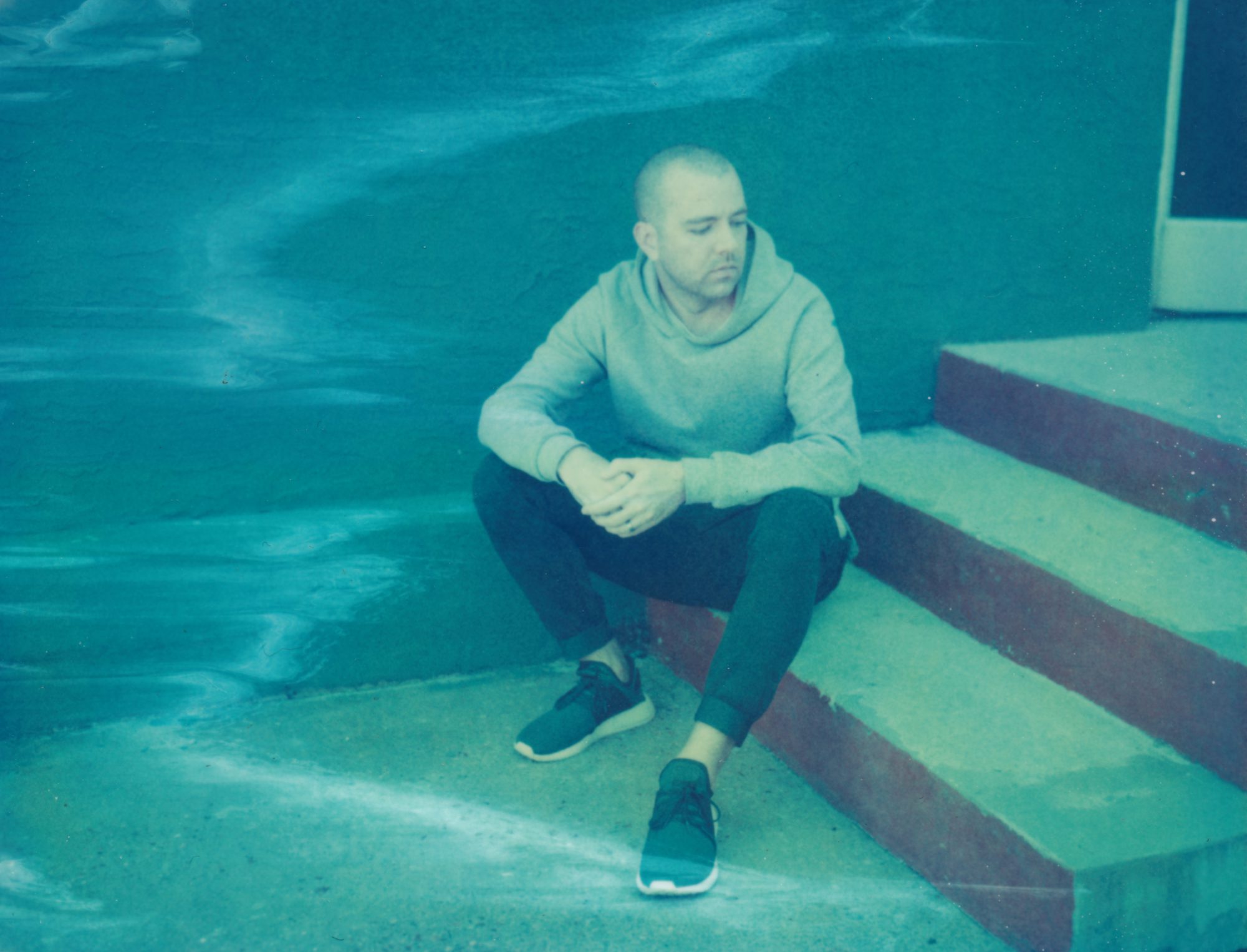 Who were some of your biggest influences artistically and was there a moment you decided you wanted to go down the path of electronic music production?
My biggest influences are M83, TNGHT, The Chemical Brothers, and early Coldplay. When I heard the TNGHT EP it opened up so many possibilities in my mind for creating instrumental electronic music that could stand on its own. I knew after listening to that EP I wanted to make forward-thinking electronic music.
Nashville isn't a city that many typically talk about when discussing the electronic music scene. What is the scene like in the city, and where are some of your favorite local spots?
Nashville will always be the country music capital but that hasn't stopped a pop scene from developing. I've been fortunate enough to produce for a lot of cool up-and-coming pop/r&b artists in Nashville and it's been a really great community to be a part of. Everyone is very supportive and loves collaborating so it's actually been a great place to be an oddball who makes electronic music. [Laughs]
One of my favorite Nashville spots is the Belcourt Theatre. It plays lots of indie films you can't see anywhere else and also does cool midnight showings of cult classics like The Room or Ninja Turtles. I also love going to Game Galaxy arcade right outside of Nashville. It's technically in Smyrna but it's only a 30-minute drive and well worth it. You pay $10 for the day and every game is on free play. They have so many pinball machines and classic games to choose from you can seriously waste a whole day there.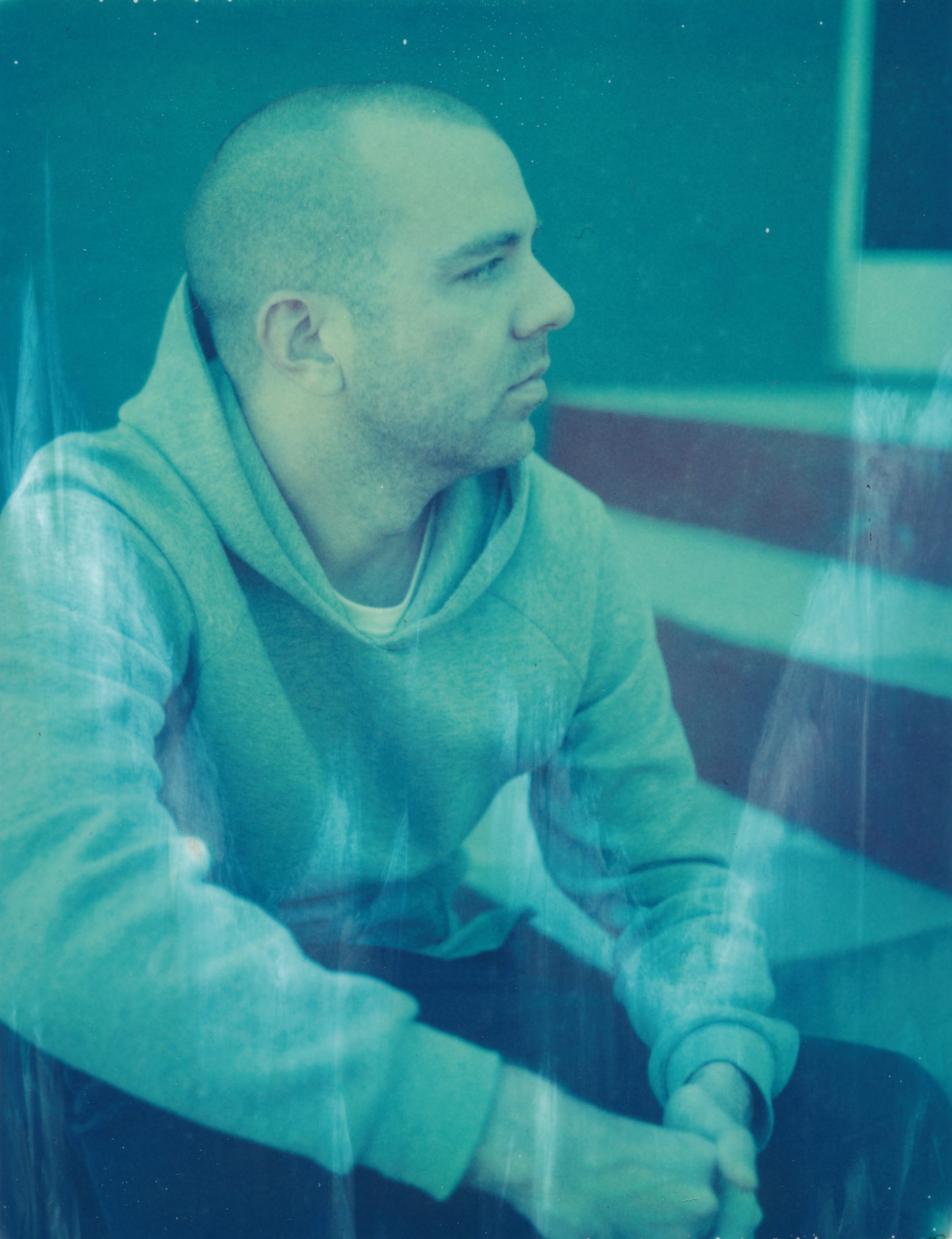 Did coming up in that community present any obstacles you've had to overcome that you may have not faced if you were somewhere like New York or Los Angeles?
There is definitely a slower pace in Nashville but it's not a bad thing if you have your own motivation and drive. I think the biggest hurdle with being here is just making sure you're staying current with what the rest of the music community in the world is doing. You can feel trapped in the Nashville bubble and sometimes that doesn't create the most forward-thinking art.
The industry side of this city is also playing catch up a little bit. Country music has plenty of labels and managers here but any artist that is left of center doesn't have a whole lot of people developing and nurturing them here. Nashville could definitely use more managers to help foster the talent in town.
If you could play any location in the known universe, on Earth or anywhere else, where would it be and why?
I would play at Red Rocks in Colorado. It's definitely a legendary venue on its own but Colorado has really emerged as having a big electronic fanbase so I know the crowd would be just as amazing as the venue.
Finally, where is your favorite place to grab a bite to eat in Nashville that we've got to try when we visit?
Two Ten Jack is an amazing ramen place in East Nashville. And once you're done with dinner you can walk right next door to Jeni's ice cream for some amazing dessert. It's not the healthiest dinner but you will be very happy, so come to eat in Nashville on a cheat day. [Laughs]
---
Follow Super Duper on Social Media:
Facebook | Twitter | Instagram | SoundCloud | YouTube