Warden has risen above surface level while carrying with him some signature underground vibes on the Emerge EP!
---
After putting us under his "Control" back in September, Warden has now officially released the Emerge EP for fans to tune in to around the world. The four-track release is his latest offering to the electronic music gods, and it is definitely one that is worthy of their praise. The Emerge EP sees Warden blend elements from a variety of genres ranging from house and techno to trap for a signature sound that we simply can't get enough of.
While tracks like "Control" and "Black" were previously dropped by Warden over the past few months, the EP gives us two additional tunes to soak in and experience. "Work" and "Disfunction" continue with the theme of industrial vibes while also giving listeners a taste of those old-school house grooves that appeared on "Control".
While all four tunes bring their own special vibe, I think that "Control" and "Disfunction" are my personal favorites of the bunch. The robotic vocals and hard-hitting bassline on "Disfunction" really packs a punch, making it a perfect track for those late night drives into Downtown LA. On the flipside, when I close my eyes "Control" takes me to an underground warehouse rave with its classic house sound before blasting me off into the realm of modern bass house.
Stream or purchase the Emerge EP on your favorite platform, and let us know what you think in the comments!
Stream Warden's Emerge EP on Spotify:
---
"When it comes time to start writing an EP I like to approach it with a solid idea of how I want the atmosphere to feel. I really wanted to create a sense of dark creepy unease followed by powerful heavy drops. I also like to combine different elements from different genres to challenge the listener into maybe liking something they never thought they would. Emerge really sets the tone for what's to come with Warden and I hope everyone is ready. Enjoy."

– Warden
---
Warden – Emerge EP – Tracklist:
Black
Control
Work
Disfunction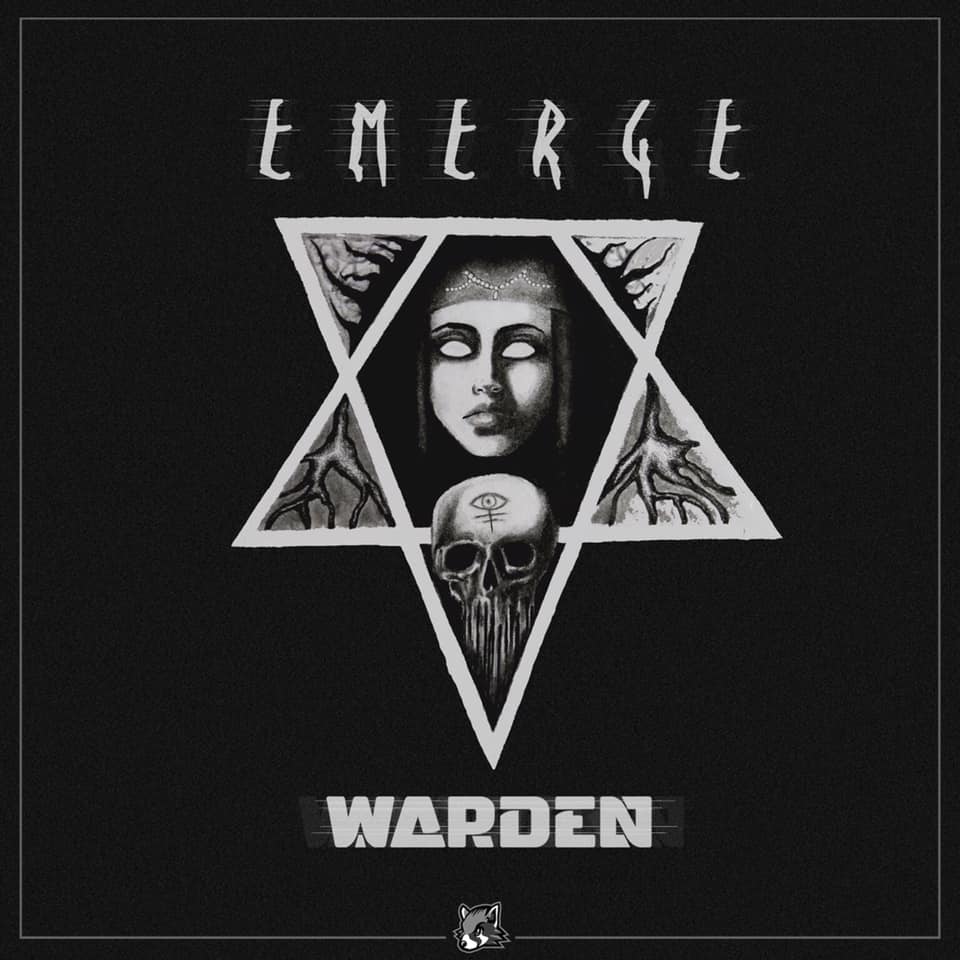 ---
Follow Warden on Social Media:
Website | Facebook | Twitter | Instagram | SoundCloud