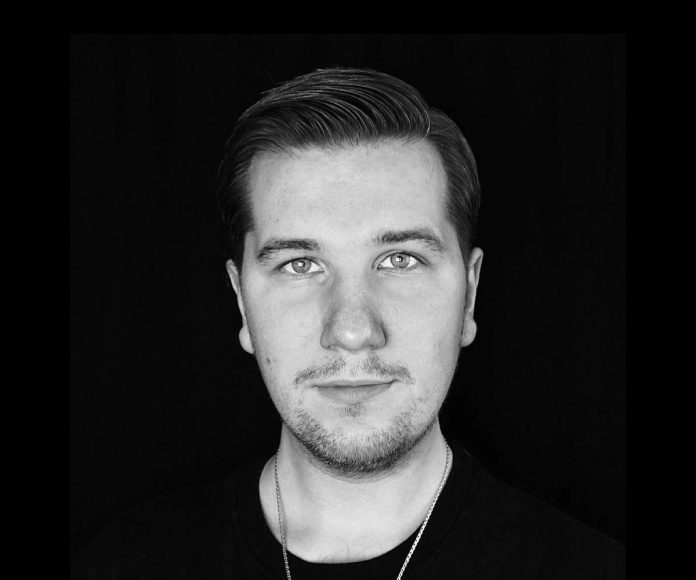 From Drumcode Festival to CRSSD Festival Fall, Layton Giordani continues to ride the techno wave in his own way!
---
Rising to become a star in the techno scene is no small feat and making those moves in your mid-20's is even more insane.  Yet, Layton Giordani is doing just that – riding the wave as he catapults into the techno scene's elite.  At 26 years of age, Layton's managed to grow beyond his humble roots in New York City to tour the world with Drumcode's finest.  He's even collaborated with the upper reaches of the genre – such as Adam Beyer and Green Velvet – on original releases as well.

Layton's talent both in the studio and behind the decks was apparent at the ripe age of 15. After finishing up his high school years, he continued is his production and DJ skills in the art of music to foster more gigs, more exposure, and more opportunities.  Before he was 23, he had productions bouncing off the walls of dance music's biggest festivals – even Deadmau5 and Ultra's main-stage were joining in on the craze.
Now, at the age of 26, his hard work has earned a spot at the debut edition of Drumcode Festival in Amsterdam.  That's where we caught up with the prodigious talent for a look into the mind of this rising star.  Read below and see what makes Layton groove, what the festival was like for him, and how he's ready to continue his rise to the top ahead of his upcoming performance at CRSSD Festival Fall this weekend!
Stream this recent episode of West Coast Podcast with Layton and discover his sound:

---
What three things do you feel made Drumcode Festival a success in its inaugural edition?
The Artists: The line up was stacked throughout all the stages with nothing but grade A talent!
The Concept: It's the first official brand to throw their own festival this big with just Drumcode artist and for that, I think it's quite special.
The Production: Awakenings is top notch when it comes to making every stage special and providing proper hospitality to not just the artist but the people attending. Such a special location. It was all really thought through.
Out of the four stages at the festival, you played on the Red Stage.  What was the stage like for you looking out at the crowd and what did you think of the design?
The design was INSANE. It was the biggest stage out of all of them and I was surprised and honored to be put onto it. I couldn't believe my eyes. The crowd was amazing, I mean, after all, we are talking about a Dutch crowd. 😉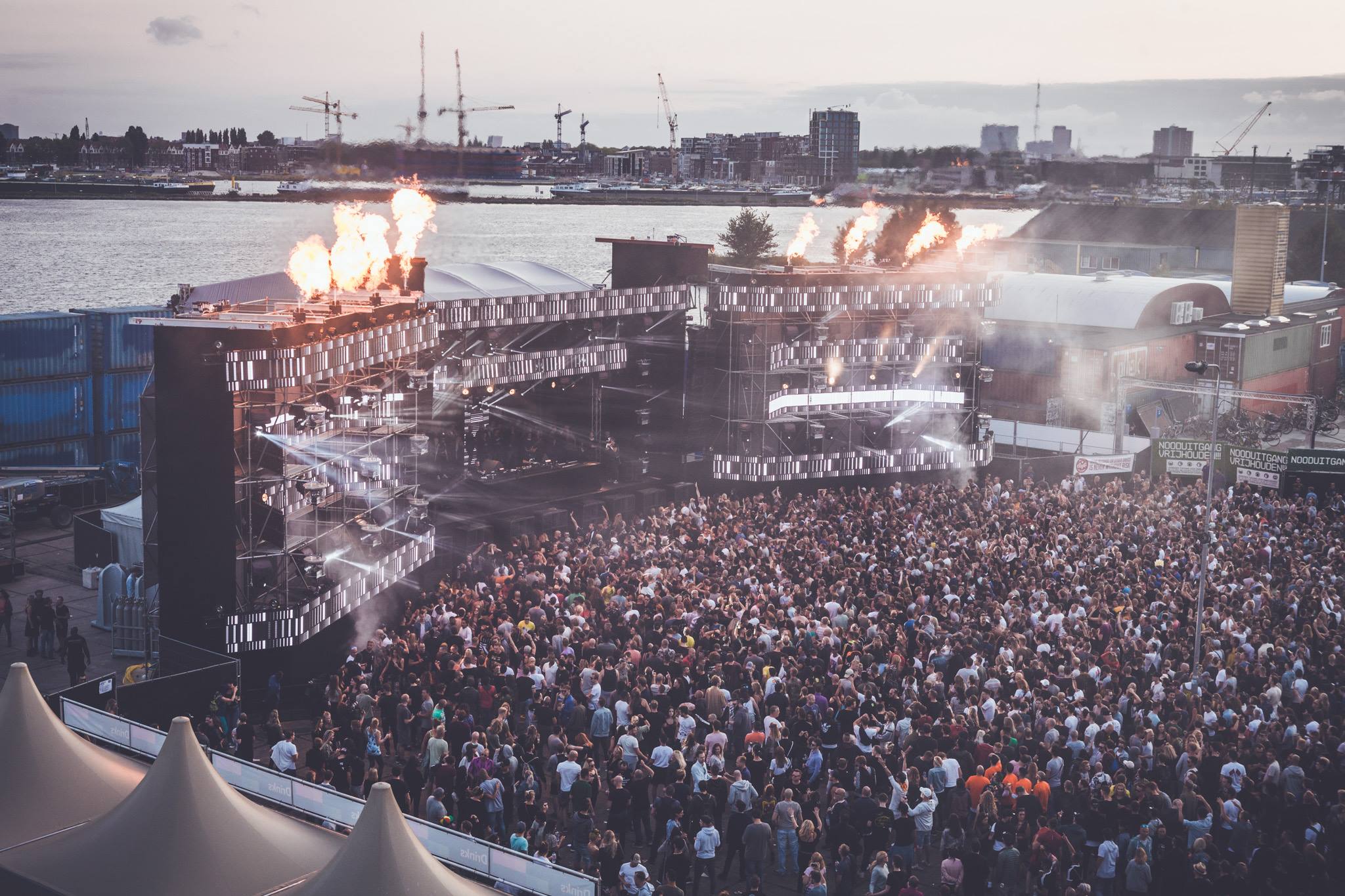 What was the Drumcode Festival after party like – especially given your amazing back to back with Bart Skils and Enrico Sangiuliano?
So much fun! It was our first b2b2b so it was interesting and we got lost in the music and it was a perfect way to finish the weekend. Love those guys.
Brands such as Drumcode, Enter, and Resistance are all seeing massive growth. Do you think any singular contributing factor in electronic music is pushing these brands to the next level?
I've given this some thought and I'd say people are just becoming educated and more aware of the underground. Now that the ball has started to fall into our court it's growing at an exponential rate. I love it. It's amazing to see so many people now come together for this music.
What makes the Techno scene so appealing right now for fans?
It's fresh now for a lot of the new generation. It's something new to those who discovered it. When you come to a techno event, your watching the DJ mix and do interesting things while DJing. Most of us never let a record just play out without adding or doing some fun things on the fly. It's creativity at its finest. 🙂
Is there any specific track or perhaps a couple that are setting the tone for your sets this summer?
So many to choose honestly. For instance, I have been getting back into some classic vocals and lacing them into my tracks. I have been playing my remix to Celeda's "The Underground" a lot lately and it's been working great in the early time off my set. Lately, I have been closing out with the Blade Runner remake by Maceo Plex. It's been smashing every set and closing things out for me in perfect form.
What was the greatest challenge in collaborating with two legends like Adam Beyer and Green Velvet on your recent release with Drumcode?
No challenge! They are both good friends and so fun and easy to work with. I look up to both of them and they help guide me. We were sharing ideas quite easily and the track formed in a matter of days. I think the thing I worried most about was just doing right by the record and making sure it was an extra banger given the fact it was all 3 of us. But… then again… I always try to make sure my stuff is top-notch. I still can't believe the track came together so quickly.
Where It Begins catapulted the sound you produce into more ears than ever before.  Was there any particular set of criteria or goals you had with the album?
I just make a lot of music. I didn't plan out an album at first. It happened really organically and it all pieced together perfectly. Once we realized we had something close to an album, I started to focus on how to create the other bits of it to form the final piece.
You'll be joining us in San Diego for CRSSD Festival as well. Anything specific that excites you about San Diego and the festival?
My first festival in San Diego! I'm gonna bring all I got and then some for you guys. I'm always excited when I play something for the first time! I heard nothing but good things about CRSSD.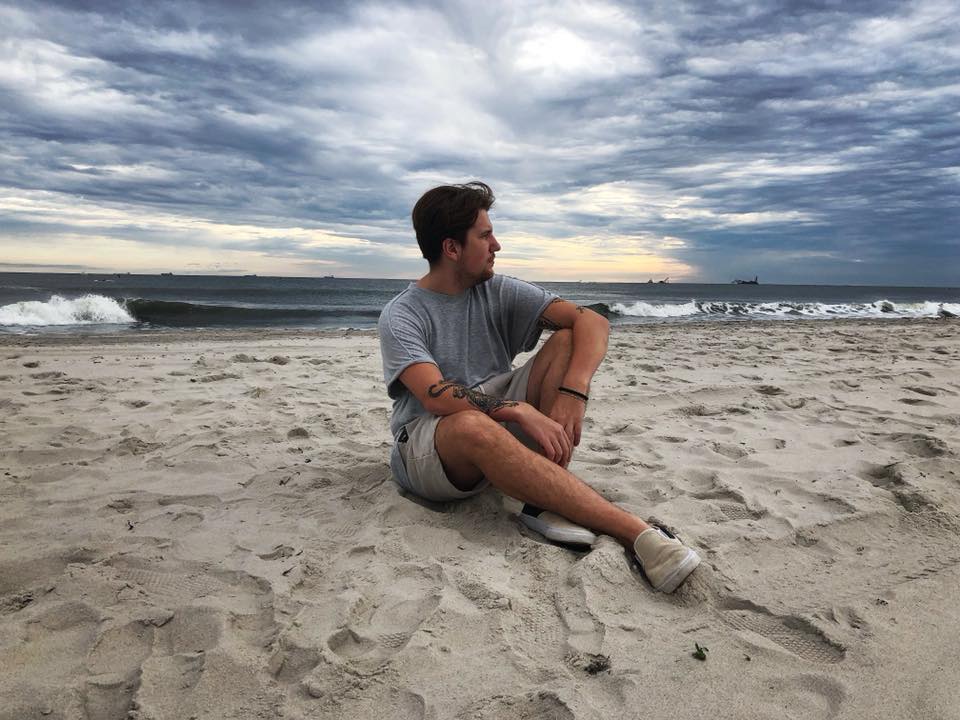 Provided your roots in New York with the house and techno scene there, what are some things you look back at now that you've grown beyond the region and become an international presence?  Is there anything you would offer as advice to someone in the position you were five years ago?
I'm thankful to be from New York because I think it gave me my advantage to grow so quickly in this scene since I was exposed so young. I don't think anything could have happened any better. I'd tell my younger self to do just stay focused and maybe focus on being original. It's important to stay true to yourself and find your own groove. Everyone's got their own groove.
For a bit of fun, if someone were to make a cocktail named after you, what would be the ingredients?
Lots and lots of tequila, some lime juice, a bit of sweetness added a pinch of spice. 😉
---
Connect with Layton Giordani on Social Media:
Facebook | Twitter | Instagram | SoundCloud | Spotify