Artist-run label Future Archive Recordings has pieced together the tracks for their debut compilation and you can check it out here first!
---
Although there is a laundry list of genres, subgenres, and styles in the electronic music scene, some artists and even those who tune in have expressed that it can feel stagnant and restrictive at times. The pressure to follow trends in the scene can overpower the artistic elements that many producers crave, which is only amplified by labels who won't allow them to explore. Future Archive Recordings.is looking to change that narrative.
Founded by Sun Glitters, Little People, arms and sleepers, and CNJR, this new, artist-run imprint has set out to buck the trend of traditional music labels while giving artists space to create and collaborate. Now, having amassed a number of artists who are intent on releasing music on their own terms, Future Archive Recordings has unleashed their first-ever release in their catalog, a compilation dubbed Future Archive: Volume 1.
This 13-track compilation features tunes from the founding members of the label along with solid offerings from artists like VOLO, Blockhead, and Rome in Reverse. Each featured producer brings their own distinct style to provide a blissful listening experience that you'll find yourself coming back to over and over. Personal stand-out tracks for me include "Tree Ghost", "Multiverse", and "Jabberwocky". Stream the compilation below and let us know what you think of the release in the comments!
Stream Future Archive: Volume 1 on SoundCloud:
Pre-save the compilation on Spotify, or download it on Bandcamp or the Future Archive Recordings website. 
---
Mirza from Arms and Sleepers offered up this insight surrounding the compilation:
"We are thrilled to launch this artist-run label after months of intense work. The idea to create an artist-run and artist-centered platform for releasing and supporting independent music has been brewing in our heads for quite some time now, and it was really by chance that the four of us–Chris from CNJR, Victor from Sun Glitters, Laurent from Little People, and myself–were able to get together and propel this idea to life. We have a lot of exciting things coming up ahead of us, but for now, we are very happy to share our debut label compilation which is packed with some wonderful tunes."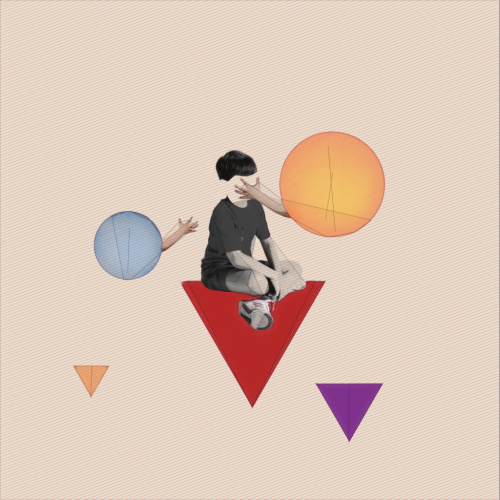 Stream Future Archive: Volume 1 – Tracklist:
Marley Carroll – All Color
Sun Glitters – Wrong Days
Yppah – Tree Ghost
Arms and Sleepers – I Miss The Melody Of
VOLO – Telos
Rome in Reverse – Oklahoma
Little People – Ivory Apes (Instrumental)
AAMAR – Carbon
CNJR – Multiverse
NOTME – Hey Love
Blockhead – Jabberwocky
drab – Thief
Plantrae – Collective Malaise
---
Connect with Future Archive Recordings on Social Media:
Website | Facebook | Twitter | Instagram | SoundCloud