Australian house artist Friendless discusses the scene Down Under, his recent tune "Shine On", and more!
---
Known for pumping out some of the top house artists on the planet, it is no surprise that Australia has another star quickly rising through the ranks and planning to take on the world, Friendless. Don't let his name fool you, though, because he definitely has the backing of some major names in dance music. Having already played in support for the likes of Claptone, Vanilla Ace, Shiba San, and more, Friendless also has taken the stage at plenty of solo shows throughout Australia as well.
From the studio, it seems like the sky is the limit for Friendless as he continues to release banger after banger. Recently dropping tunes like "Shine On" and "Got It Going" to much praise, the latter of which even was deemed Insomniac's Track Of The Day back in June.
Looking for more insight on Friendless, we sat down to chat with him about the Australian Scene, his recent releases, and more. Read on for his take and listen to his exclusive guest mix below.
Stream EDMID Guest Mix 123 || Friendless on Mixcloud:
---
When did you start listening to electronic music?  Was there any one artist that "hooked" you on the genre?
I remember when my good friend Bass Kleph showed me Basement Jaxx – 'Red Alert' on Vinyl when we were kids. I reckon that was the moment!
Walk us through your process when you sit down to create music?  Do you have any rituals that help get your creative juices flowing?  
I crack open an expensive bottle of red wine and work until I lose motor skills.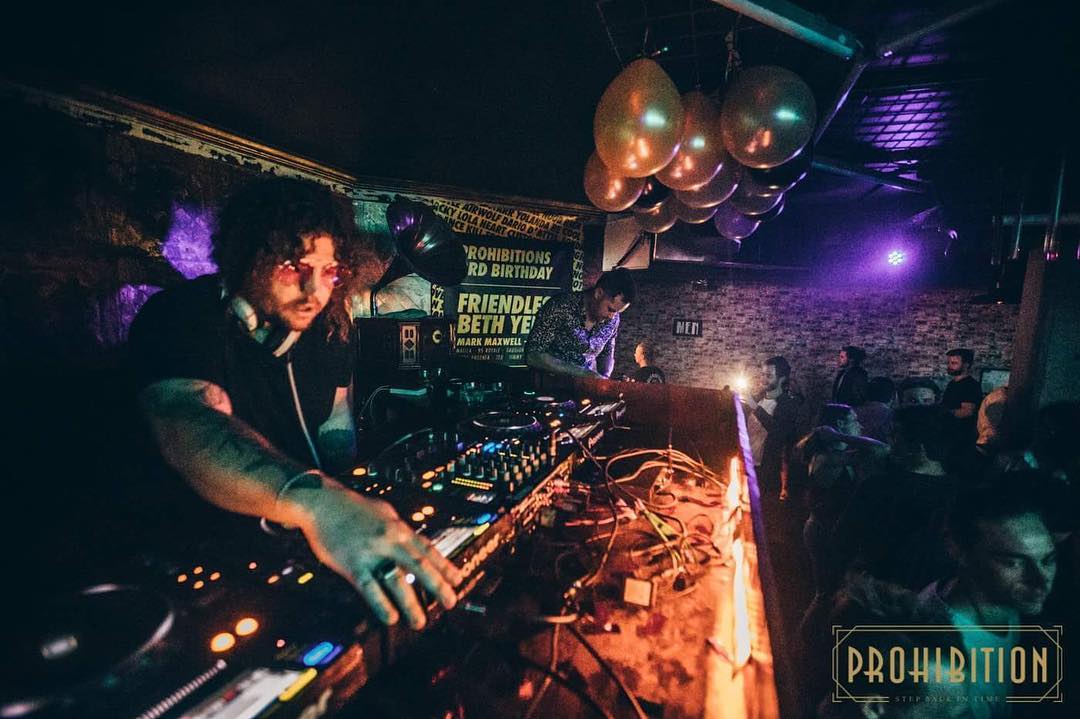 Who inspires you musically?  Do you find yourself trying to emulate their styles or perhaps take their sound and tweak it to be your own?
I love to search for inspiration outside of dance music so I love looking to old Rock n Roll, Progressive Jam bands, Jazz, Funk etc for inspiration. My favourite artist ever is Jimi Hendrix.
Your track "Shine On" is a straight house banger!  From the groovy beat to the eccentric lyrics it has it all.  What sort of reactions do you get from crowds when you perform this track?
I have been so happy with how "Shine On" has been received! Both the Original and the VIP mix fit so well in all my sets I find it hard to choose which to play!
For those who haven't had the chance to visit Down Under, what is the scene like and where is your favorite venue to catch a show?
The scene in OZ is THRIVING at the moment, repping Sydney Venues like Clubb 77, Sweethearts, The Bridge, Chinese Laundry, SASH (at Home) and SLYFOX all have quality underground music on the regular.
Additionally, where is one place that you have to check out when visiting Australia that is a hidden secret?
The Northern Beaches of Sydney are hands down some of the most beautiful spots on earth, endless places to explore. 20 odd beaches all in one stretch. Epic.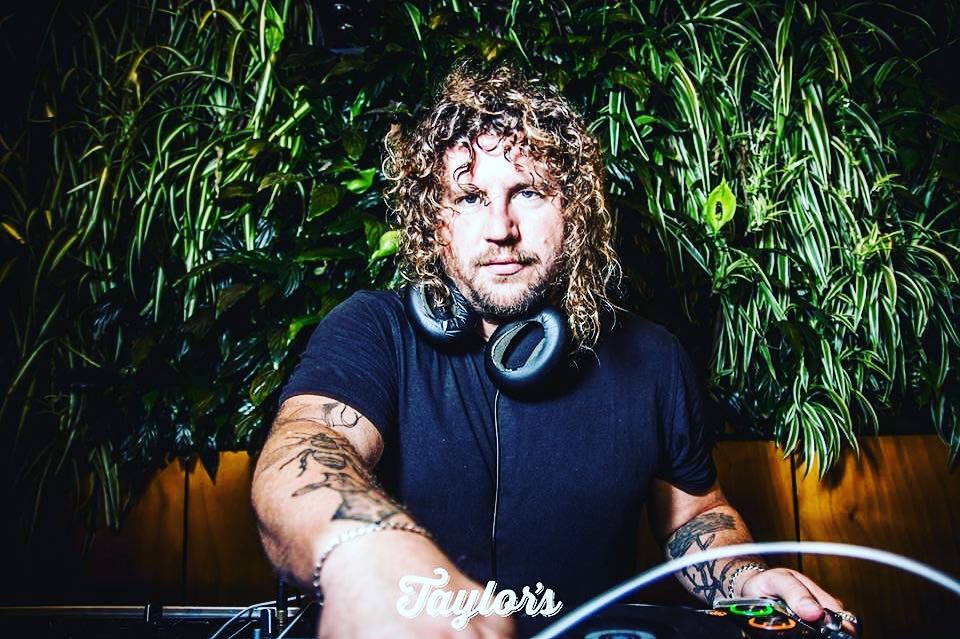 If you could play a B2B set (or B2B2B), with anyone, who would it be and why?
Jimi Hendrix, Jim Morrison, Janis Joplin, Bob Marley. Why? We'd trip balls and play whatever the fuck we wanted.
Where is a dream venue that you hope to play someday?
I've always wanted to play Red Rocks, a bunch of my friends have and it's legit the only time I get jealous! [Laughs]
What does the rest of 2018 have in store for you?  What are you most excited about?
Tons of new music, a bunch of touring, some amazing collaborations and general good times!
Finally, where do you stand on the pineapple on pizza debate?
I'm always of the opinion that as long as you don't hurt anyone else you can do whatever the fuck you want. It's not really my jam but if you want that pineapple on your pizza REACH FOR THE STARS BABY!
---
Follow Friendless on Social Media:
Facebook | Twitter | Instagram | SoundCloud