Now in its tenth year, Bass Coast 2018 features a lineup more eclectic than ever including numerous favorites and even more to explore.
---
Bass Coast is an event always at the cutting edge with its impenetrable focus on community, respect, conservation, and most importantly, music. The lineup typically showcases talented artists in British Columbia's vibrant music scene, as well as a confluence of world-class international headliners, all of which are selected for their talent. 
In recent years, Bass Coast has been broadening its scope to welcome an increasing number of artists spinning house and techno, and what might have seemed anomalous in the past has developed into a lineup more eclectic than ever. Among Bass Coast's innumerable positive qualities is its dedication to gender equality. Being owned and run by women, it's a space where female artists represent a larger proportion of those on the lineup than any other festival I've encountered. Some I've heard of, and more yet to be explored.
There are admittedly many artists on this lineup I've not heard of, which is not an unusual sentiment for Bass Coast. This event prides itself in being a global tastemaker and offering the platform that talented Western Canadian artists deserve. As I continue exploring this lineup, I plan on going into this event with an open mind will ultimately make way for experiencing new music. Though I'm anxious to discover new artists at this event, with what I know now, below are some of the artists I want to catch most at Bass Coast 2018.
---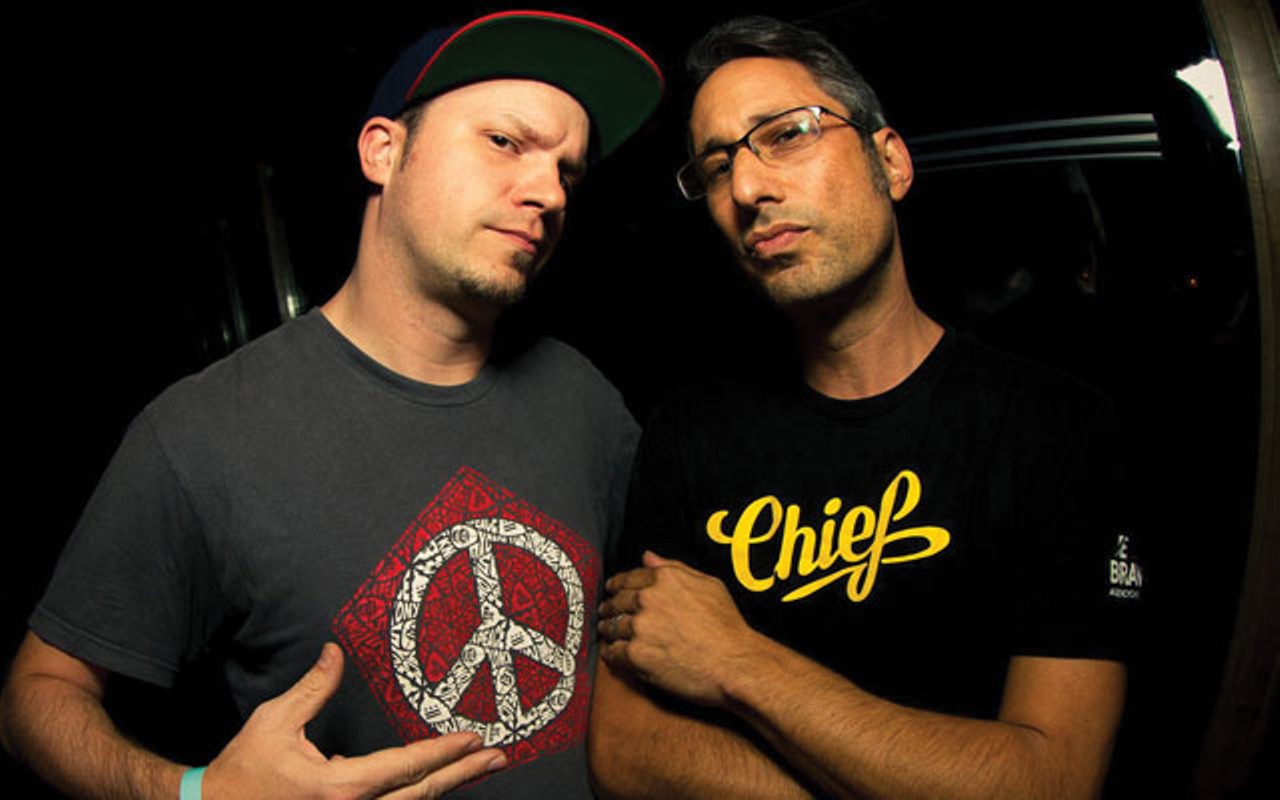 Fort Knox Five & QDUP
Fort Knox Five: Facebook | Twitter | SoundCloud
QDUP: Facebook |Twitter | SoundCloud
Bass Coasters are in for a real treat with this delectable double hitter. These Washington DC-based artists are funky forces to be reckoned with, who've been making booties bounce with their own brand of savory beats since the early 2000s.
Fort Knox Five's infectious sound has transcended well beyond the dancefloor, into pop culture mediums like commercials, video games, TV series, movies, and more. Their genre-bending compositions effortlessly flow from funk, breaks, reggae, hip-hop, soul, to dub, and more, creating their own sonic atmosphere that sweeps dancers off their soles.
With frequent releases to Fort Knox Recordings, QDUP and Fort Knox Five compliment each other perfectly. QDUP's repertoire is limited only to fresh beats and fun vibes. He has become a world-class performer, having played at countless festivals worldwide, and even more venues in between. There's no telling what this set will hold, except for the best kind of funky fresh madness.
---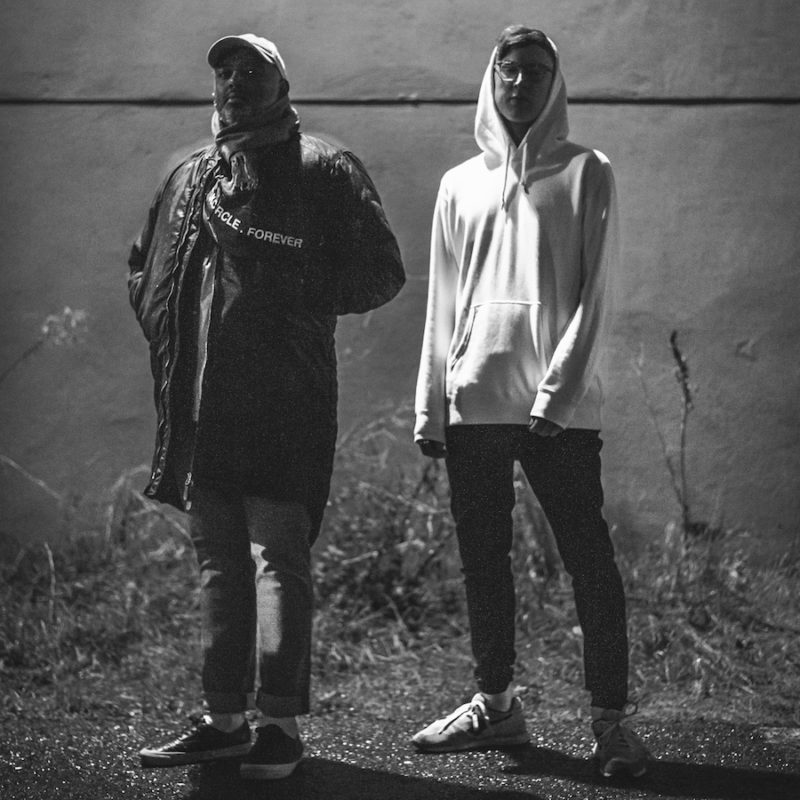 Ivy Lab
Facebook | Twitter | SoundCloud
The London-bred duo Ivy Lab is known for their special brand of experimental bass. They've been headlining shows all over the globe whilst pushing the envelope with their own style of heady, halftime, future beats. Originally starting as a club night, 20/20 LDN soon became a game-changing label that eventually hit Mixmag's top label accolades. Now they're only improving their sound and garnering more support worldwide as some of the most innovative bass artists of our generation.
---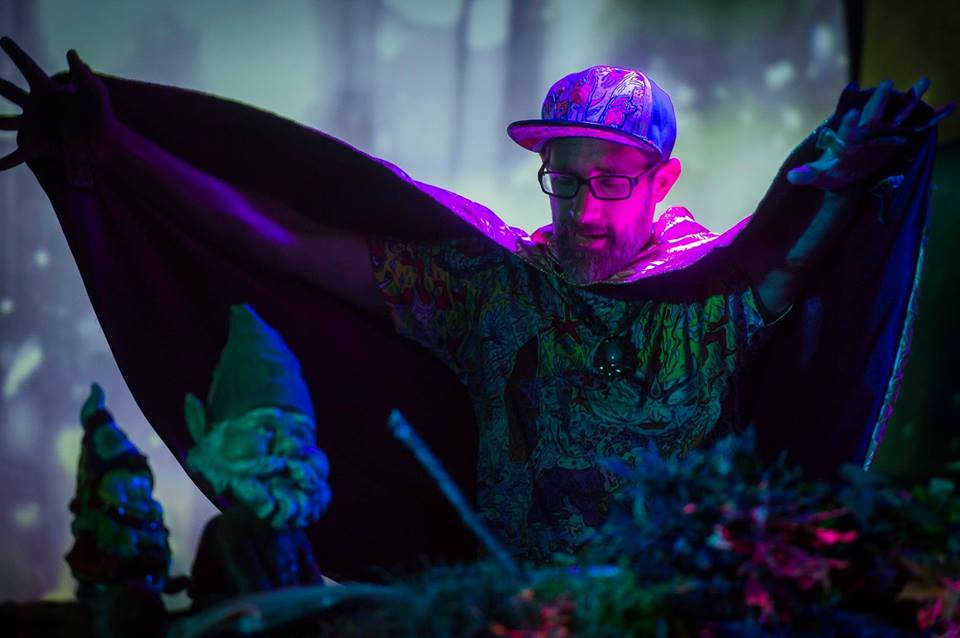 JPOD
Facebook | Twitter | SoundCloud
"The Beat Chef" JPOD is a returning Bass Coast artist and British Columbia favorite that has been brewing his own flavor of soul-vitalizing, genre-bending, fun-loving bass music since 2003. He expertly combines vintage styles like ghetto funk, hip-hop, and disco, churning them into bouncy, upbeat dance tunes with his own uniquely JPOD feel. Whether he's spinning cheery funk or grimy bass, there's something about his music that touches the soul, which happily lingers long after a set.
---
The Funk Hunters
Facebook | Twitter | SoundCloud
Western Canadian duo The Funk Hunters are an absolute gem that will always be among my top picks for any festival lineup. Whether at a world-class festival, or a small venue in Seattle, they are a uniquely stirring musical force that always puts on an excellent show. Their style of hip-hop-infused funkadelic dance music has their own upbeat, yet grimy flavor, whose lyrics often call for positive social awareness. Their label Westwood Recordings emits a constant flow of tastefully eclectic, relentlessly groovy beats.
---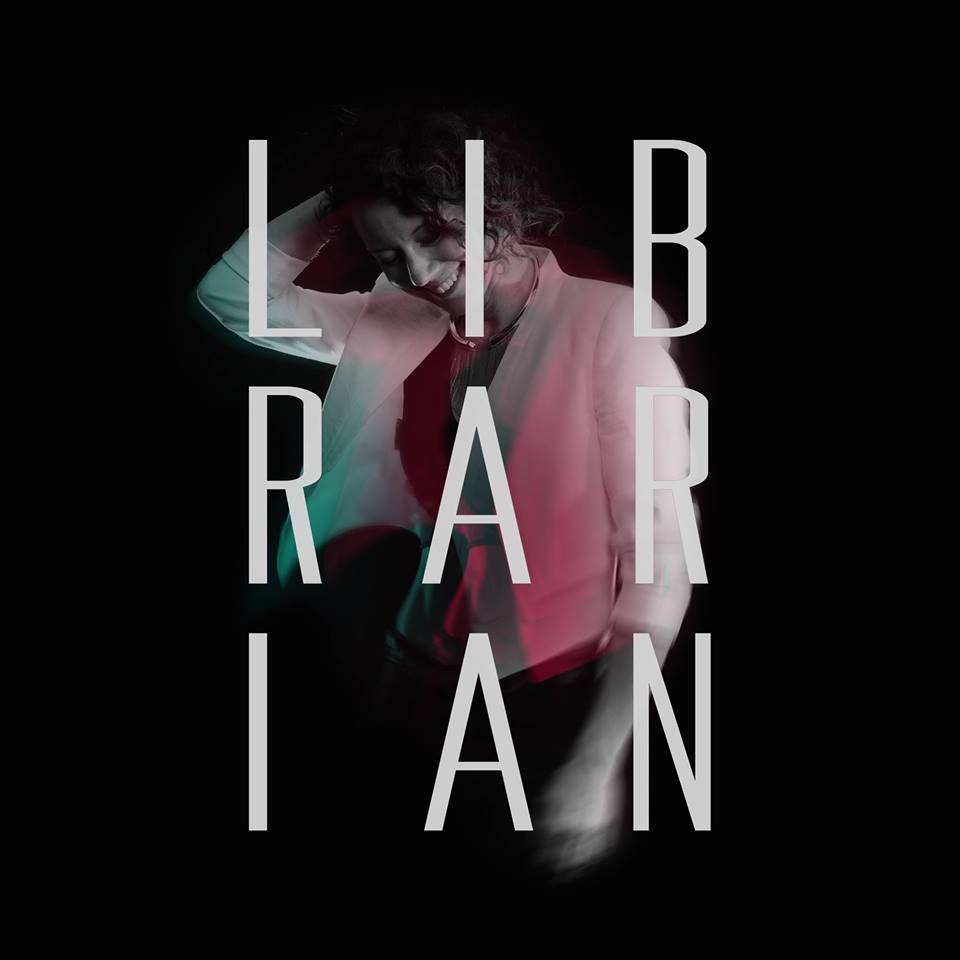 The Librarian
Facebook | Twitter | SoundCloud
It seems unfair to include The Librarian in this list since she's an obvious pick from the Bass Coast lineup. As the festival's co-founder, her Sunday night closing sets on the main stage are one of the most anticipated of Bass Coast each year, if not the most.
Besides being the co-creator of Canada's premier boutique festival, and an all around stand up person, The Librarian is sincerely one of the most formidable artists in the West Coast bass music scene. She is a world-touring artist and the brilliant curator of Bass Coast's cutting-edge lineups through all of its ten fantastic years. Her set is certainly not one to miss.
---
Follow Bass Coast on Social Media:
Website | Facebook | Twitter | Instagram | SoundCloud