BEAUZ and Luke Anders have released a fresh future bass tune that you'll definitely want to be tuning into, listen to "Out of the Dark" now!
---
Australian-based duo BEAUZ and American artist Luke Anders hit the studio to work some music together and what has been gifted to us today is an absolutely stunning future bass tune we can't get enough of. Out today on ILLICIT, "Out of the Dark" is a track that will quickly be added to melodic bass music playlists that are looking to set the right vibe for weekend adventures.
Working with Los Angeles-based vocalist Elle Vee on the track, her voice puts the finishing touch that sends listeners to the moon. Elle has previously been featured on tracks like TWO OWLS' "Waking Up The Dead" and Paris Blohm's "Into Dust" while also releasing a stunning amount of solo work as well.
Beginning with a feeling of floating among the clouds, the track quickly picks up the pace as other electronic elements are blended in with Elle Vee's sultry vocals before hitting the first drop. The drops add a different dimension to the tune as they bring a blend of different sounds to bring listeners to a state of electronic bliss before closing things out with the melody played out peacefully on the piano.
Without further ado, we are proud to premiere this new future bass tune from BEAUZ and Luke Anders, "Out of the Dark" here at EDM Identity. Take a listen to the tune and let us know what your thoughts are in the comments!
Stream BEAUZ & Luke Anders  – Out of the Dark on Spotify:
Download "Out of the Dark" for free via illicitlabel.com/track/ootd!
---
"When writing this track, I wanted to explore the power that people have to bring out the best in those they love. I've always been focused on making the listener feel something with my music, and this one is definitely no exception. The track both uplifting but also a bit melancholic in tone, and was written in reflection of a past relationship of mine that I feel really changed the way I've lived my life for the better."

– Luke Anders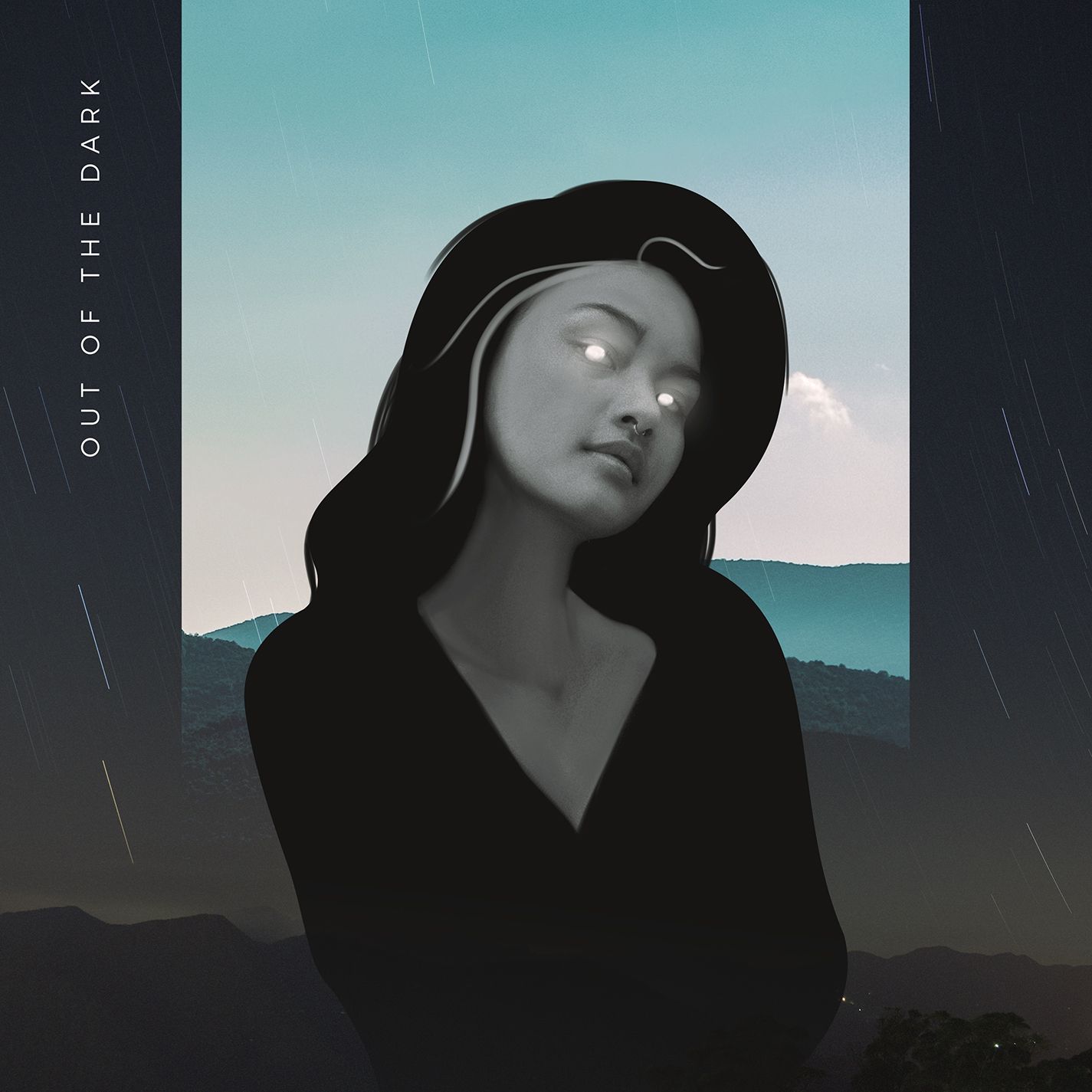 ---
Connect with BEAUZ on Social Media:
Facebook | Twitter | Instagram | SoundCloud | YouTube
Connect with Luke Anders on Social Media:
Facebook | Twitter | Instagram | SoundCloud | YouTube