Wuki's been making crowds bounce across the world with his trap and booty house bangers, don't miss his set during Coachella Weekend 2!
---
Fresh off of a crazy set at the Heineken House at Coachella Weekend 1 and a fire B2B with Quix at Ultra Miami, Wuki has been absolutely killing these first few weeks of festival season. You may know him from his genius trap edits, Wukileaks, bringing the house down in various sets this past year.
With his new Wukileaks label now business, we'll hopefully be getting more of his bouncy, high-energy sound on a very frequent basis! The first track on the label, "Chop It" is a bass heavy heater that's already getting tons of love from fans and fellow artists. We can't wait to see what else he has in store!
We got a chance to chat with Wuki before he heads back to the desert for Weekend 2, giving us all the inside details of his life, music, and tour. Read on below for all you could want to know about this master of beats.
Stream Wuki's Diplo & Friends Mix on SoundCloud:
---
Hey Kris, thanks for taking the time to chat with us! You're fresh off of an awesome set at the Heineken House at Coachella Weekend 1, what was that experience like?
Hey! No problem, thanks for having me. Thanks, yea it was pretty crazy. I was really nervous the whole time but I think it went over really well.
For fans that are attending weekend 2, what can they look forward to at your set?
I made a bunch of special wukileaks for this show and festival season. I also think I'll perform better now that some of the jitters are out.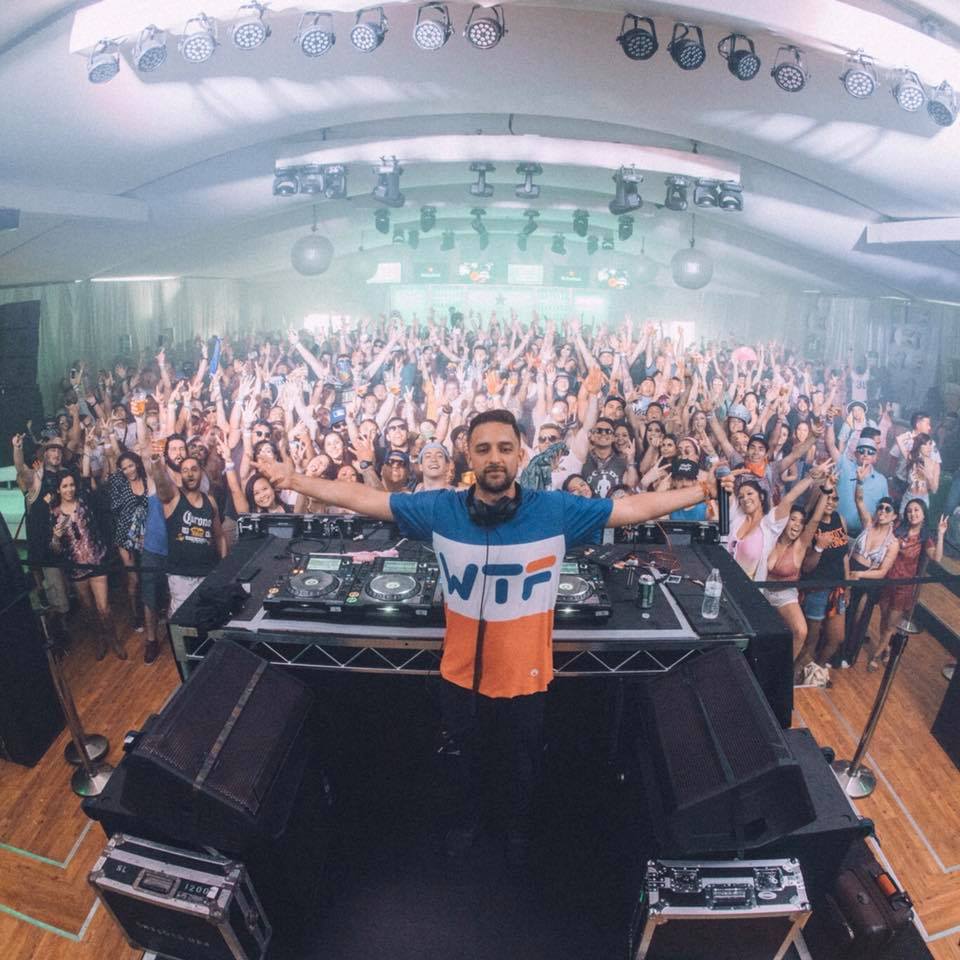 Your Wukileaks tracks are some of my favorite bangers to hear at a DJ set, what influenced you to start these as an offshoot of your original Wuki project?
Thanks! I guess I just really love remixing and I especially love bootlegs and mash-ups. I had so many lying around I decided to share the wealth.
You've also just created your very own Wukileaks label, with the first track "Chop It" released on the label just last month. What types tracks and artists do you hope to curate on the label?
I want to keep it fun, light, and creative. Dance music is super stale right now so I really want to add what I love into the spotlight. I like catchy fun vocals, with hard-hitting beats, usually on the trappy and clubby side.
Where do you see the electronic music scene in two years? Which sounds do you think are up and coming at the moment?
I hope we see a shift into more danceable music. I think techno and more psychedelic genres may have a rise in the future.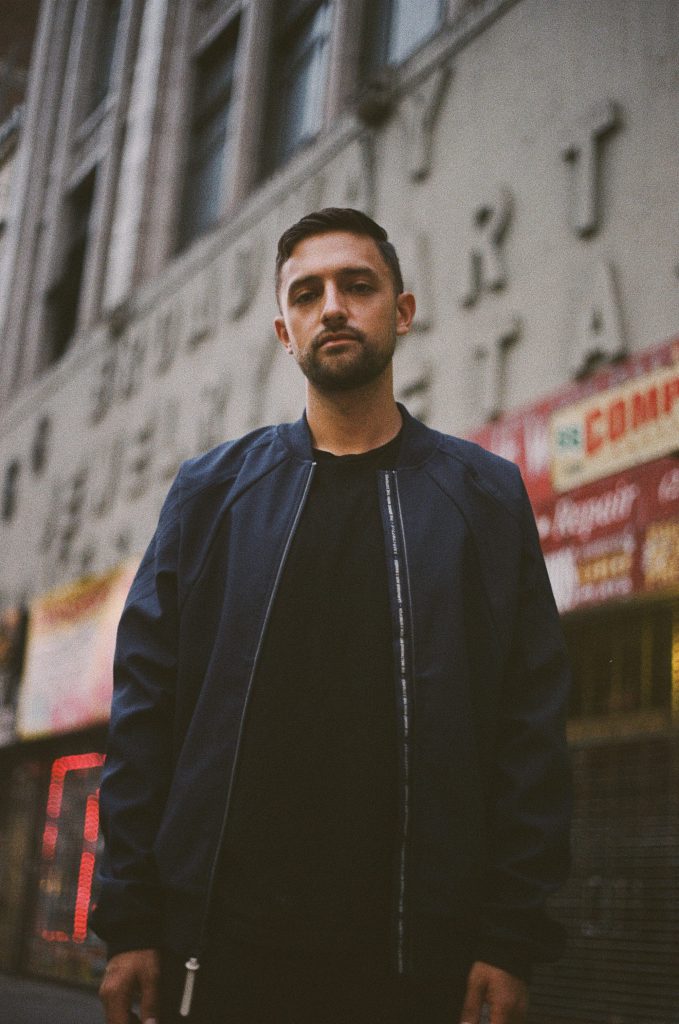 You've played a ton of dope parties with Brownies & Lemonade in LA and beyond, how did you get involved with those guys?
I LOVE Brownies & Lemonade! Yeah, ever since I moved to LA they have always really been so dope to me. I'm always happy to return the favor and throw down.
Speaking of Brownies & Lemonade, your set with Quix on their hosted Ultra stage was absolutely wild. How did that B2B arise?
Thanks! Actually, Jono and I did a b2b tour in India and it was a pretty massive success. I think some promoters caught wind of that here so we got asked to play.
Your Wukileaks tour is currently underway, heading to Asia next month after some festivals in the US. Do you tailor your sets at all when you head to a different country, or do you find that the same sounds connect with people across the world?
Yea I actually do try to flip some music that might be more popular there. I still always try to do what I do though.
What are three of your favorite tracks to play out right now?
Wuki – Chop It
Valentino Khan – Lick It
Nitti Gritti – Crack
Lastly, if there's any place in the world you could spend one day, where would it be and why?
This might sound crazy but, Antarctica.  It's so hard to get there, but it would be so cool to see, also you could see aurora there!
---
Connect with Wuki on Social Media: 
Facebook | Twitter | Instagram | SoundCloud