At Lightning in a Bottle, the sky is truly the limit when it comes to what you can learn and experience!
---
From cooking classes and art workshops to speaker sessions, Lightning in a Bottle offers much more than incredible music. The festival grounds stay completely open during the day, so you're welcome to romp around and explore in the daylight, checking out the various workshops and activities put on by the festival and partnering organizations.
While raging the night away is always an amazing time, being able to wake up, rejuvenate with a yoga class, grab an acai bowl, and attend a speaker session all before starting the festivities again is what makes LiB so special.
Check out the LiB lineup and get your passes before it's too late! 
LiB is awesome because not only are you able to witness experts work their craft, but you can also try your hand at various techniques through the interactive workshops. So far, the festival has announced its live painting lineup, art classes, learning kitchen lineup, content partners, and yoga & movement lineup! Check out more details below and start getting excited about all the amazing opportunities for growth and learning that lie ahead for you at Lightning in a Bottle!
---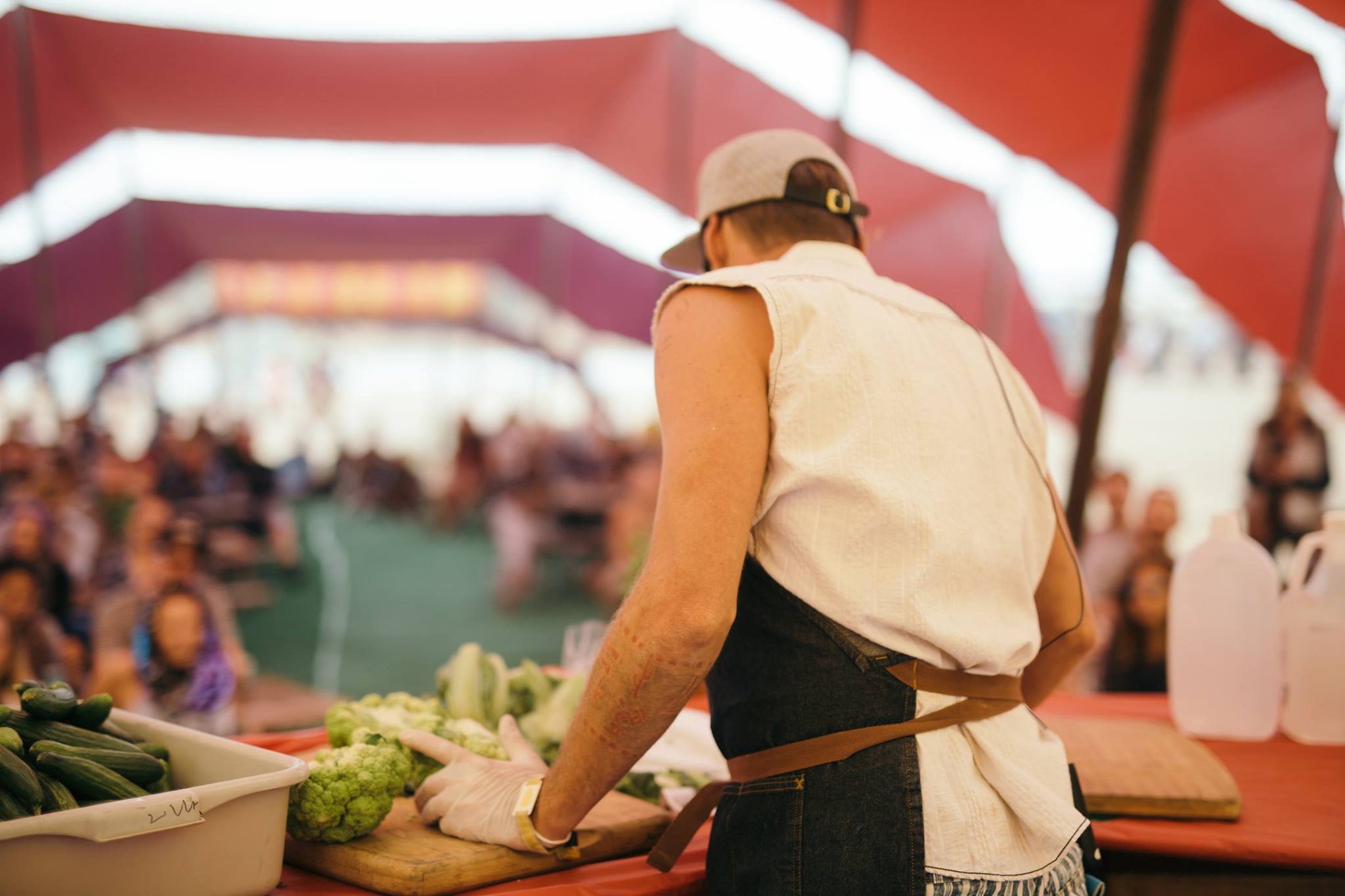 Learning Kitchen
Eating healthy yet delicious meals is a super important part of LiB's value of personal health, so they've brought in some experts to help us do so! Throughout the festival, there will be a number of food-related workshops offered with a ton of awesome topics like "Lightning in a Blender" and "A Hemphasis on Beer – Hops and Cannabis are Cousins!" Interested to see what that one's all about! From actual cooking classes to sessions on mindful eating habits, the Learning Kitchen has it all. Check out the full lineup below.
Learning Kitchen 2018 Lineup: 
Get Saucy with Kayla Wexelberg
Soulful Sprouting
Tantalizing Tonics
Curry Deconstructed: A Celebration of India & Ayurveda
Lightning in a Blender
Brightening in a Bottle
Bodymind and Eating
Cooking with Weeds and Wild Seeds
A Hemphasis on Beer – Hops and Cannabis are Cousins!
Feeding The Fire: Food as Yoga & Prayer with Digestive Practices
Sprouted Nut N.O.G.: Nectar of the Gods
Raw Vegan Koffee Desserts
Yoga Starts in the Kitchen
How to Mead: Tasting, Making and Celebrating
Karma Free Celestial Bowls
Eating Through the Senses
For more on each of these sessions, check out the Learning Kitchen details! 
---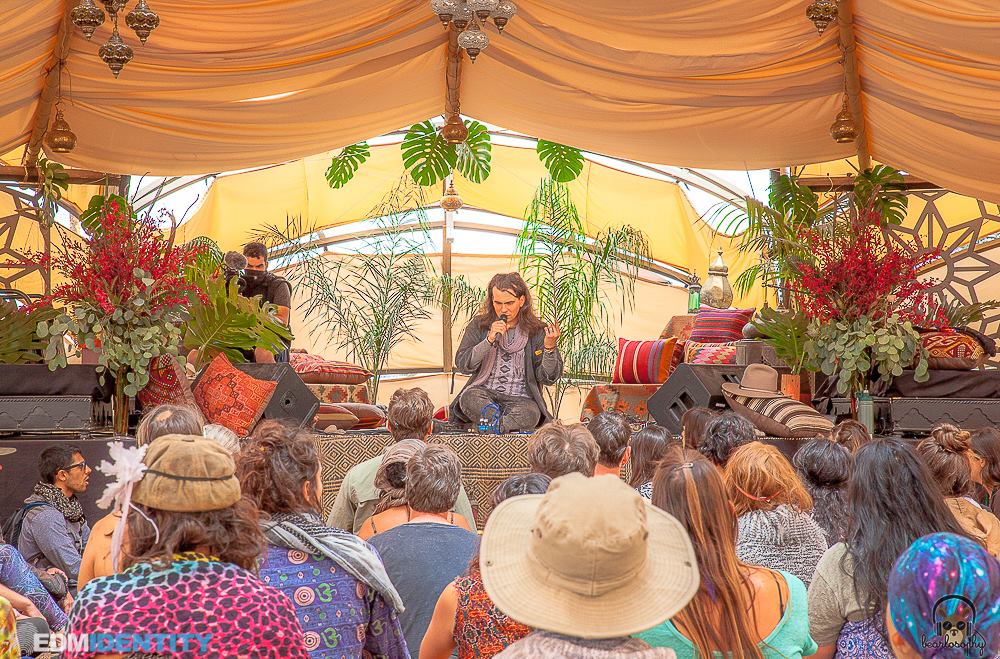 Content Partners
Sometimes you need to look at the world from another perspective or learn a way to better yourself, your relationships, or the environment. To help bring this positive change, Lightning in a Bottle is partnering with a number of organizations that will curate presentations and workshops throughout the festival. Each will have varying formats and speakers, but they will all contribute to maintaining LiB's core values of sustainability, social cohesion, personal health, and creative expression.
Content Partners for LiB 2018: 
Indigenous Environmental Network
Life-Force Academy
Living Village Culture
Multidisciplinary Association for Psychedelic Studies
Nexus
Planet Experts
Bioneers
For more details on the content partners of LiB 2018 and their workshops, check out the full list here! 
---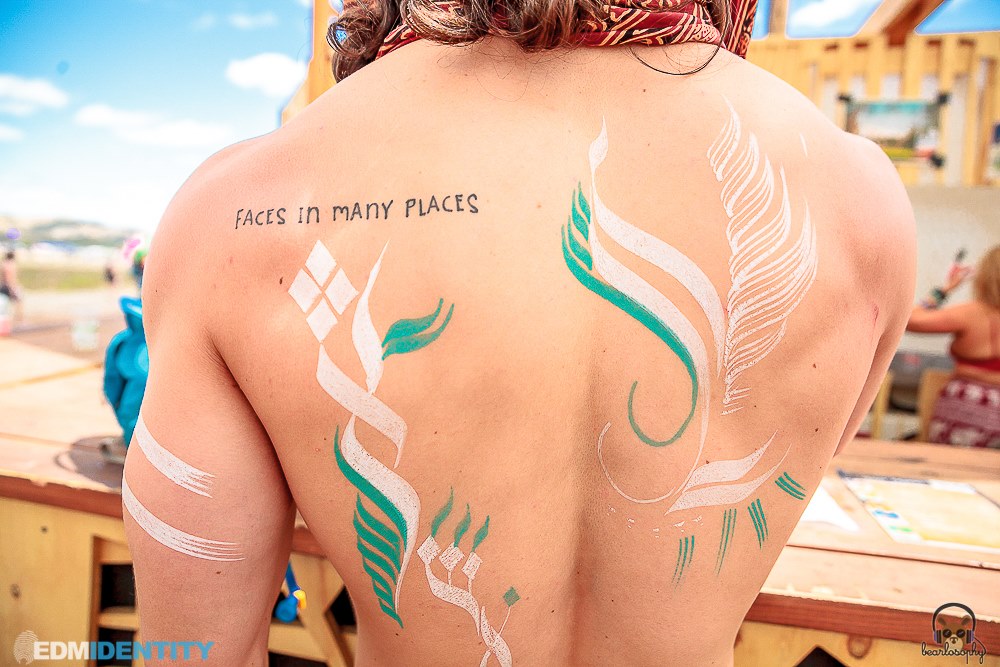 Experiential Art Area
Viewing art is wonderful, but trying it for yourself is much more fun. This year, Lightning in a Bottle created the ArtClave, an interactive area that will host a variety of art classes and workshops. The classes will range from complex paper folding to body painting to art therapy, and people of all skill levels are welcome.
Highlights of ArtClave's experiential art sessions in 2018: 
Body Painting
Digital Mandala Activations of the Higher Self
Surrender
True Colors
Wood Whispering 101
Sculpting Basics
Trash Scavenger Hunt & Textile Design
Urban Mask Making
Crochet Your Way To Happiness!
Unleash Your Inner Creator
Art Therapy
For details on each of these art offerings and more check out the LiB website! 
---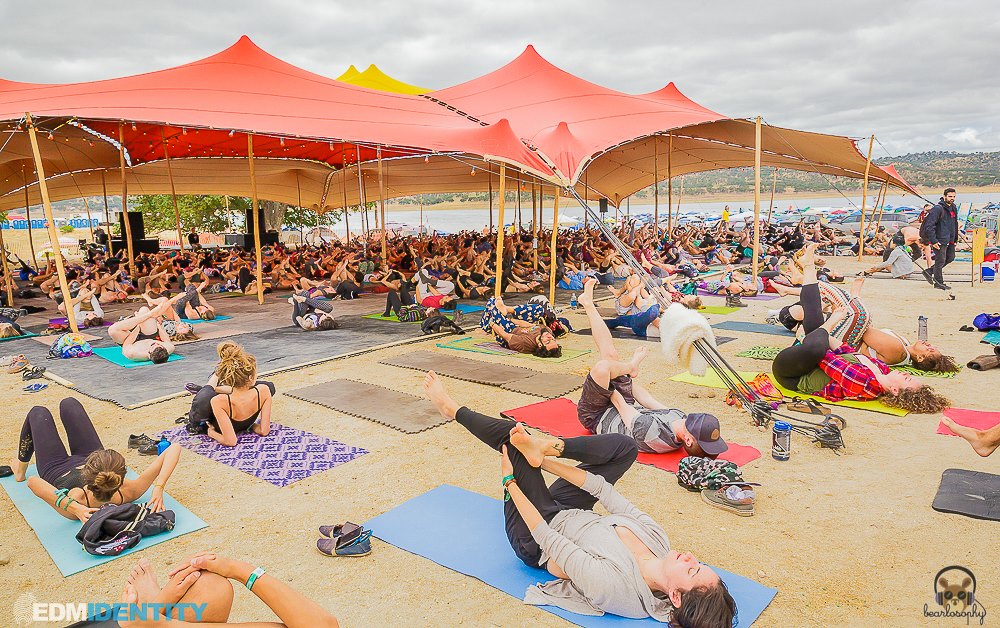 Yoga & Movement 
What better way to start off your day than a refreshing yoga session? Sweat out all the toxins of the night before and learn some new poses with yoga classes each morning, taught by some of the most admired teachers of today. Many classes even integrate live music, making for a truly special and uplifting experience. Check out the lineup below!
Yoga & Movement Lineup Highlights for 2018: 
Cristi Christensen & Marques Wyatt: Deep Exhale
Shiva Rea: Prana Flow – Awakening Instinctual Body
Sianna Sherman & Masood Ali Khan: Yoga Ritual – Rasa Yoga, Dance & Earth Ceremony
Hemalayaa & Dto: Yoga – Dance – Live Music
Marti Nikko & DJ Drez: Explorers of Infinity
Check out the full Yoga & Movement lineup! 
---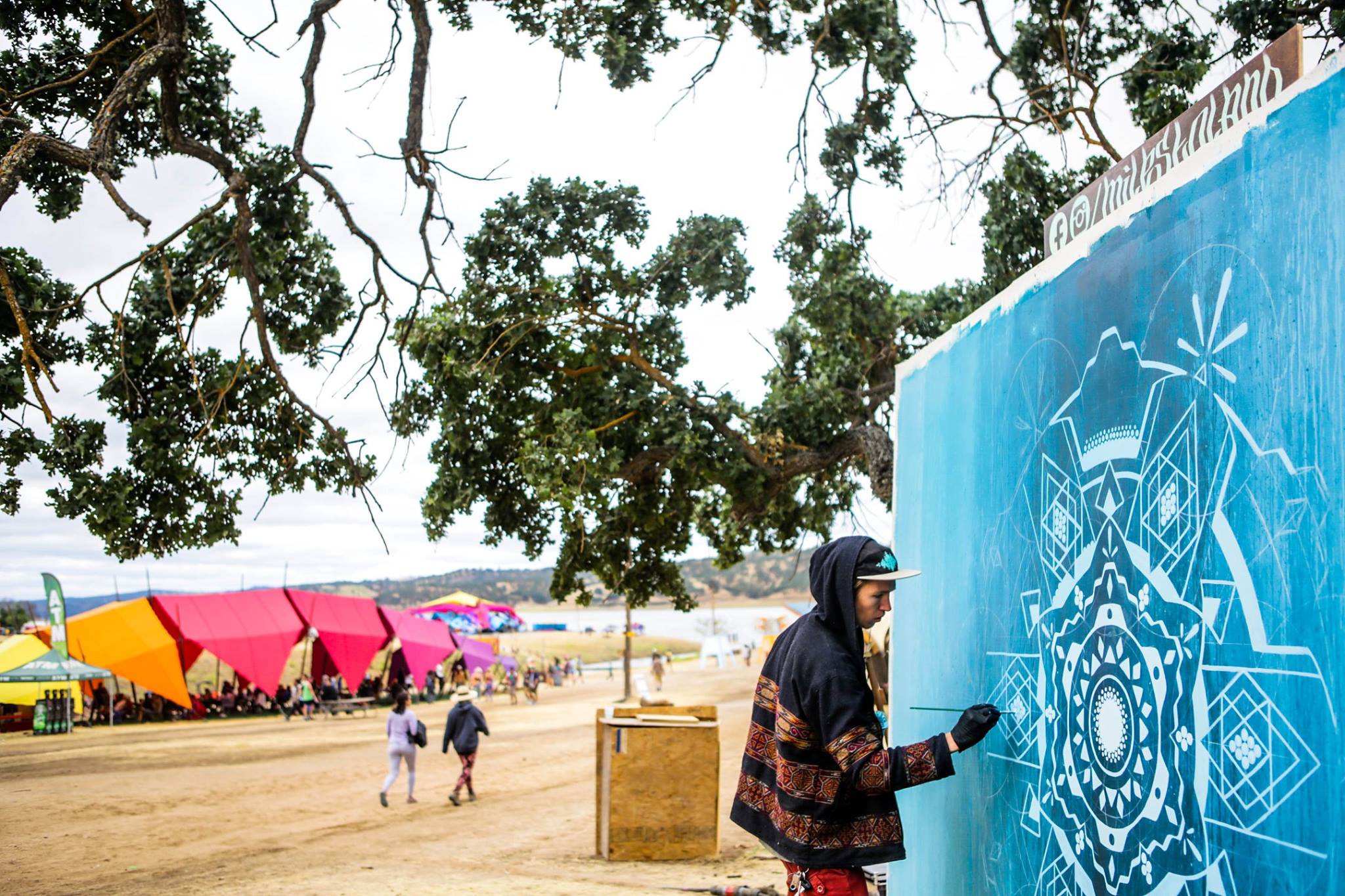 Live Painting
Throughout the four days at LiB, the festival will come more and more alive as artists take to the grounds and transform canvases into murals and paintings. This year over 50 professional artists will be creating their work during the festival for all to see, and the pieces will be auctioned off to attendees throughout the four days. New to 2018, daily art tours will be offered so you can explore all of the incredible installations, activations, and structures at LiB.
Live Painting Lineup 2018: 
---
Connect with Lightning in a Bottle on Social Media: