Heading to Ultra Music Festival this weekend? Don't sleep on these artists who will be playing their hearts out in Miami!
---
Ultra Music Festival is intent on celebrating their 20th Anniversary in style and with the anticipation running at an all-time high for how massive this year will be, we can't wait to see what's in store. Taking place at Miami's Bayfront Park over the weekend of March 24-26, it isn't just the worldwide audience and warm weather that draws everyone to the city, but the stacked lineup as well.
This year, Ultra Miami is set to feature a solid list of talent that you'll definitely not want to miss out on. Of course, there will be heavy hitters like Carl Cox and Armin van Buuren who are set to take the stage, but Ultra Miami also provides plenty of space for rising stars as well.
Because the lineup can be daunting, here are five artists that we feel you should catch while at Ultra Miami. Additionally, don't forget to stay in the know with the essential information ahead of the festival!
Five Artists You Need to Catch at Ultra Music Festival 2018
---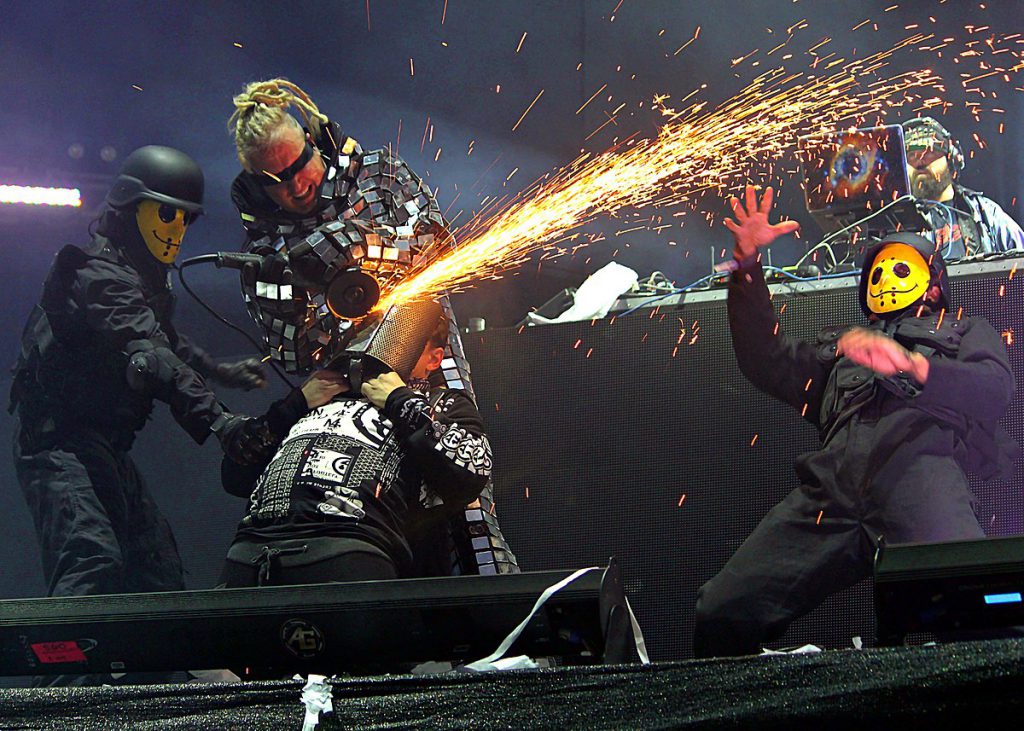 Rabbit In The Moon
Facebook | Twitter | SoundCloud
An absolutely legendary duo in electronic music, Rabbit in the Moon will be celebrating Ultra Music Festival's 20th Anniversary in legendary style. This intense electronic act was one of our favorites at last year's edition of Ultra Miami, and they have been wowing fans at the festival for years now.
Returning to the spotlight in the biggest of ways, they recently released the Vibration EP for your listening pleasure. If you're looking for a live act to catch at UMF this year, RITM is definitely going to be one of the best sets to attend!
---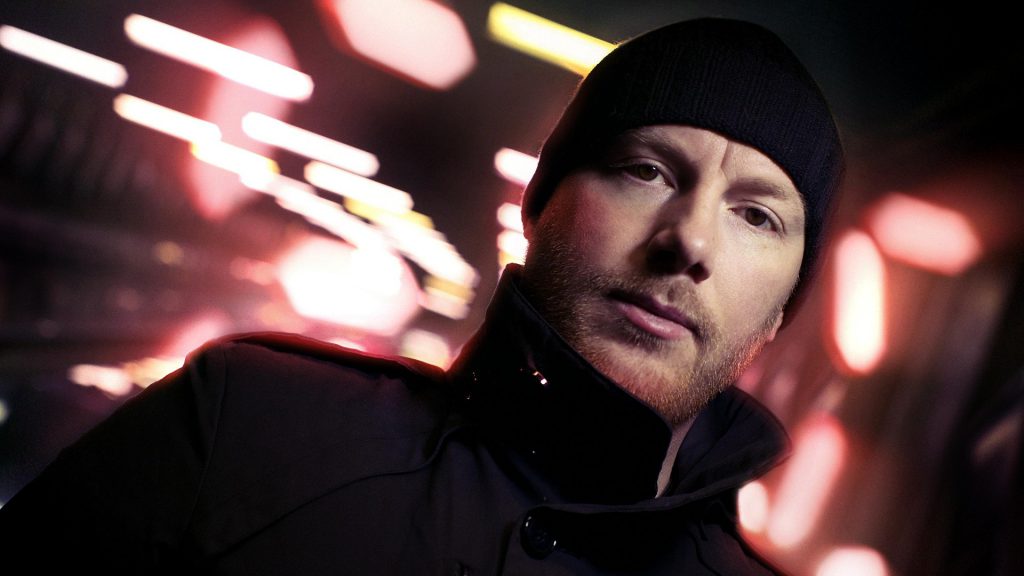 Eric Prydz
Facebook | Twitter | SoundCloud
Okay, okay, okay, this sounds like a bit of a cop-out since Eric Prydz is truly one of the legends of the progressive house scene. The thing is that he isn't booked for a stage you'd normally find him at. Nope, instead, Eric Prydz will be taking the stage at the ASOT Megastructure on Sunday for a set that we can't wait to experience!
While progressive house and trance share many similar elements, many of which can be heard on Pryda's "Stay With Me", it isn't just the music I'm stoked for. I haven't personally seen Eric Prydz play a megastructure style stage since EDC Las Vegas in 2014, and I can't wait to see what he has to bring to the table at Ultra Miami this year.
---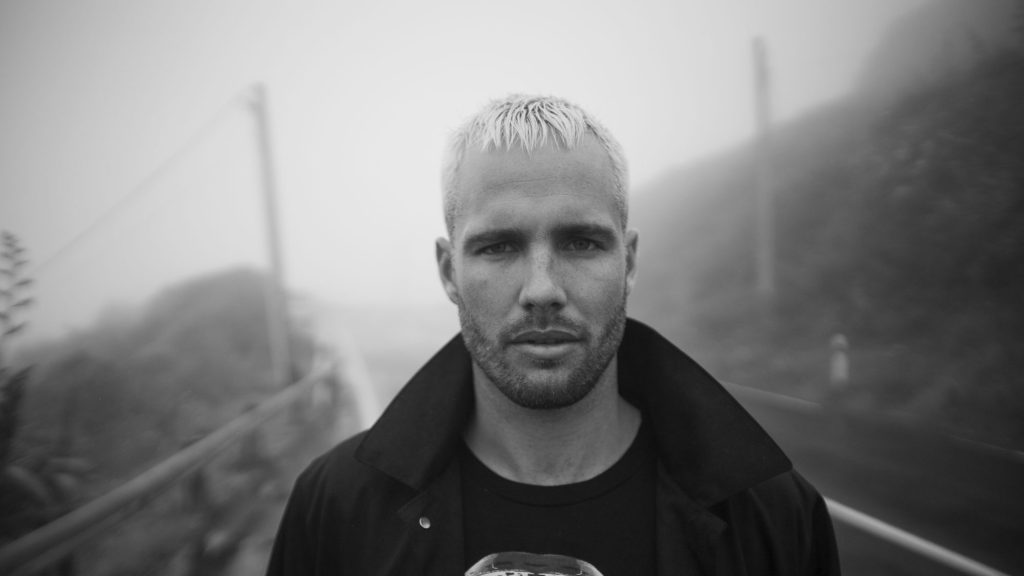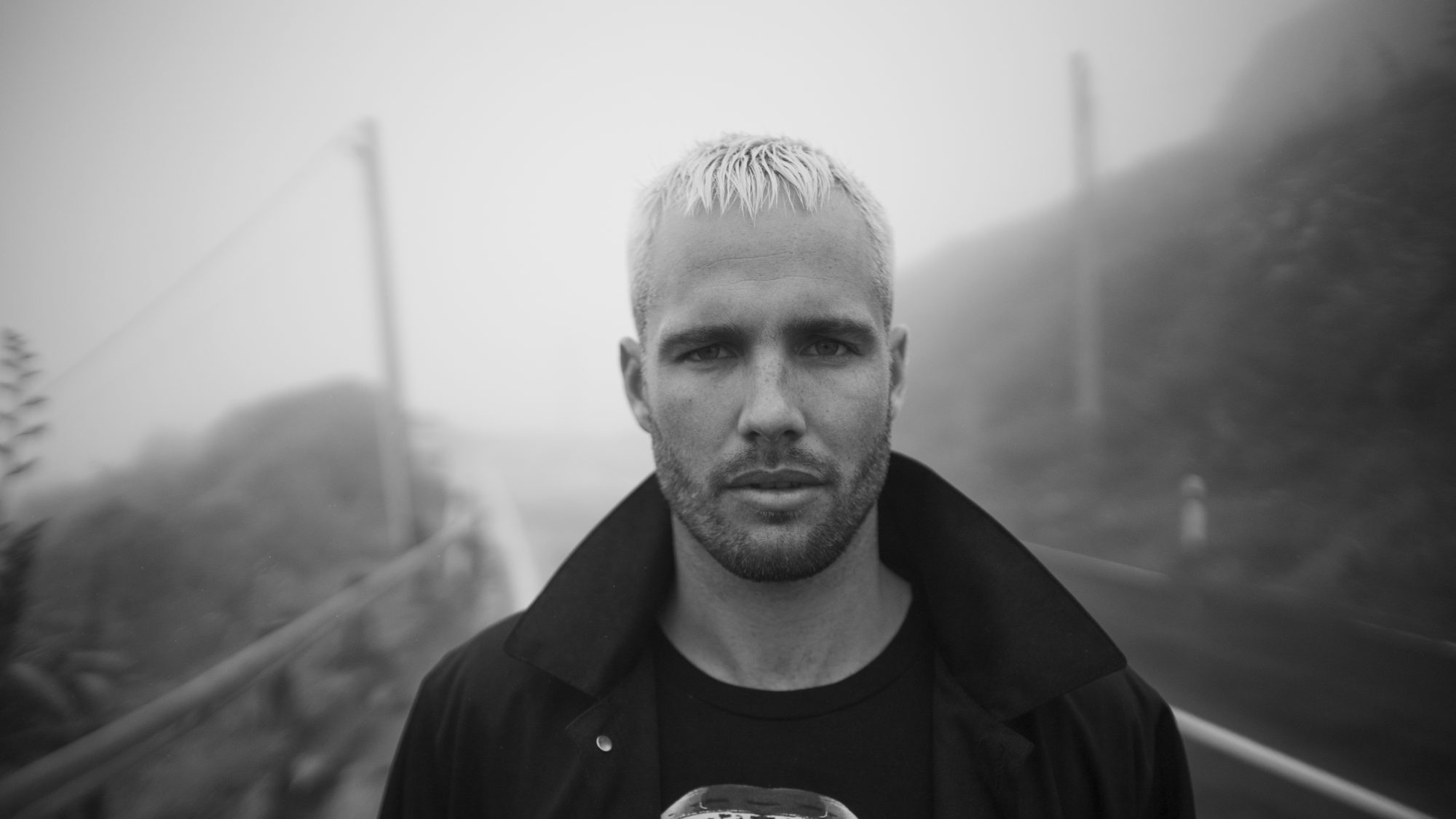 What So Not
Facebook | Twitter | SoundCloud
The only bass artist on this list, What So Not has consistently left me impressed over the years with his music that just takes me to another level. Whether it was his originals, remixes, or tracks when Flume was the other half of the project, the music has been absolutely infectious and I haven't been able to catch enough of him.
This year, What So Not debuted a new stage and dropped his Not All The Beautiful Things album ahead of a world tour, giving us something to be even more excited for this year at Ultra Miami. Listen to his track "Beautiful" featuring Winona Oak's sultry vocals below, and get ready for one of the best sets of the weekend!
---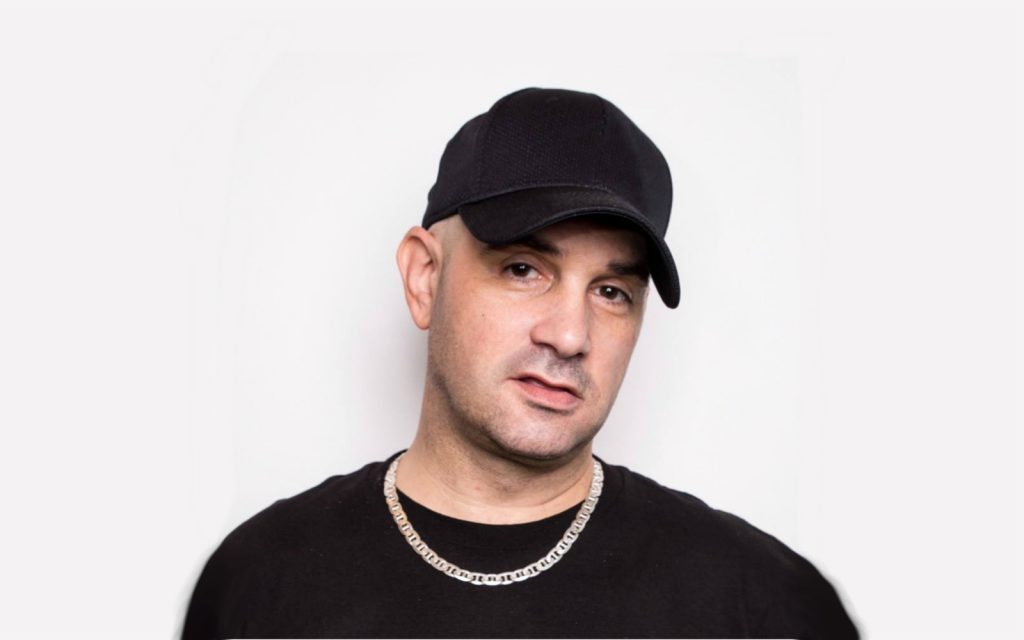 Frankie Bones
Facebook | Twitter | SoundCloud
The originator of PLUR and legendary DJ Frankie Bones will be taking the stage at the Carl Cox Megastructure to celebrate 20 years of Ultra Miami, and you'd best be at his set. Throwing down some serious techno grooves that will surely get you dancing away, Frankie is set to impress.
While he may be a living legend, his music is fresher than ever as he's released a string of quality tunes over the past year that has left us stunned. Recently dropping the Call It Techno EP on Carl Cox's Intec Digital along with his latest release on Bangin Music dubbed the Front to Back EP, we can't get enough of these tunes coming out of his studio!
---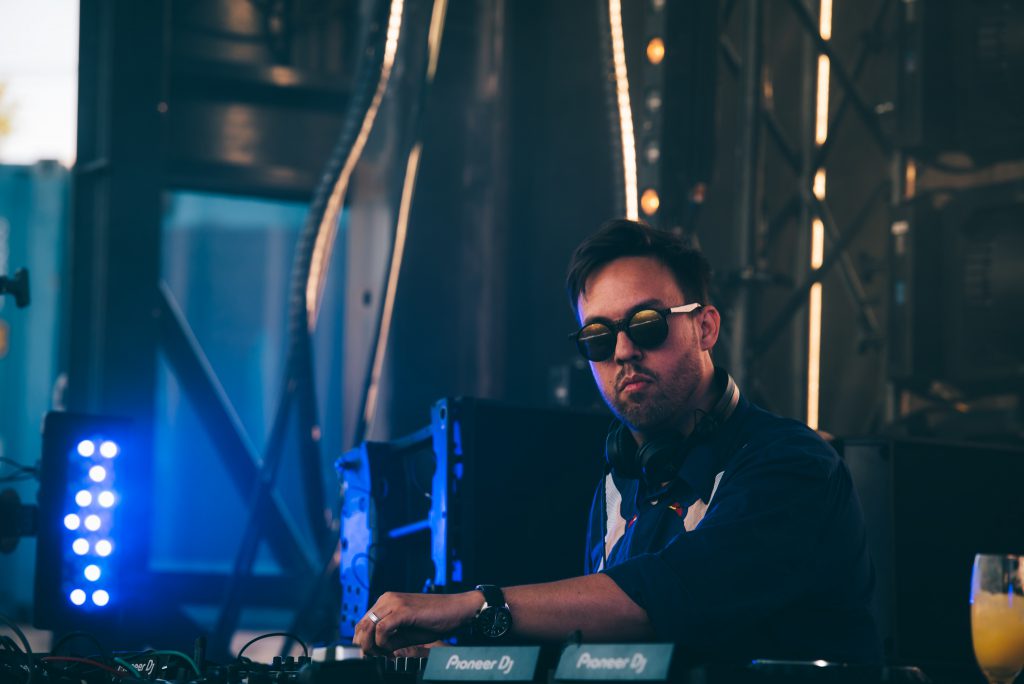 Maceo Plex
Facebook | Twitter | SoundCloud
if you love house and techno, then Maceo Plex is definitely a shoe-in for an artist that you will want to catch at Ultra Music Festival this year. Known for his deep, dark sound, Maceo has played sets at some of the most notable venues around the world while constantly impressing with his releases.
While he also goes by the name Mariel ito and Maetrik, one thing remains consistent with his music, and that would be the quality of his work. Listen to his Journey To Solar collection below and get ready for some otherworldly tunes from this music maestro.
---
Follow Ultra Music Festival on Social Media: