Festival fashion inspiration issues? When in doubt, turn to the stars!
---
If you've ever attended a festival, you know just how stressful it can be to find that perfect outfit. Well, we're here to help by providing you inspiration from your zodiac sign for your next event! We've all been there: you've stalked all of your favorite online stores and even managed to get up off your couch to see if the mall by your house had anything Instagram-worthy — to no avail.
At this point, you're basically ready to throw in the towel and sell your ticket altogether, because you can't possibly attend the event without feeling your absolute best!
The stars can reveal more than just whether or not you'll thrive in the workplace this week, or if your moon will help you find love at the end of the month. If you related to the above paragraph on a spiritual level, let your horoscope guide the way to the outfit of your dreams.
Read on to find out what you should wear to your next festival according to your zodiac sign!
---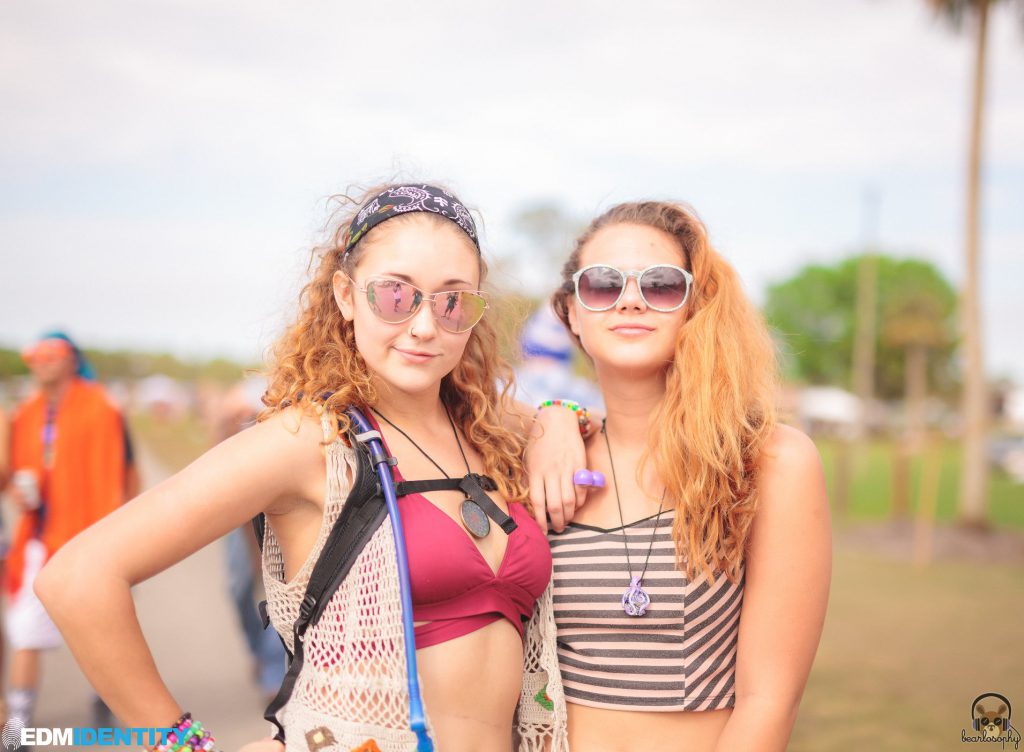 Sign: Aries (March 21 to April 19)
Outfit: You're ahead of the trends, Aries. Vogue gets its inspiration from YOU and for the record, you were rocking track pants and sneakers at festivals waaay before it was trendy. Switch it up this season while still maintaining your killer streetwear style with a piece like this edgy Adidas Originals Three Stripe Skirt.
---
Sign: Taurus (April 20 to May 20)
Outfit: When a Taurus sets a goal for themselves, they get it done. And then they reward themselves with a massage after. You have a taste for the finer things, Taurus, and your wardrobe is a reflection of that. You're stalked by photographers at every event and your style has all of the celebs wishing they'd worn it first. A glitzy body chain will have you sparkling in the sun and is an excellent way to let your chic taste shine.
---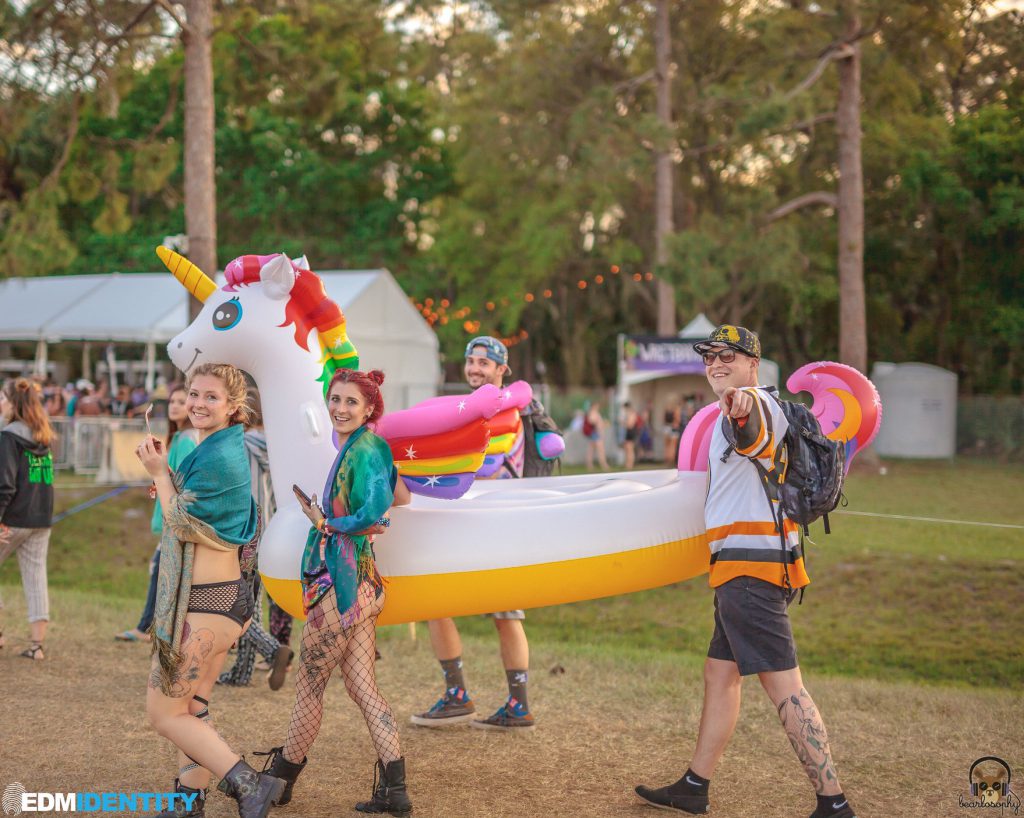 Sign: Gemini (May 21 to June 20)
Outfit: You're the best of both worlds, Gemini! Your multi-faceted personality has you assuming all roles — from spending an entire set atop someone's shoulders to holding your friend's hair when she overdoes it at the pregame. Pairing some kickass combat boots with a feminine midi dress is the perfect look to satisfy your sweet but salty self.
---
Sign: Cancer (June 21 to July 22)
Outfit: The crab may have a hard-shelled exterior, but inside they're softies like the rest of us! Sport a pair of retro cat-eye sunglasses to protect yourself from the sun — and that one kid you always run into from high-school you hoped you'd never have to see again.
---
Sign: Leo (July 23 to August 22)
Outfit: As the zodiac king (or queen) of the jungle, you're a natural social butterfly. You're constantly chatting up the people around you in-between sets and literally cannot go to the bathroom without making at least two new BFFs. The spotlight is your happy place and a pair of LED sneakers will guarantee you're in it throughout the entire weekend.
---
Sign: Virgo (August 23 to September 22)
Outfit: Your planner is your best friend, Virgo. Your uncanny organizational skills and attention to detail make it so everything you do is picture-perfect, from snapping the absolute Instagram to picking the designated meet-up spot for your group. You have the whole weekend planned out from start-to-finish the minute the lineup drops and obviously, your outfit can be no exception. A two-piece set is your coord dream come true.
---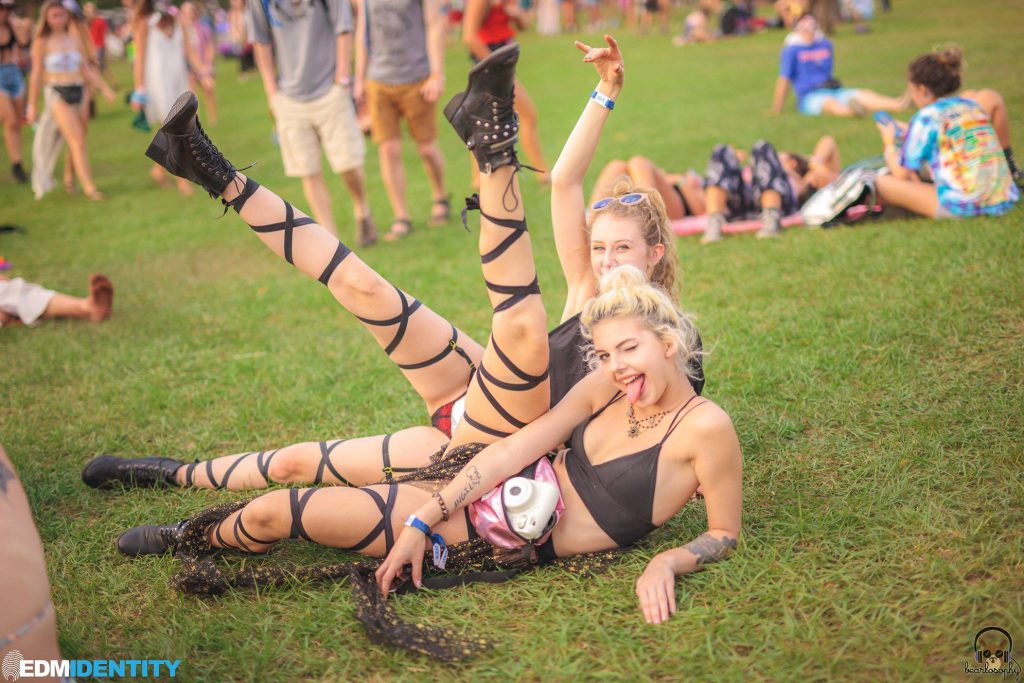 Sign: Libra (September 23 to October 22)
Outfit: Whether you're at a festival with your family, coworkers or girl gang, you're happiest with your squad! Try matching with your bestie at your next event and you'll be sure to dominate the weekend. Freedom Rave Wear's latest collection is perfect for mix and matching with your BFF!
---
Sign: Scorpio (October 23 to November 21)
Outfit: Scorpios know exactly who they are and they're definitely not afraid to show it. Haters are your motivators and you love pushing the boundaries, no matter what other people think. An eye-popping bodysuit would suit your style … or just throw on a pair of pasties and call it a day, because who cares right?
---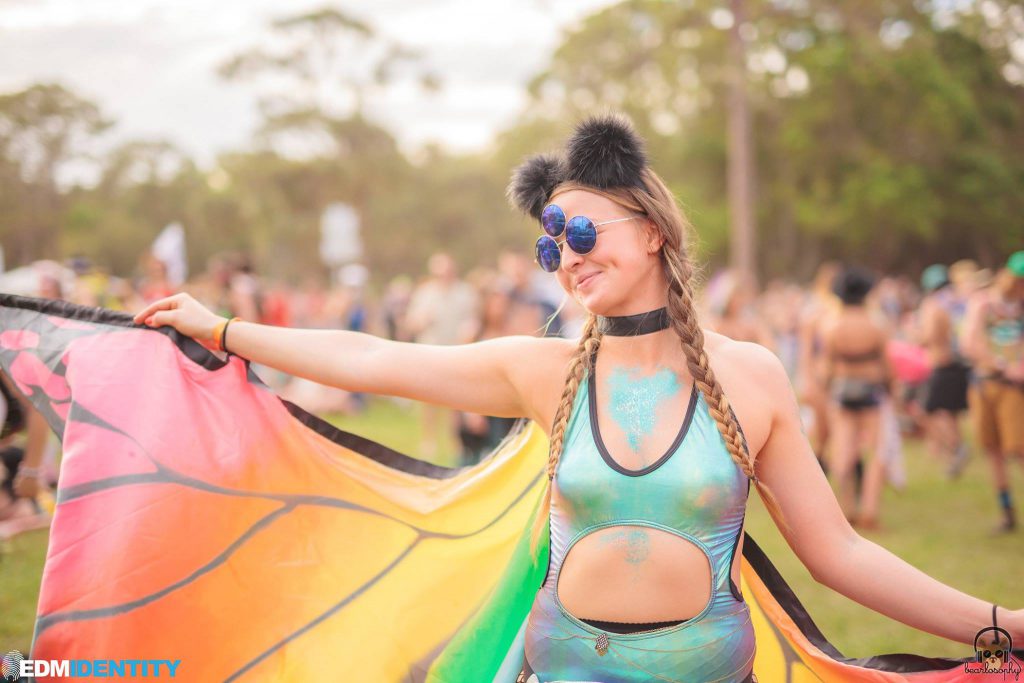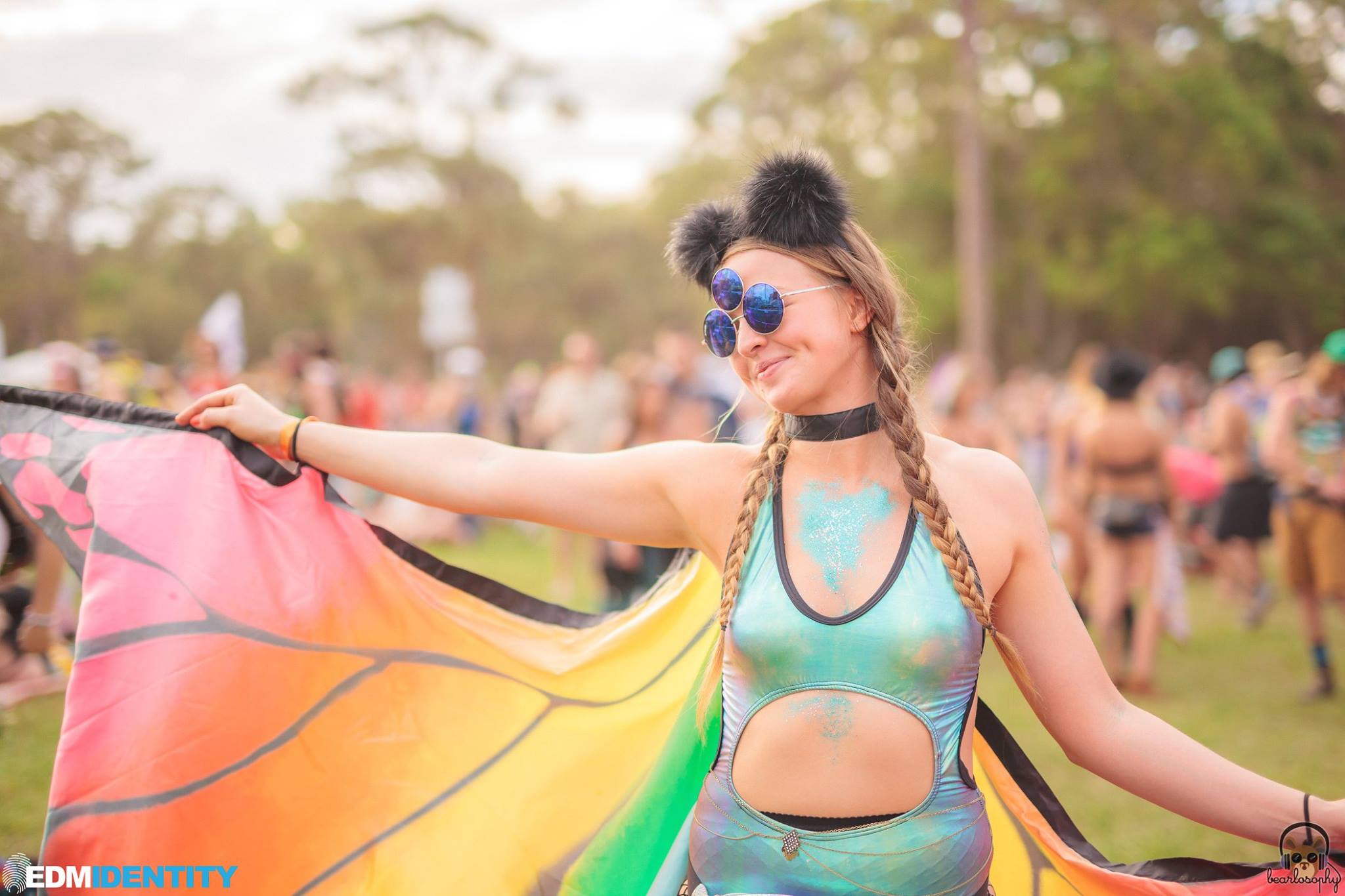 Sign: Sagittarius (November 22 to December 21)
Outfit: As the traveler of the zodiac, you're constantly on the move and eager to experience new places and cultures. Your open-mindedness motivates you to explore every inch of each festival you go to and you're always up for checking out an artist's set you've never heard of. A pair of iridescent fairy wings will have you looking like a whimsical goddess as you run from stage-to-stage at your next event.
---
Sign: Capricorn (December 22 to January 19)
Outfit: As one of the most practical and responsible signs of the zodiac, you know how to effectively tackle life by learning from your mistakes and growing from them, and festivals are no exception! After getting burned (literally) too many times, you know to invest in a super-cute hat for your next event. Sun-repellent, compliment magnet.
---

Sign: Aquarius (January 20 to February 18)
Outfit: Let your originality shine, Aquarius! Your independent mindset and free spirit make you the perfect festival companion … as long as you don't run off from your group to go frolicking through the polo fields. Your breezy personality is begging you to rock a kimono at your next event. But not just any kimono — a sequined one!
---
Sign: Pisces (February 19 to March 20)
Outfit: Music festivals are your element! Your collection of wristbands is nearly as extensive as your SoundCloud likes and if there's a nearby AUX, odds are you're reaching for it! Pair an oversized band tee with some fishnets to keep you dancing comfortably all night long.
---
Whatever your sign, we can't wait to see what you choose to rock at your next event! Let us know in the comments what you plan on wearing to your next festival!