Win an opportunity to officially remix "Planet Rave," DJ S3RL's latest track!
---
Calling all producers of electronic music – this is your time to show the world what you can do! Legendary hardcore artist S3RL is giving artists an amazing opportunity. Producers have an opportunity to show off their skills by submitting their own remix of his latest track, "Planet Rave." Though S3RL is on the harder side, any artists from any genre and track set at any BPM are free to enter.
The track and accompanying video is an amalgamation of stereotypes of the rave scene. Some familiar tropes include the kandi kids, the groupie, and the bros while also mixing in some of S3RL's popular tracks such as "Dealer" and "Addict." All of this is set as a classic David Attenborough anthropological study but with a satirical twist. It would definitely be wise to check out the video before taking a deep dive into remixing.
Read more about DJ S3RL in our post-HTiD interview. 
Stream S3RL ft Renee & Slendy- "Planet Rave" via YouTube:
The remix comp was an idea I thought about for a while. I've done mashup style tracks like this before, and every time I would get people commenting that they'd like a full version of particular parts of the track. Most of the time I don't flesh those ideas out into full tracks because I don't think they'd be worth a full track, it would sound too similar to something I've done before, or I simply don't have the time. I feel like a remix competition is a good way to let the public take things in some new directions, while giving some new producers the chance to get some publicity.

-S3RL
What's up for grabs?
S3RL will personally select two of his favorite tracks, who will have their tracks officially released  Lastly, the winners will each win AUS$300! Note that to receive the prize money, winners must have a PayPal account.
How can you take your shot to officially remix "Planet Rave"?
Submit your remix to S3RL@DJS3RL.com
Download the remix parts: https://djs3rl.com/shop/RP-Planet-Rave
Use any or all of the parts/vocals in your remix
The deadline to send in remixes is April 9, 2018.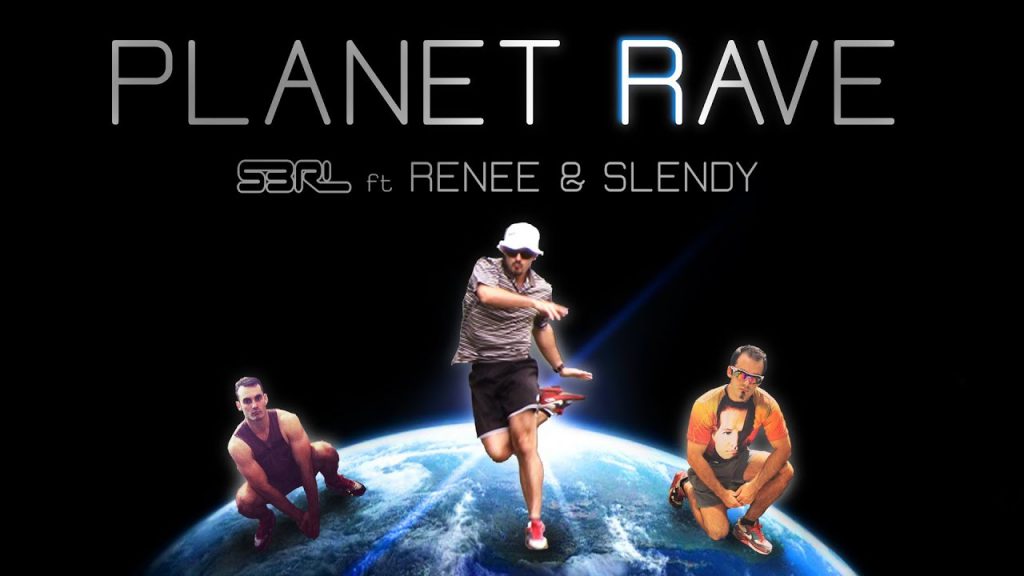 ---
Connect With DJ S3RL On Social Media: 
Website | Facebook | Twitter | SoundCloud