The Trance Retreat combines a week-long vacation to remote destinations with world-class artist-taught production courses in the aim of making trance lessons fun and interactive!
---
Music production tutorials are not something new. Deadmau5 regularly streams from his studio on Twitch.tv. Gabriel & Dresden offered one lucky fan the chance to visit their studio and work on a song together as one of the perks on their Kickstarter album package. And of course, Armin Van Buuren announced late last year that he would open a MasterClass. All these options focus on short opportunities to work with some of the most talented people in the world of electronic music. However, what if you're looking for something a bit different? The Trance Retreat might just be your thing!
The Trance Retreat is a joint venture between esteemed German trance producer Dennis Sheperd and Canadian DJ and entrepreneur Edwin Tsui. Their goal is simple: make music production fun and interactive! To achieve their goal, they embarked on a bold journey last September with the first edition of their retreat in Bali.
The team brought together world-class trance producers and a handful of willing students for a week-long course holiday to remote and luxurious destinations all over the world. The price of admission came with an all-inclusive package as well as the option to shape your course schedule. Choices varied from group to 1-on-1 sessions, as well as covering different aspects of music production.
The second edition takes places in a Baroque manor on the outskirts of Berlin in March and is fully booked. However, information about the third edition will be available soon!
The initiative quickly garnered success. Less than six months since the first outing, the boys are back with a Winter Edition special. For this occasion, they rented a baroque manor in the vicinity of Berlin for an entire week. The week-long seminar comes with an all-inclusive package, comprising of accommodation, food, and transportation to and from the manor. Each participant passes an interview so that the courses can focus on the common aspects of the group. This time around, Dennis joins forces with Menno de Jong, Adam Ellis, and Bjorn Akesson as the course will focus primarily on uplifting and tech-trance.
Outside of the scheduled courses, group activities will also take place. The intent is to allow participants to get to know each other as well as form relationships with the artists. In today's world, networking is one of the most important aspects of any job and aspiring trance producers will have ample time to do so. People are also encouraged to spend their free time visiting Berlin. After all, the idea of the Trance Retreat is to provide the best of both instructional courses and holidays.
Unfortunately, signup for the Winter Edition closed at the end of January. However, if you wish to take part in future editions keep an eye out on the various socials linked at the bottom of the article. Given its success, news about the next destination should appear in a few weeks!
No holiday in Berlin is complete without a party!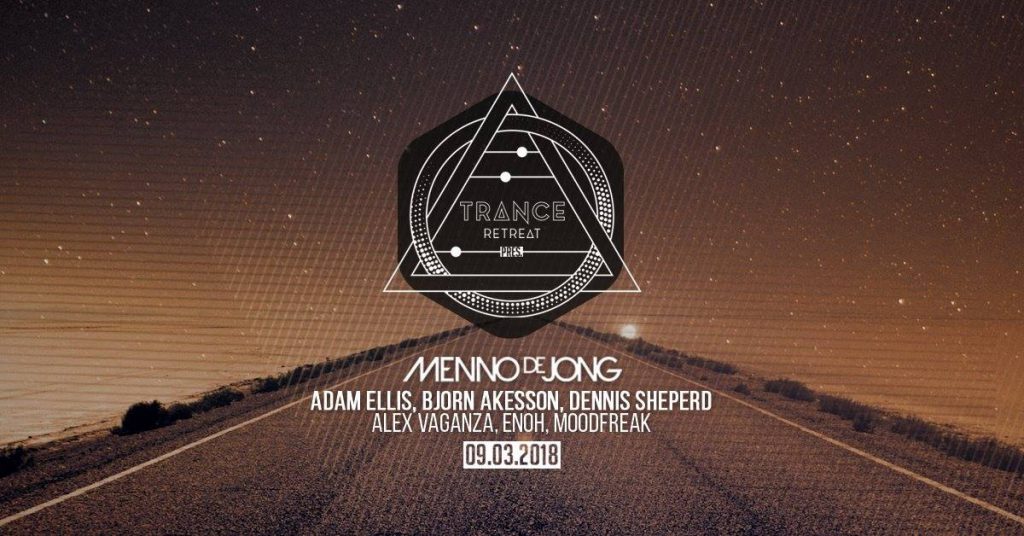 Berlin is the birthplace of trance. As such, it would be a waste to have a group of world-class DJs in town and not have a party! On March 9, Trance Retreat will host all four members for an 8-hour event. Outside of Paul van Dyk's VANDIT Nights, this show marks the biggest trance party in the city in years! Tickets are still available, so purchase yours today!
---
Follow The Trance Retreat on Social Media: