The house vibes are strong with Steady Rock. Get to know this artist and tune in to his exclusive guest mix!
---
Hailing from Whittier, California, Steady Rock is already making a name for himself in the realm of house music. One of the rising artists that you should be tuning in to, over the past year he has released some quality originals like "Bumpin'" alongside infectious remixes as well.
Most recently he dropped his version of "Put Your Hands Up For Detroit", but it was his original track "Talk To Me" that caught our ear at Dirtybird Campout West. Claude VonStroke opened his set with the tune and ended up signing the track to Dirtybird Records the following day.
In this week's Artist Spotlight, we caught up with Steady Rock to discuss what it was like hearing his own track being played at Dirtybird Campout, his production process, and his plans for 2018 and beyond.  Be sure to give his exclusive guest mix a listen too!
Heading to East Coast Campout?  Find set times, activity schedules, and more and be sure to say hi to the EDMID team in Florida!
Stream EDMID Guest Mix 101 || Steady Rock on Mixcloud:
---
What was your inspiration in becoming a producer and DJ and do you have any advice others who are wishing to embark upon this path?
I've always been in love with music since I was a kid. My dad used to be a DJ and he would play records in the garage for me and my mom and I would dance to his tunes. Music is everything for me and I always knew that I needed to pursue it. The advice I would give is to put the time into your craft and to trust the process.
For those who may not have become familiar with your work, how would you describe your signature sound?
I would say my sound is a combination of bouncy/heavy and horny.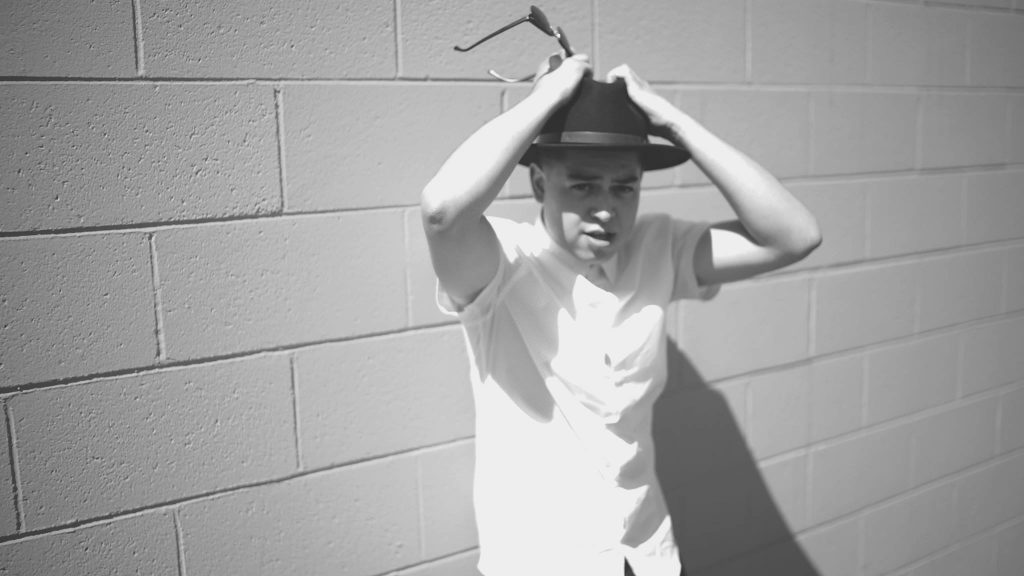 Walk us through your process when you're producing a song.  What is your preferred software and plugins?  Do you have any rituals that you go through when you set down to make a track?
I like to make a fresh cup of cafecito, sit down in front of the computer, and listen to some tunes for about 15-20 minutes to get inspired. Then I go in! I use Ableton Live and my preferred plugins are Diva, Massive, and my heart. <3
Can you share what it was like to hear Claude VonStroke open up his set with your track at West Coast Campout?  How was that experience, and what was your initial reaction?
My initial reaction was absolute shock, I saw myself in the 3rd person with my jaw hitting the ground. I have been a huge Dirtybird fan and have attended all of the campouts; they have all been so special to me. Being there to hear Claude open his set with my song and watch the crowd vibe to my tune was one of the best moments in my life. I was overwhelmed with happiness and excitement. I am forever grateful.
Since joining the Dirtybird Label, what has surprised you the most so far?
I am not really surprised by this but the support that Dirtybird and fans of Dirtybird have been giving me. It is a giant family and everyone is so positive, loving and kind. Dirtybird fam is da best!
Who are some artists that you've been listening to lately and feel we should tune in to? 
Noise Frenzy, Joeski, Theevs, Bump Ugly, Sirkea, Danny Kolk. These dudes go hard AF.
If you could take the stage with any other artist for a b2b set, who would it be and why?
Doorly & Jesse Rose. It would have to be a b2b2b. Till this day still one of the sickest sets I've ever heard was Doorly and Jesse Rose at Dirtybird Campout.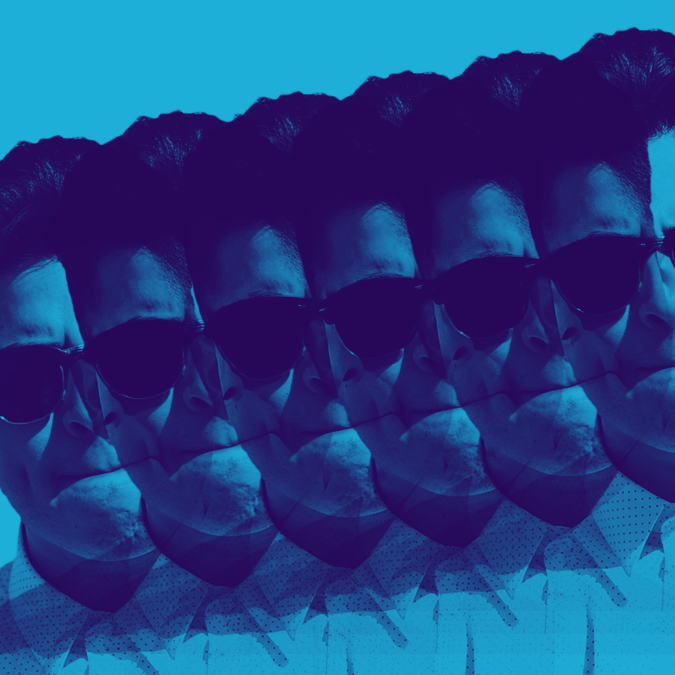 If you ask ten different people what house music is and you'll likely get ten different answers.  With that in mind, what is house music to you?
It's a feeling, vibe, and a ride. You need to feel it and experience it live to fully understand it. Let it take you on a ride.
What are your plans for 2018?  Are there any festivals, standalone shows, new music, etc you can share with us?
I have lots of new music coming out soon on Main Course, Brooklyn Fire, Whistle Records, Sweets & Treats, House Of Bangerz and House of Hustle!
Finally, which side are you on in the pineapple on pizza debate?
F*** pineapple!
---
Follow Steady ROCK on Social Media:
Facebook | Twitter | Instagram | SoundCloud