After much anticipation, everyone's favorite DJ Dillon Francis has finally dropped "Ven", the very first track off his upcoming Spanish-language studio album!
---
Today marked a very special day for both Dillon Francis and fans alike. After a painfully long social media hiatus where Dillon lovers everywhere pondered the meaning of a Snapchat devoid of his hilarious videos, he is finally back today with the release of "Ven".
Recorded in the Dominican Republic, "Ven" features rap vocals from Latin-music legend Arcángel and the Dominican Republic rapper/trap vocalist Quimico Ultra Mega. The song is the first to be released off Francis' forthcoming Spanish language studio album, rumored to be dropping later this year.
Watch Dillon Francis – "Ven" (ft. Arcangel & Quimico Ultra Mega):
Although the vocals are catchy, even if you aren't a Spanish speaker the epic moombahton-infused drop this track boasts can certainly be universally appreciated. As Dillon has aptly put it:
 "We decided to do some crazy club shit. You don't have to understand a word of the verses, because that drop is like the universal New York anthem -whether you're American or Dominican. You could hear it on the dance floor and just not give a fuck what anyone thinks." 

-Dillon francis
Ever since he began producing his signature moombahton tracks, Dillon has pulled inspiration from Latin roots, particularly reggaeton. Not only is this upcoming Spanish language album totally fricken awesome, it also makes perfect sense with regard to Dillon's particular music styling.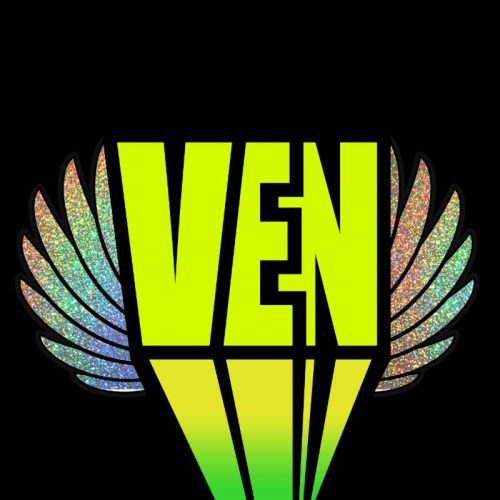 Unfortunately, it's difficult to distinguish nowadays whether an artist is being genuine when they experiment with cultural crossovers, or just making an attempt to be woke and trendy. I would call "Ven" a success in this respect, and congratulate Dillon for collaborating with real Latin artists rather than attempting to take on the project on his own.
Of course, I am all for artists taking the time to learn other languages for the purpose of creating different kinds of music – as long as they do so correctly and respectfully – but when you "Don't know the words so you say burrito," then we have a problem. Sorry, Jbiebz, we love you just… stick to what you know, please.
It's clear to me that Dillon Francis is extremely passionate about this new music he's making, as evident from his Instagram post regarding "Ven" and the new album. He explains how he's spent 18 months focusing on making Moombahton records and how he recruited producer Toy Selectah to help him find artists to do the vocals.
Check out the full post below:
If "Ven" is any indication of what's to come for Dillon Francis, count us in for the ride. "Ven" is out now through Dillon's IDGAFOS label, making it the third single he's released there. You can check out the official lyric video and see for yourself why we're so excited about this project!
---
Follow Dillon Francis on Social Media:
Website | Facebook | Twitter | Instagram | SoundCloud