The scores have been tallied and it's official: the winner of Phase Two of the Beats In School competition with Beatport & Anjunabeats has been chosen!
---
After receiving dozens of exceptional entries to the Phase Two Beats In School competition, Beatport and Anjunabeats are proud to announce that 28-year-old producer Joel Freck has been selected as the winner! With the win in his column, he now embarks on the next phase of his career – beginning his once-in-a-lifetime year-long mentorship with Anjunabeats.
"We were really impressed with the quality submissions for the Beats In School competition, with the shortlist full of familiar faces from Above & Beyond's Group Therapy radio. Joel, on the other hand, is a relative newcomer, yet his demos show a maturity and creative approach beyond his handful of releases. His tracks captured the uplifting Anjunabeats festival sound and we look forward to channeling that energy into some new productions over the next 12 months.

– Gareth Jones, Senior A&R at Anjunabeats
Hailing from Nova Scotia, Canada, Freck has been working hard to pursue his dream for the past five years. With releases on labels such as Alter Ego Records, Export Elite, and Ride Recordings, he is no stranger to the trance arena – but when the opportunity arose to win a life-altering mentorship with one of the most beloved labels in trance, he knew that he had to throw his hat in the ring.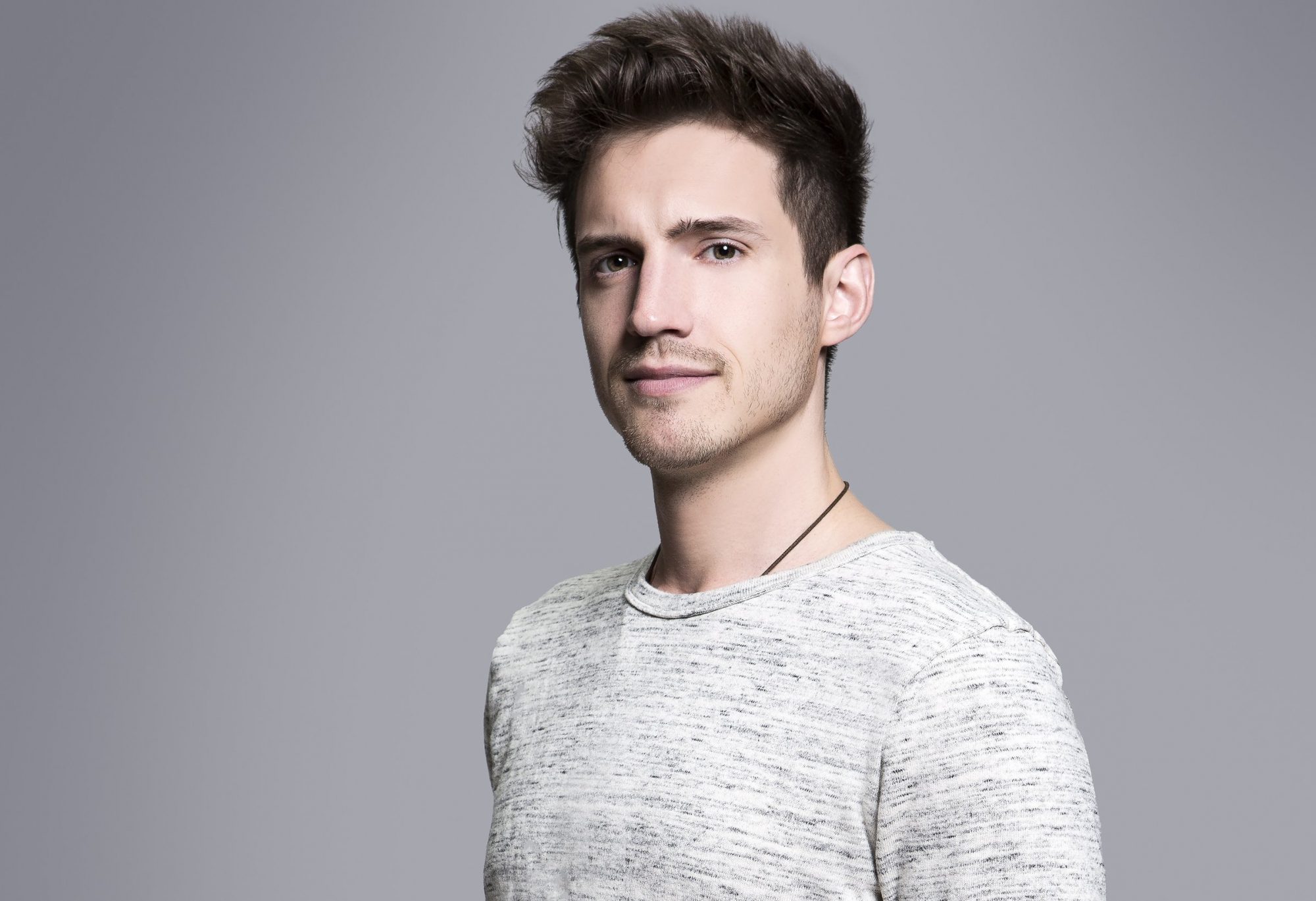 "As soon as I saw a contest for Anjuna, I knew I had to submit. It has been my dream ever since I started producing to become a part of their team. I believe Anjuna's production value to be second to none, so anything I can learn throughout this experience will be valuable to me as an artist. Ideally in five years I would like to be doing this full-time, hopefully as a member of the Anjuna family."

– Joel Freck
Listen to Joel Freck's winning mix on Mixcloud:
This is no doubt a triumphant moment for the young producer, and I assume we are not alone in saying that we are extremely excited to see what his mentorship with Anjunabeats will yield over the next year. Check out Joel's new chart on Beatport and stay tuned for more music from this fresh new talent on the scene.
In addition to his fantastic prize, Freck has also won a verifiable king's ransom in the form of support from Beatport and its partners (in collaboration with the Association for Electronic Music), training from Point Blank Music School, along with press and social media assistance. He will also work closely with specialists from Serato, Roland, Pioneer DJ, Native Instruments, and many more via the Hardware Homework initiative. Still more prizes will be provided by Adam Audio, Urbanears, iZotope, Native Instruments, Landr, and Roland Cloud.
Following the successful Phase Two of the Beats In School competition, Beatport will now move onto Phase Three of the competition, this time partnering with UK drum & bass outfit Hospital Records, which is led by Tony Coleman, better known as London Elektricity. Keep your eyes and ears peeled for that news – details on Phase Three of the competition will be coming soon!
---
Connect with Beatport on Social Media:
Website | Facebook | Twitter | Instagram 
Connect with Anjunabeats on Social Media:
Website | Facebook | Twitter | Instagram | SoundCloud
Connect with Joel Freck on Social Media:
Facebook | Twitter | Instagram | SoundCloud | Mixcloud