Groove Cruise Miami 2018 sets sail this month! Who are you most excited to see?
---
Groove Cruise Miami is one event that has clearly captured my heart, as this will be my 6th consecutive year in attendance. Each year, it keeps me returning to the high seas as it embarks on a new destination with incredible lineups, events, and more.
Take a look at the full lineup, check out the stage themes for this year, and prepare for an epic time with my GCMIA 2018 Playlist. 
Want to see what the Groove Cruise Experience is all about? Read our review of Groove Cruise Miami 2017.
Choosing between artists for my top picks was definitely not easy as the lineup is stacked with talented artists. While some are familiar to Groove Cruise and some are new, there's sure to be an artist that you'll love and it definitely will be a great time! Check out my suggestions below on who you should see while on board!
Cassey's Top Picks for Groove Cruise Miami 2018
---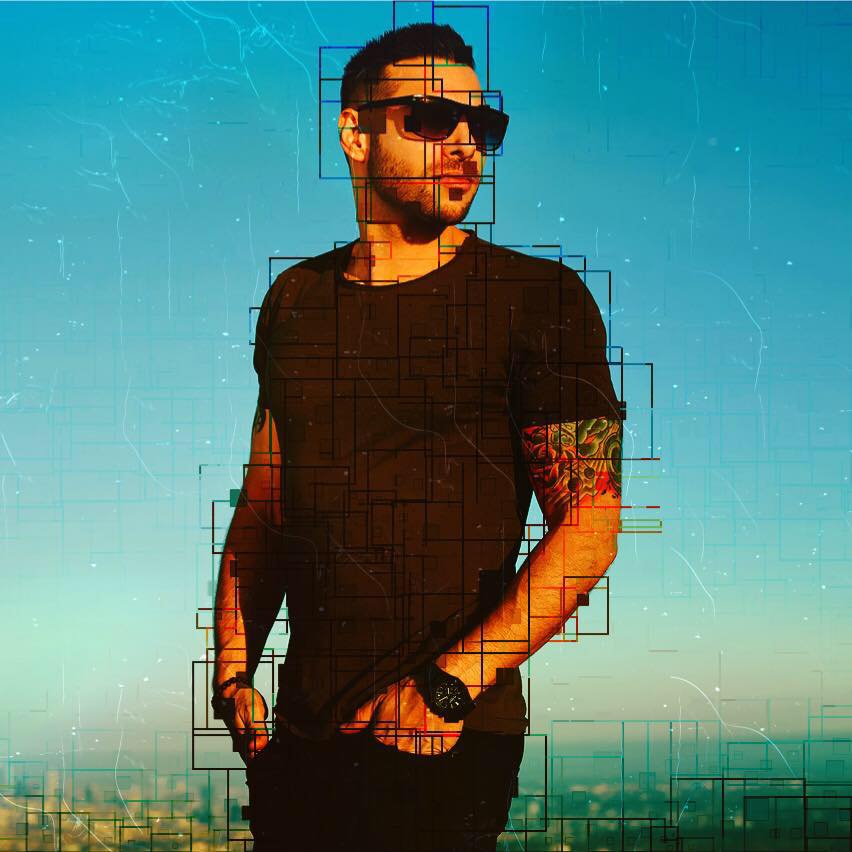 Dave Neven
Facebook | Twitter | SoundCloud
Coming all the way from Chicago, Schulz Music Group and Coldharbour artist Dave Neven is taking the stage again on Groove Cruise Miami this year. With around 10 years of production experience, Neven puts his own spin on Trance by taking uplifting melodies and mixing them with darker components and hard-hitting bass lines.
Fans have grown to know him worldwide with tracks like "Darkside", "Drifter", and "Antidote". His releases and talents have been showcased across the globe by other artists through sets and remixes and his ascent in the Trance scene only continues!
He will be joining the other Coldharbour artists on the Groove Cruise Miami lineup on the Coldharbour Recordings Stage on Sunday, January 28 from 6PM – Midnight, so make sure to check out his set!
---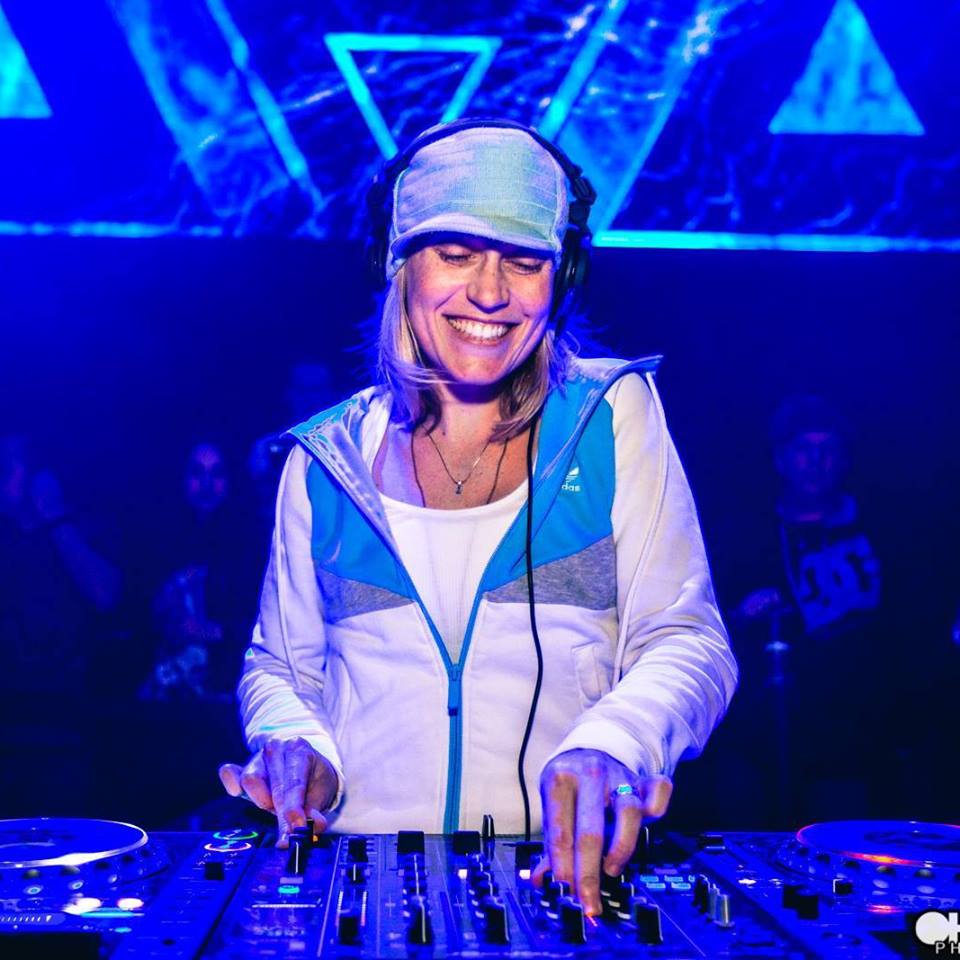 Kristina Sky
Facebook | Twitter | SoundCloud
Kristina Sky is a Groove Cruise veteran with multiple sailings completed. In fact, she even curated her own playlist for Groove Cruise LA last year. This Trance artist has shared the stage with some of the biggest names in the business and has played sets in countless clubs and at music festivals worldwide, including Dreamstate SoCal, A State of Trance, and more.
With over 15 years of experience, she knows how to entice dancers with sets packed full of energy and love, and her tracks have been supported globally by other artists and fans. Some notable releases of hers include "Crestfallen" and "Audacious" created with Orla Feeney.
I can't wait to see her again on the ship this month. Whether or not you are a huge fan of Trance, I highly recommend checking out her set!
---

Shiba San
Facebook | Twitter | SoundCloud
Switching it up from Trance and turning it to what Groove Cruise is really known for, I highly recommend checking out French DJ and producer Shiba San. If you have been around the electronic music scene, you've more than likely heard his hit "Okay", released in 2014.
But there's more than just one track to Shiba San. He's released countless tunes, including "Burn Like Fire", and worked with many artists such as Green Velvet on their hit track together called "Chance". They just recently released an EP together called Fearless that you should definitely listen to.
Shiba San is no stranger to the stage having played many, many sets at festivals and clubs across the globe. He is sure to get your body moving and dancing with his beats, so make sure to check him out on the main pool deck at the Basement Leak stage on Saturday from 4PM – Midnight on Groove Cruise!
---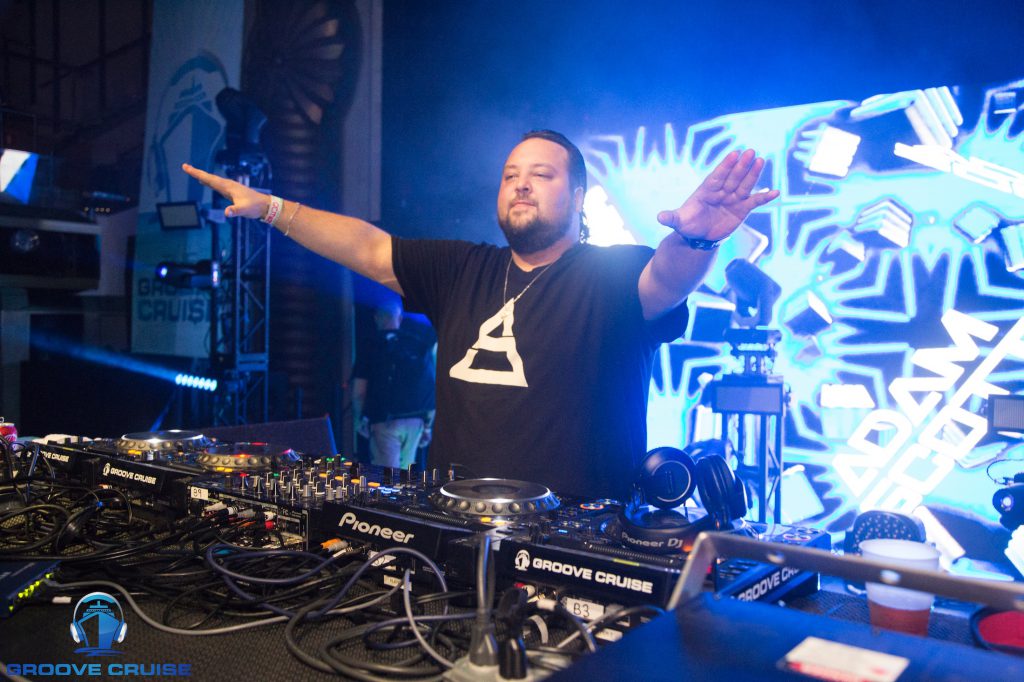 Adam Scott
Facebook | Instagram | SoundCloud
Coming from NYC, Adam Scott is no stranger to Groove Cruise. Having played multiple times on past cruises he can easily be considered a veteran, and this is exactly why you should check out his set! Adam's sets are packed full of energy and are a ton of fun, especially because you can tell when he's on stage that he loves playing for people. He immerses himself in the music and truly gets listeners engaged.
Adam has also played some of the biggest events across the U.S. including Dreamstate SoCal, EDC Orlando, TomorrowWorld, and more. He has joined the stage with big names like Armin Van Buuren, Ferry Corsten, Dash Berlin, Paul Van Dyk, just to name a few.
His set will definitely be a good one to catch if you're looking for a great time!
---

Jamie Jones
Facebook | Twitter | SoundCloud
Hailing from Wales, Jamie Jones is simply a legend in the electronic music scene. He has played at events ranging from Burning Man to Timewarp as well as many other major events in Ibiza and other locations around the world. Adding to his accomplishments, Resident Advisor voted him number one DJ in the world back in 2012.
His house music has reached ears world-wide with tracks such as "Forward Motion" and his "Hungry for the Power" remix. Jamie even has his own record label called Hot Creations, which has had many successful releases. You might have also heard of his project with Lee Foss called Hot Natured, which has released the popular track "Benediction".
With three studio albums and over 20 released EPs and singles, this house artist is definitely experienced. Given that, he's for sure going to play an epic set on Groove Cruise – can't wait!
---
Connect with The Groove Cruise on Social Media: