The Lost Lands founder and his young protégé come out with "Take Me Higher" and it's unlike anything we've ever heard.
---
There was nothing wrapped up and stuffed under the Christmas tree that could've possibly made for a better gift than this new track. "Take Me Higher" is yet another collaborative effort between dinosaur-obsessed legend Excision and the young yet amazingly talented Dion Timmer, making this one of 50+ tracks they've produced together. Here's why we can't wait to head into the New Year with this track on repeat!
"Take Me Higher" completely deviates from Excision's filthy dubstep bangers, such as headbanger anthems "Throwin' Elbows" and "The Paradox", while being reminiscent of moody yet bass-heavy lullabies like "Sleepless". One of the track's most notable elements is its echoed intro, which slips delicately into a crescendo of splashes of melodic bass laced with energetic synth.
Stream Excision & Dion Timmer – Take Me Higher on SoundCloud:
Though Excision's style demands a strong presence, Dion Timmer does more than hold his own. With paintbrushes dipped in both deep house and dubstep, Dion is noted in the bass community for crafting exceptional masterpieces with elaborate build-ups and monstrous drops. Check out Dion's latest Textacy EP on Spotify to hear tracks that even dubstep mavens Datsik and Getter can't get enough of.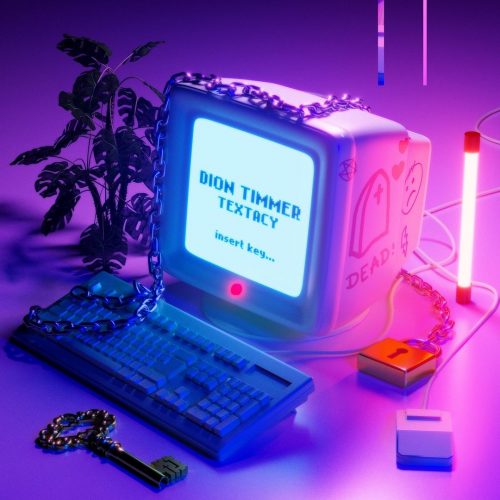 If there's one part of "Take Me Higher" we keep replaying, it would have to be the muted transition from the first drop into a whimsical yet electric interlude. The fusion of drum and bass and the increased volume of synthesized vocals come to an audibly exhaled halt before descending into a drum build-up. The result is a clash of chill vibrations backed by thickened bass, and it only adds to the track's passion.
"Take Me Higher" is an evident example of how both Excision and Dion bring unmatched fervor to any track with their names on it. But above all else, the track reveals just how diverse these two producers are. Both are known to bring the heat with their subterranean undulations of bass, but this track proves they can tug at our heartstrings just as much as our vertebrae. If this is any prediction of what these two are bringing into 2018, we're hungrily waiting for more.
---
Connect with Excision on Social Media:
Website | Facebook | Twitter | Instagram | SoundCloud | YouTube
Connect with Dion Timmer on Social Media:
Website | Facebook | Twitter | Instagram | SoundCloud