Planning on celebrating the new year at a festival or club event? Follow these safety tips to ensure that you'll have a fantastic time!
---
As 2017 draws to a close, those who are attending parties around the country are beginning their last-minute preparations for New Year's Eve festivities. Clubs will be playing host to artists like Markus Schulz and Eric Prydz, while others will be bringing along 26 Hours of House and Techno to end the year right. New Year's Eve has also featured a plenty of festivals to attend as well, all providing a place for attendees to dance the year away at.
Check out our Festival Health & Wellness Tips from a Paramedic!
While clubs and festivals can be a fun way to celebrate with friends, they can also quickly turn into a less than desirable situation. So whether you're traveling to another city or staying closer to home, one of the most important things to keep in mind is your safety before, during, and after the event.
---
#1: Mind your pals.
No matter where you're headed, make sure to stick to your friends as best you can. If you're rolling solo, obviously that isn't an option, but make sure to keep your wits about you (more on that later).
If you're at a festival and you opt to split off from your pals to see different sets, make sure you designate a meet-up spot so you can find one another at the end of the night before heading home. Typical festival rules also apply – remember that cell service can be hit or miss, so don't count on it 100%. Also, it's wise to know where you're staying and have the address and the phone number of a friend on hand in case your phone dies or gets lost.
Hopefully, this goes without saying, but if you and your friends are partaking in any form of intoxicants throughout the evening, make sure to keep an eye out. If your buddy is having a bad time, he'll be much better off with you by his side than he will trying to figure out what to do alone.
---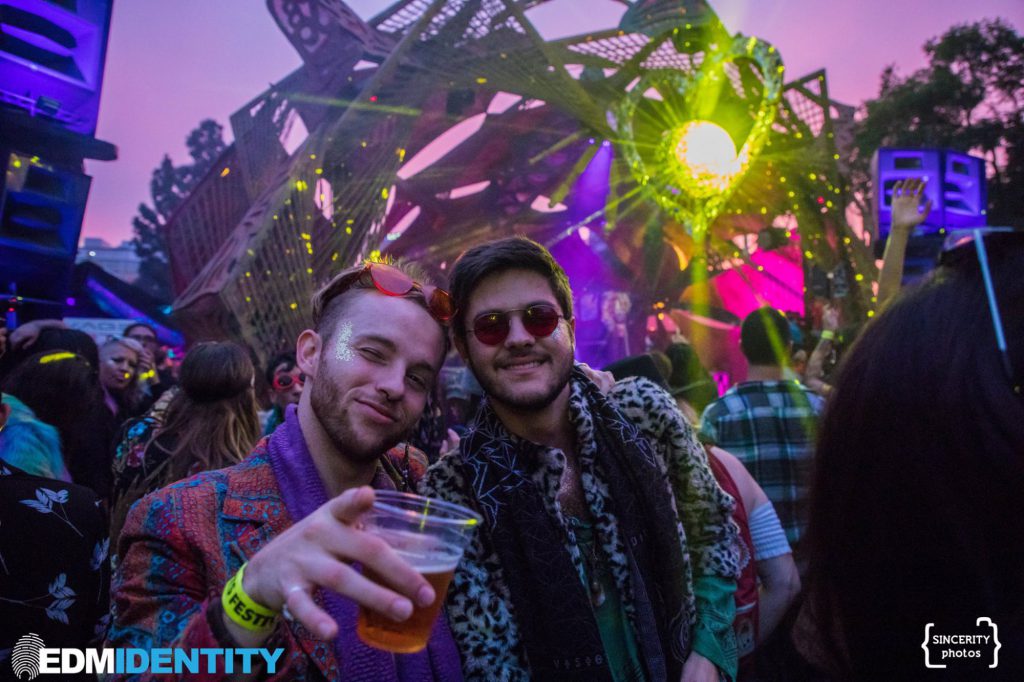 #2: Be aware of your surroundings.
This can be summed up simply saying pay attention and keep your wits about you, because although we try to believe in the best in people, there are plenty of shady characters out there who don't have good intentions. More specifically, make sure you know the area where you'll be partying for the evening, and don't stray too far, particularly if the club or venue where you'll be isn't in the best area of town.
For festivals, try to park in official lots whenever possible, as the security presence is likely to be higher. Don't keep valuables in your car, and if you do, make sure you have them hidden. The same applies to keeping an eye on your belongings, as well – there have unfortunately been a number of reports of people having things stolen out of bags by pickpockets, so make sure you are aware of what's going on around you.
No matter where you are, make sure to keep an eye on your drinks. Don't ever set a drink down, and don't accept drinks from strangers. Keep an eye on your pals, too – if they are acting more intoxicated than you'd expect, don't let them wander off alone.
---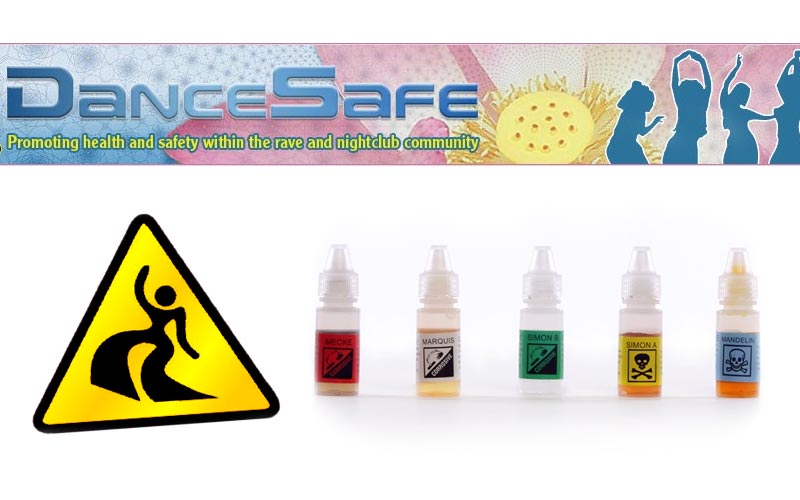 #3: Test your substances, and know your limits.
People opt to partake in a wide variety of substances at any event. If you choose to do so, make sure you test your substances using a test kit from a reputable organization like DanceSafe so you know that you're taking what you think you are. In addition to that, know your limits – you can always take more, but you can't take less. And if you do find yourself in need of medical attention, head to the medical tent – the staff is there to help you, so don't avoid seeking treatment because you're afraid of the repercussions.
---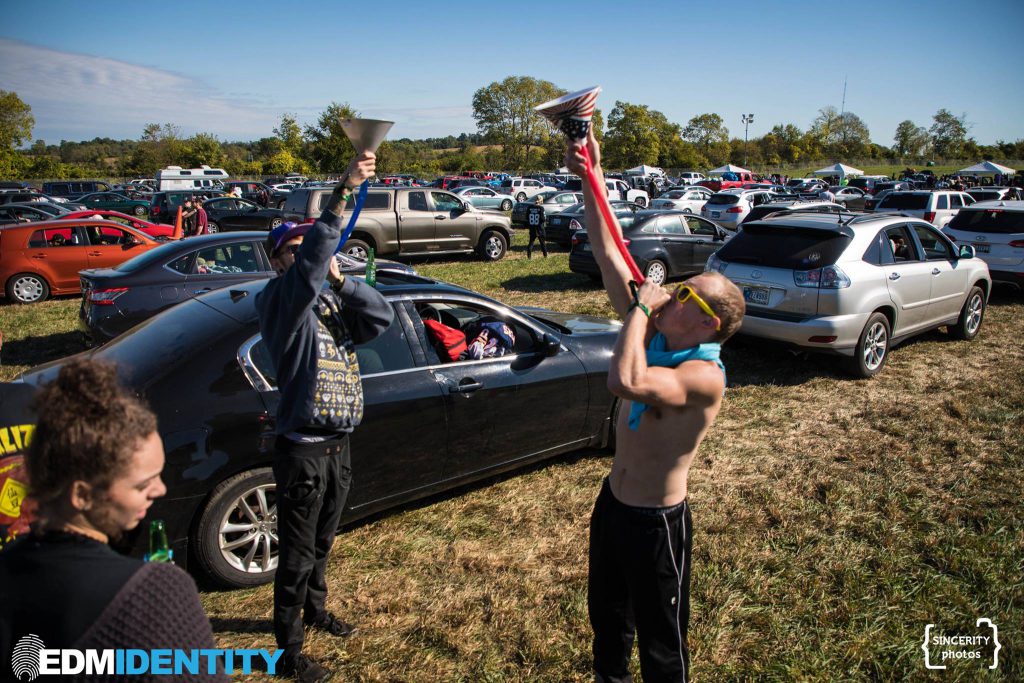 #4: Don't imbibe and drive.
Hopefully this goes without saying, but please do not drink or do drugs and try to drive home afterward. No matter where you are partying, there are a wide variety of options to get you home safe and sound without getting behind the wheel, from assigning a designated driver to public transit to taxis or ridesharing services like Uber or Lyft.
If you find yourself in need of a ride with no cash on hand, AAA offers their Holiday Safe Ride program in some areas (make sure to check the website to ensure this is offered in your area before counting on it). In addition, many cities, including San Francisco, Denver, Chicago, and many others are offering free rides on public transit on New Year's Eve, so check in to find out if you may be able to make use of that.
---
No matter where you're ringing in the new year, we wish all of you a safe and happy New Year's Eve!