Ringing in the new year at Countdown NYE this month? Don't sleep on these artists who will be bringing some dope beats!
---
Over the past few years, there has been one event hosted by Insomniac that continued to evade me: Countdown NYE. I always seemed to miss it due to other plans with my rave family or friends, but finally, I made the decision that this year would be the year that I would attend the event!
Whether you decided to punch your ticket after the announcement of Porter Robinson and deadmau5 taking the stage, or after the bass-fueled additions were announced, I can't wait to be dancing 2017 away with you all at the NOS Events Center!
Of course, the lineup for Countdown is absolutely stacked and it is difficult as ever to choose who to see to ring in the new year. I've dug a bit deeper on the lineup to find some artists that you shouldn't miss out on at the festival, and I hope to catch you at these sets!
Looking for set times, festival map, and more? Head over to our essentials post!
Grant's Top Picks at Countdown NYE 2017
---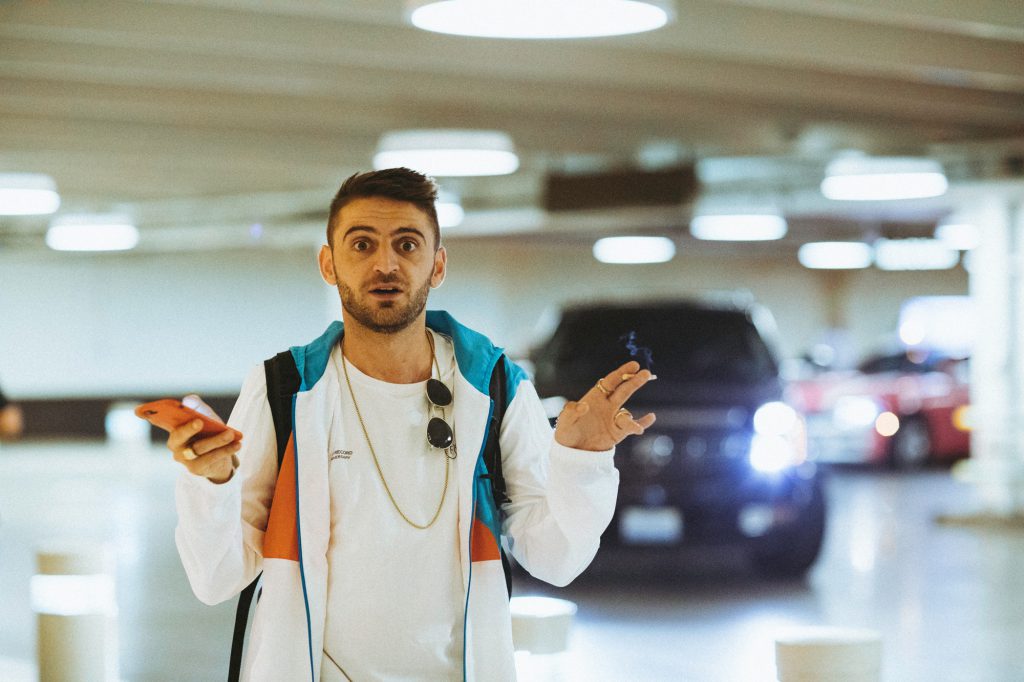 Habstrakt
Facebook | Twitter | SoundCloud
Hailing from France, Habstrakt has been making some serious waves in the Bass House scene this year and he'll be closing out things right at Countdown NYE this weekend! Whether you've tuned in to his infectious releases like "Antigone" with Dombresky or his guest mix on Night Owl Radio, Habstrakt is an artist that will get you dancing deep into the night.
Listen to his collaboration with Skrillex on one of the hottest tracks of the year "Chicken Soup" and get ready for an unreal bass house experience!
---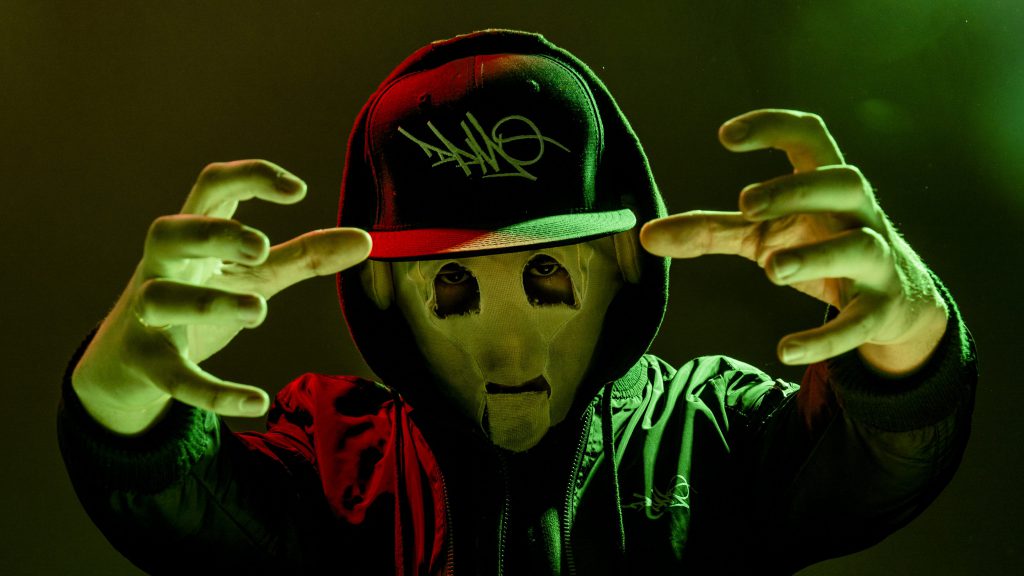 FuntCase
Facebook | Twitter | SoundCloud
As one of the true kings of dubstep, FuntCase is set to bring you some absolutely filthy beats to ring in 2018. This Circus Records star has been slaying crowds with quality tunes, and this set is sure to be no different. Hot off the release of DPMO Vol.1 and "4 Barz of Fury" with Merky Ace, he's going to be bringing the heat with him to warm you up at this chilly outdoor event.
Check out our interview with FuntCase from Lost Lands earlier this year!
---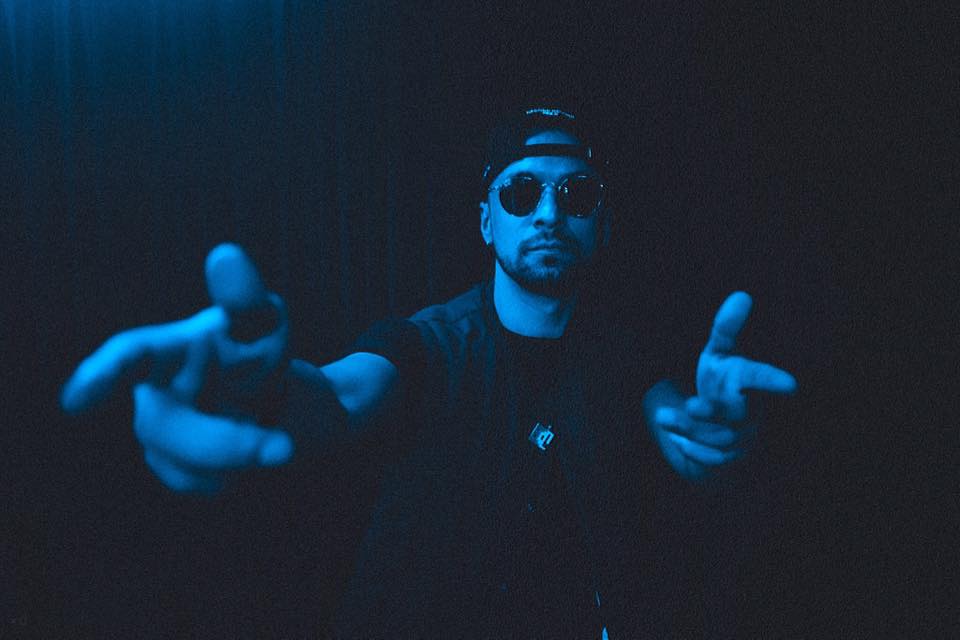 Dombresky
Facebook | Twitter | SoundCloud
Much akin to Habstrakt, the ever talented Dombresky also hails from France and will be bringing some epic bass house beats along with him to Countdown. Originally catching my ear with "Utopia" last year, he's continued to bring the heat in 2017. Having blown us away with tracks this year like "Technikal" and "Hostyl", one thing is for certain: he'll be helping you close out the year in all the right ways.
Not only will Dombresky be playing a set at the event, but will also be going b2b with fellow French artist MERCER after both of them take the stage on Saturday!
---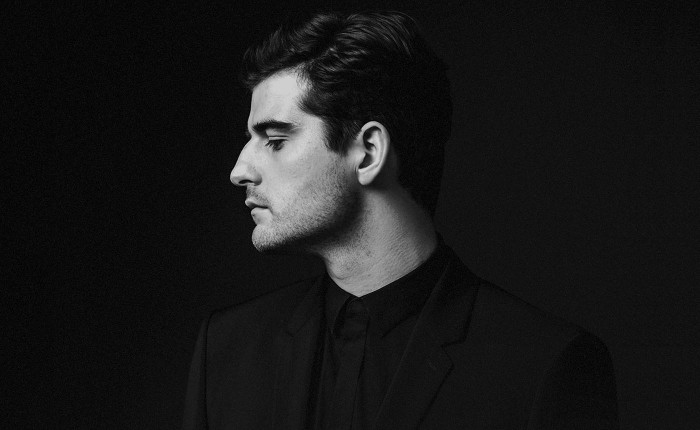 Dimension
Facebook | Twitter | SoundCloud
If you want some quality Drum & Bass at Countdown NYE, Dimension's set is 100% the one you need to catch. Based out of London, this outstanding DnB artist has really shown off his talents both in the studio and behind the decks at events all over.
One of his releases that was most memorable to me was an official remix of deadmau5's "Strobe", which has seen consistent play over the past year whenever I'm looking for a DnB fix. His edit of Eric Prydz' "Generate" is also one for the ages, and the original tune "Black Church" also left a lasting impression. Don't sleep on him at Countdown!
---
Bleep Bloop b2b Tsuruda
Bleep Bloop: Facebook | Twitter | SoundCloud
Tsuruda: Facebook | Twitter | SoundCloud
Bleep Bloop dropped our jaws straight to the ground with the release of The Fifth Pupil EP earlier this year. After catching him at festivals ranging from Burning Man to Dirtybird Campout, I was excited as ever to see his name on the lineup for Countdown NYE.
Playing b2b with him will be Tsuruda, who has absolutely demolished listeners with an album release of his own, Move. As one of the producers who is continually bringing something new to the table, you can hear his unique sound through tunes like "GANG" that are absolute stunners.
Combining Bleep Bloop's outer space-fueled bass sound that has brought us into another dimension with Tsuruda's forward-thinking sound design is a match made in heaven. This b2b set is one that any lover of bass music that pushes boundaries needs to be present at. Check out their tunes "The Fifth Pupil" and "GANG" below to get a taste of what's in store!
---
Connect with Countdown NYE on Social Media: